Wildwood Affordable Housing Development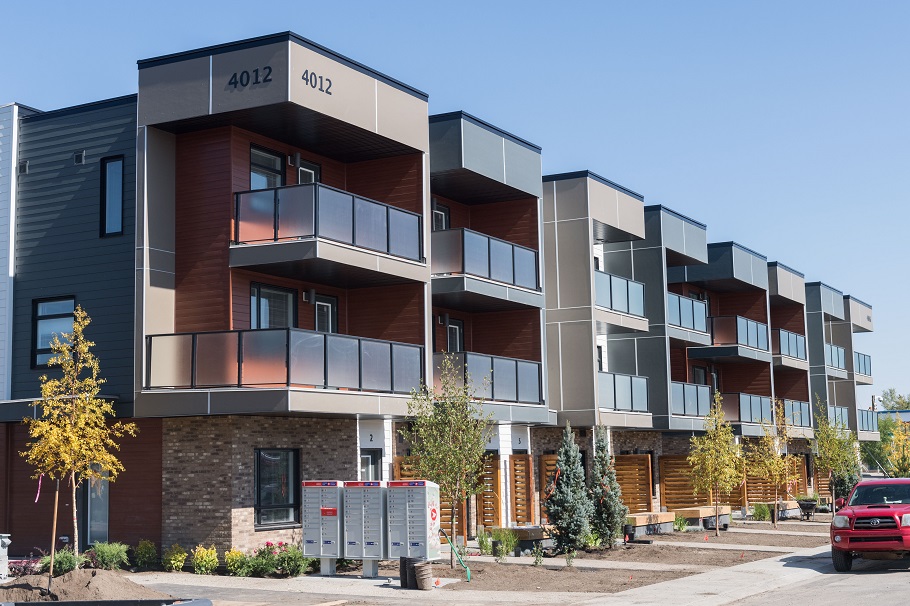 This development offers a three-storey, multi-residential building comprised of 48 units in Wildwood at 4012 Worcester Dr. S.W.​. Construction and site preparations began in May 2017, and were completed in October 2018.
The development supports Council's strategy to make affordable housing more readily available to individuals and families living on lower incomes.
The development was constructed to Built Green Silver status with sustainability features that reduce energy consumption and operational costs over the lifespan of the building.
This building is managed by Calgary Housing Company.​