The Alex - responding to the COVID-19 pandemic
​​​​​​​
In the early days of COVID-19, The Alex worked tirelessly to adapt and reorganize their entire operation to create new ways of supporting our community. They implemented what were almost-daily adjustments of screening updates and responses to ensure our vulnerable clients were able to continue to receive critical services. Their medical teams stayed in close contact with Alberta Health Services to stay up to date on protocols, and they reached out across their networks to make sure they had all of the equipment they needed. Their facilities team enhanced cleaning processes, and they consolidated their Youth and Community Health Centres, so they could sanitize and seal more areas of their building, reducing risk and increasing effectiveness.
The Alex housing programs quickly pivoted to ensure that their 500 clients were safe and supported. The Alex houses those who have experienced chronic homelessness, with additional needs for mental health and addictions support. Their Permanent Supportive Housing, which provides 24-hour care, quickly altered operations to ensure physical distancing was possible. Through their Community Food Centre kitchen, they prepared individual healthy meals to replace the communal meals traditionally had by their housing clients. They set up remote check-ins with clients in scattered-site housing, allowing case managers to stay connected and make sure everyone was safe and had the resources they needed.
Physical distancing is necessary, but true social distancing would be a terrible blow for their already vulnerable community. Their new Social Dispatch Centre involved the re-deployment of their food, social and wellness staff members. The goal of the Social Dispatch Centre is to provide essential, safe and sustainable supports during COVID-19 including information and outreach services to provide food and support other basic needs as well as providing isolated community members with someone to talk to.
At their Community Food Centre, Alex staff were able to focus on providing meals first to their most high-risk clients and have now been able to extend their services to provide hampers, meal kits and resources to all Alex community members and those in the Greater Forest Lawn area.
Finally, The Alex has also provided a team of medical and social supports for the Assisted Self-Isolation Site and are working to ensure those experiencing homelessness who are at-risk of COVID-19 have access to safe, judgement-free medical care while also receiving mental health and addiction supports if needed.
To learn more about The Alex, visit thealex.ca/.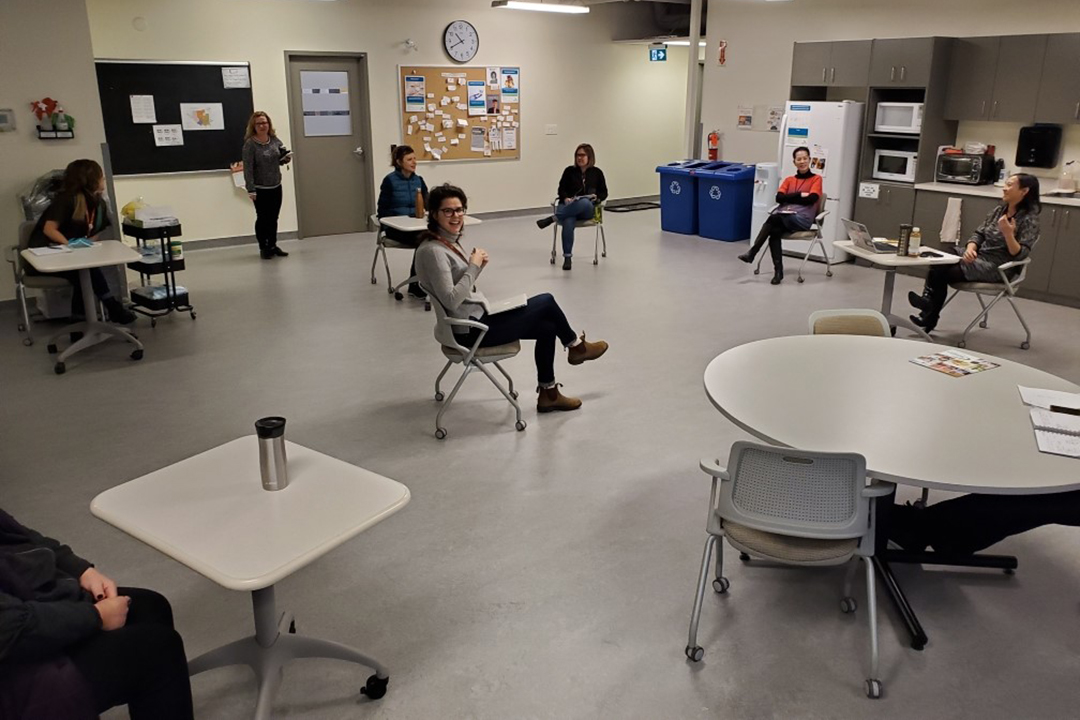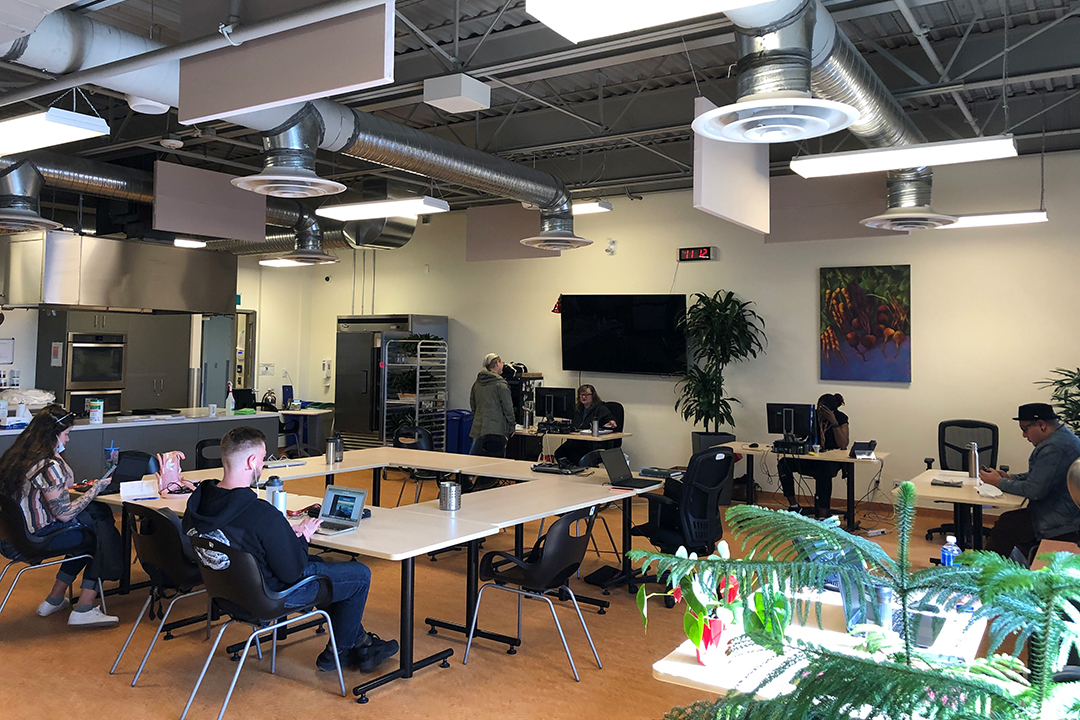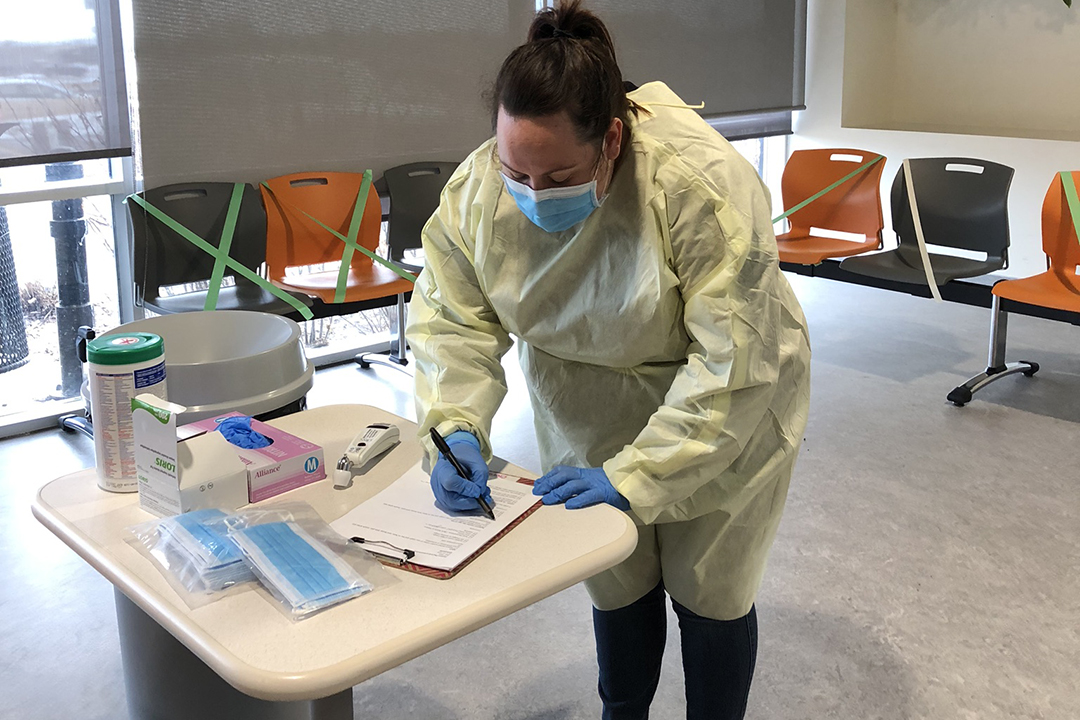 ​​​​​​​​
Categories: Shelter