​​​​​​​
The Calgary Drop-In Centre (the DI) is more than an emergency shelter. They provide essential care as well as health services, employment training, and housing supports to people who need help. Their programs and services connect people to permanent housing that meets their individual needs. Rooted in community and fueled by kindness, the DI proudly serves as part of the Homeless-Serving System of Care. Below are some highlights of the important work that continues in the DI amid the COVID-19 pandemic.
Two additional shelter sites have opened to address physical distancing and reduce the number of people in the main shelter by 50 per cent.
More than 100 new staff have been hired, all of whom are committed to providing essential care for Calgary's most vulnerable people. These staff members include a wide range of positions, from frontline staff to operational support to expand our health services department.
Personal Protective Equipment (PPE) has increased through the generous support of the community. Additional sanitization stations have been installed and mandatory screening and temperature checks have been implemented at all facilities. Beginning in May, each client in the main shelter will be tested.
More than 60 Calgarians have been housed between March 1 and April 28. The housing team continues to hear from community landlords who want to help.
Despite the pandemic, the Calgary Drop-In Centre has not lost sight of its goal to end homelessness and applauds the homeless-serving sector and all workers in the system of care for their dedication to support Calgary's homeless population during this time.
For more information on how to volunteer, donate or otherwise make an impact, visit www.calgarydropin.ca.​​​​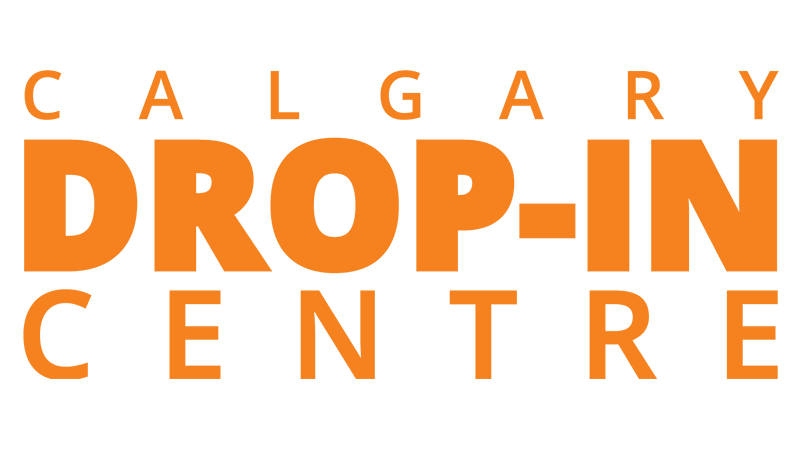 ​​​​​​​​​​
Categories: Shelter