Nonprofits collaborate to offer renewed housing program - HomeSpace Society
​​​​​​​​​
Around the time Covid-19 began to impact Calgary, HomeSpace Society (HomeSpace) completed six months of major renovations on one of their affordable housing buildings – Sunalta Lodging House. Previous residents moved to other locations prior to construction, and now HomeSpace is pleased to announce all 32 units will be used as transitional housing with supports for vulnerable Calgarians.
With the pandemic placing immense pressures on homeless shelters, the building's re-open could not be timelier. Alpha House was awarded the contract for the housing program with systems planner Calgary Homeless Foundation (CHF) and property manager HomeSpace. Alpha House will provide 24/7 onsite programming and housing administration for the 32 residents.
"We are so happy to be back in Sunalta, a community that we previously worked in for many years, and where we really felt at home," said Alpha House Executive Director, Kathy Christiansen. "There is much to look forward to and we hope to bring back some of our joint projects with the Sunalta Community Association as soon as we are able."
The three organizations involved worked hard to ensure the building was move-in ready for clients the week of April 28. This project is an incredible example of collaboration within the sector to house individuals experiencing homelessness, and as fast as possible so vulnerable Calgarians can be safe from the virus.
"At HomeSpace, we are doing everything we can to collaborate with our partners and protect vulnerable people in our city from COVID-19," says Bernadette Majdell, CEO, HomeSpace. "Housing is, and always has been, a vital part of health care. People experiencing homelessness have the same rights to safety and self-isolation as other Calgarians who have a roof over their head. When the pandemic is over, our hope is to continue the push to house our most vulnerable citizens and end homelessness in Canada."
To learn more about HomeSpace Society, visit homespace.org.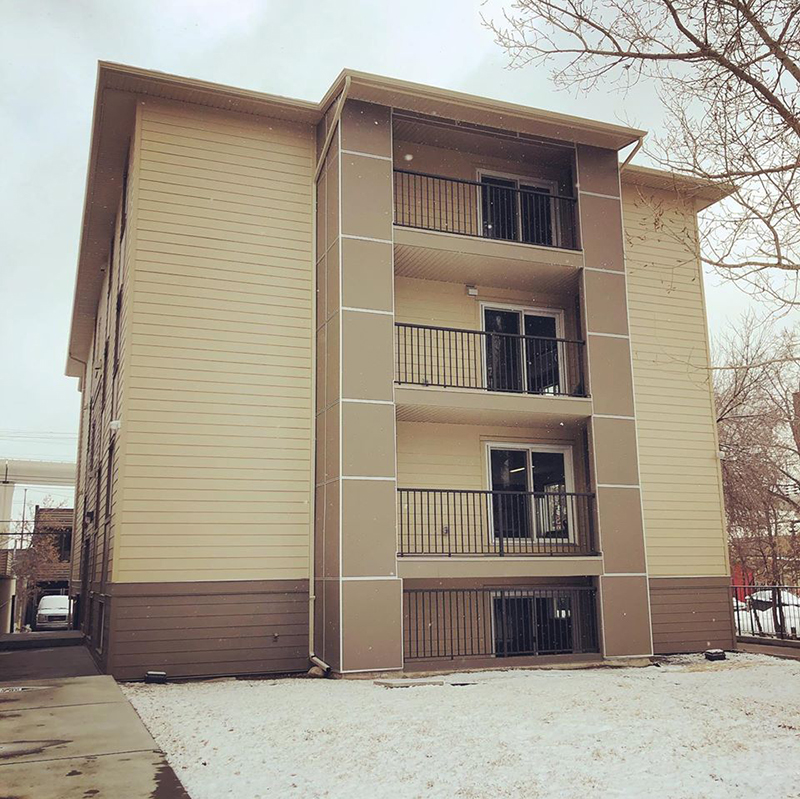 Sunalta Lodging House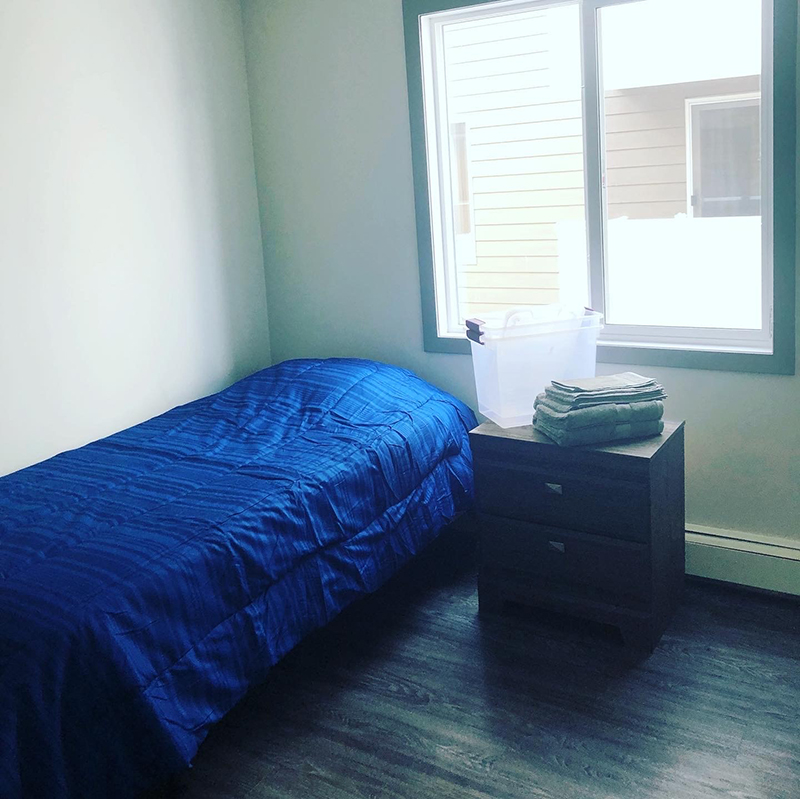 ​​​​​​​​​​​
Categories: Shelter