About Councillor Dan McLean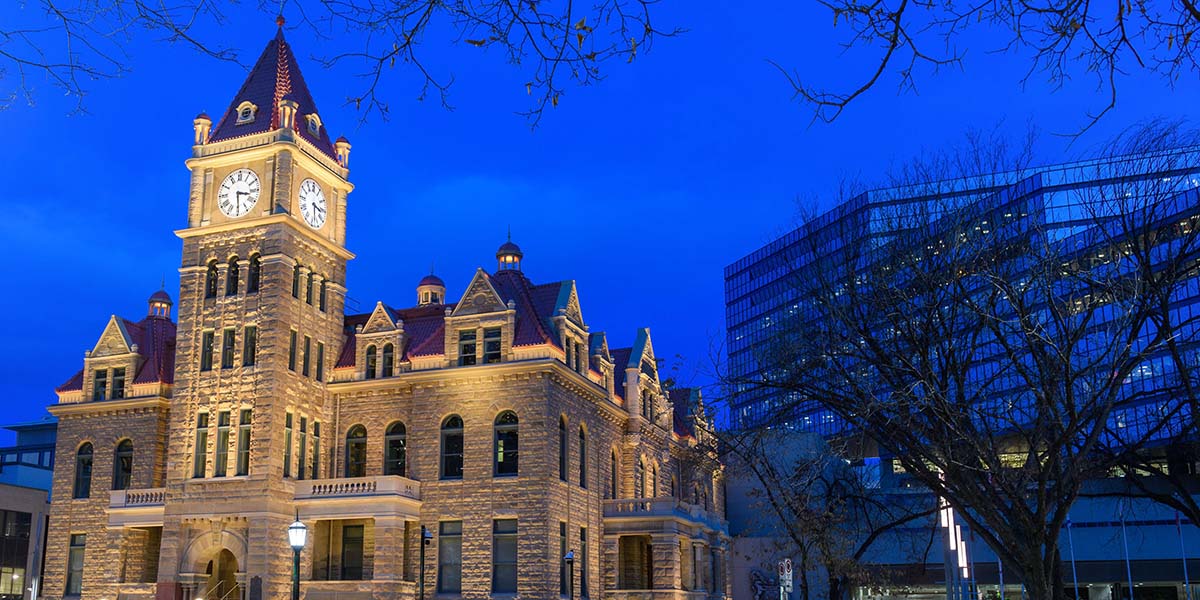 Ward 13

Dan McLean

Councillor Dan McLean was elected Councillor for Ward 13 in the Calgary General Election on Oct. 18, 2021.

Dan has lived in Southwest Calgary for over 20 years and brings a business background to City Hall.

Dan was raised on a farm outside of Camrose and he attended the University of Alberta. In 1998, Dan started his own business called McLean Golf.  Initially, it was just a small operation selling golf cars from his acreage. Within a few years Dan expanded his business and secured distribution rights for Alberta and British Columbia to the number one selling golf car in the world. He quickly expanded to Calgary and made it his home base.

Over the past 20 years, Councillor McLean worked very hard to grow the business while at the same time raise his family. Dan has three children and an increasing number of grandchildren.

Dan ran for City Councillor in Ward 13 as he wanted to give back to the community that supported his business and his family for over 20 years. He also wants to reverse the out of control spending, endless tax hikes and bring a more business friendly attitude to City Council. Overall, Dan wants to, with the help of all Calgarians, reclaim Calgary as the best city in the world to live, work, and raise a family.