144 Ave N.W. Improvements: Project Update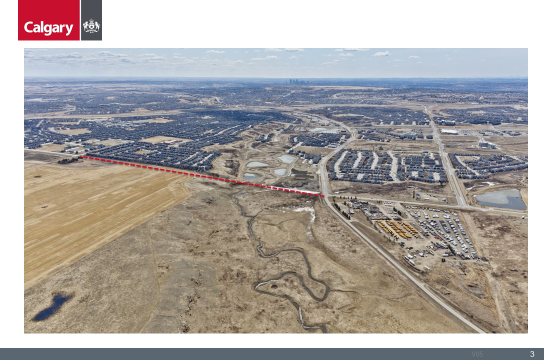 I would like to provide you with an update regarding the 144 Avenue N.W. Improvements project.
Utility installations at the intersection of Symons Valley Road and 144 Avenue N.W. are nearing completion. Based on weather-related delays from the weekend rain, it is expected that the intersection will be re-opened to traffic on approximately Saturday, September 3. Existing detour routes and signage will remain in place until the intersection is fully re-opened.
Upcoming Priorities
Following the completion of construction at the intersection, crews will continue work on the Nose Creek realignment. Work will also be continuing with road grading and installing deep utilities and noise barriers adjacent to the Evanston community. No impacts to traffic are expected while this work is completed.
For all project updates, please visit the project website at calgary.ca/144avenw where you may also sign up for the email newsletter. I will also continue to post updates on my website and Facebook. 

To assist you in better understanding the scope of the project, please watch the video below:
Categories: 144th Avenue NW, Construction Updates