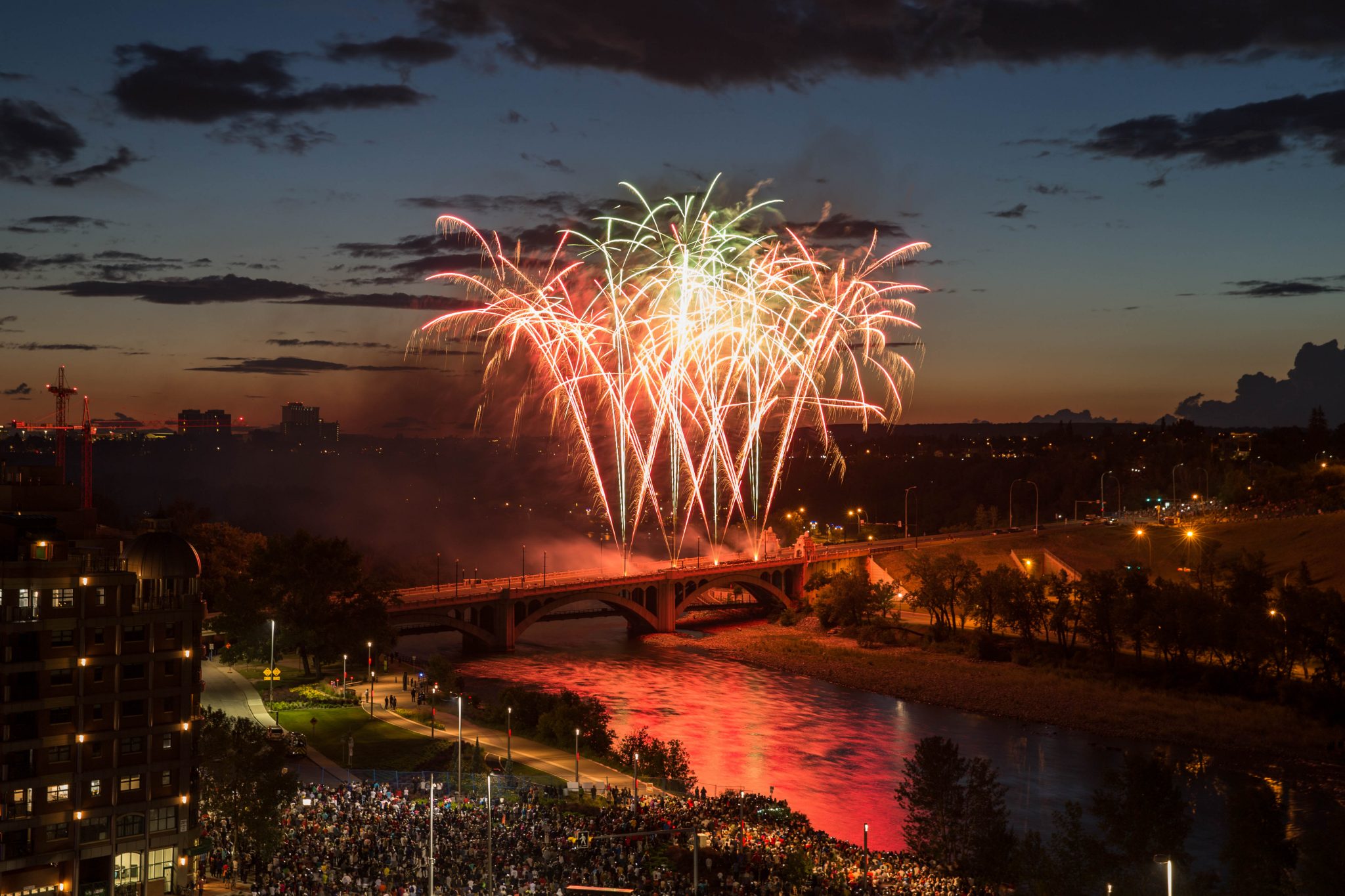 This week, hundreds of Calgarians have written to my office who are deeply frustrated about The City of Calgary's cancellation of Canada Day fireworks. I understand and have shared that disappointment, as fireworks have traditionally been a cherished part of our national holiday festivities. For this reason, I am pleased to share that thanks to your feedback, The City has reversed its decision and will be including a fireworks display in the upcoming Canada Day celebration.

The decision to cancel the fireworks, made by City Administration, came as a surprise to me and my office. From my perspective, important conversations were missed before this decision was made. In response to The City's initial decision, I co-signed a Notice of Motion to direct Administration to include a fireworks display in this year's Canada Day celebration. However, I am glad this is no longer necessary. Collective growth, learning, communication, and adaptation are all factors that have helped shape Canada to become one of the safest and most multicultural countries in the world, and this is worth celebrating.
I understand the sensitivities surrounding Canada Day celebrations, including the consideration of various factors pertaining to safety concerns, resource allocation, community feedback, and cultural and historical implications. With that being said, I believe Canada should also be celebrated as a country willing to engage in conversations with all of our communities, and as a country that respects each individual's right to choose whether or not to participate in specific celebrations.
Fireworks aside, I want to assure you that The City is making efforts to create a memorable and inclusive Canada Day experience. The focus is on organizing events that unite our diverse community, showcase our cultural heritage, and foster a sense of unity and pride. There are plans for live performances, interactive activities, and opportunities to engage with local artists and organizations. These alternative celebrations aim to provide a platform for everyone to participate and enjoy the holiday in a meaningful way. Canada Day Events will be announced in June here on the City of Calgary website at Canada Day celebrations in Calgary.
No video specified. Configure this component to add a YouTube url.
Categories: General