Snow and Ice Clearing Update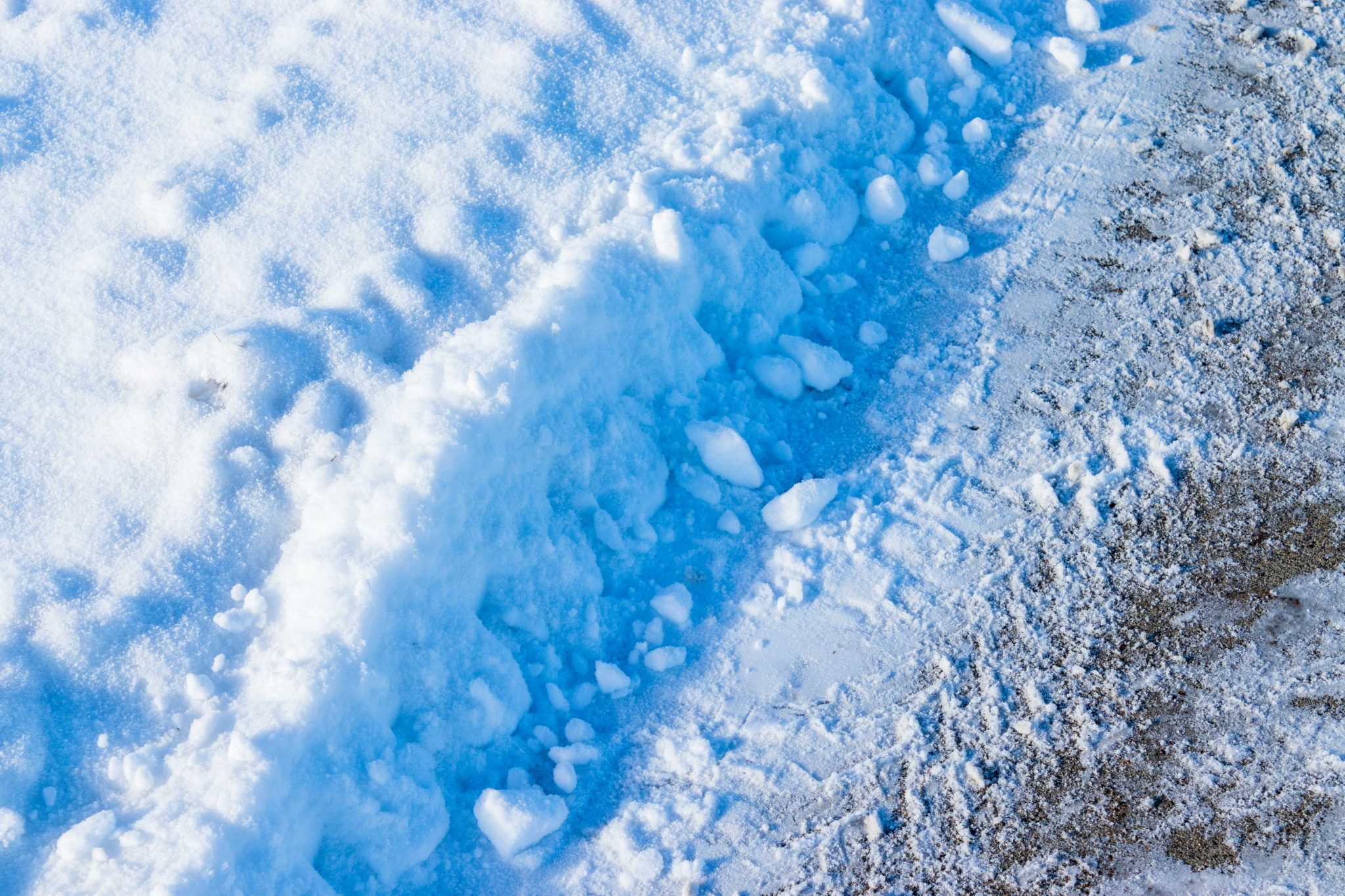 A snowfall warning remains in effect for the city of Calgary with heavy snow expected throughout the day. Environment Canada has renewed their snowfall warning for Calgary, as the city is expected to continue to receive heavy snowfall until this evening. So far, Calgary has received up to 20cm of snowfall with another 5-10cm of snow expected by tonight. (As of 12:45pm).

Please plan ahead before heading out the door by visiting
https://maps.calgary.ca/RoadConditions/ to check traffic cams, snow clearing progress, and see where the snow plows currently are. Transit-users should visit 
www.calgarytransit.com for the most up-to-date route impacts. 
Current Status:
Crew are working on the through-lanes on Priority 1 routes (main roads that see 20,000 or more vehicles per day), plowing snow, and laying down aggregate to help with traction.
Crews are clearing the business routes (8,000 vehicles or more per day) in the downtown core.
Hand crews are working on removing snow from City-maintained sidewalks, pathways, stairs, ramps, and LRT stations.
At this time, The City does not anticipate the need to call a snow route parking ban.
Please be sure to use caution today, slow down, and watch out for trouble spots at intersections, on hills, ramps, and bridge decks.

Visit https://www.calgary.ca/roads/conditions/snow-ice.html to read the full snow and ice update.  Stay safe everyone! 
Categories: Calgary Transit, General, SNIC, Snow, Tips, Transportation