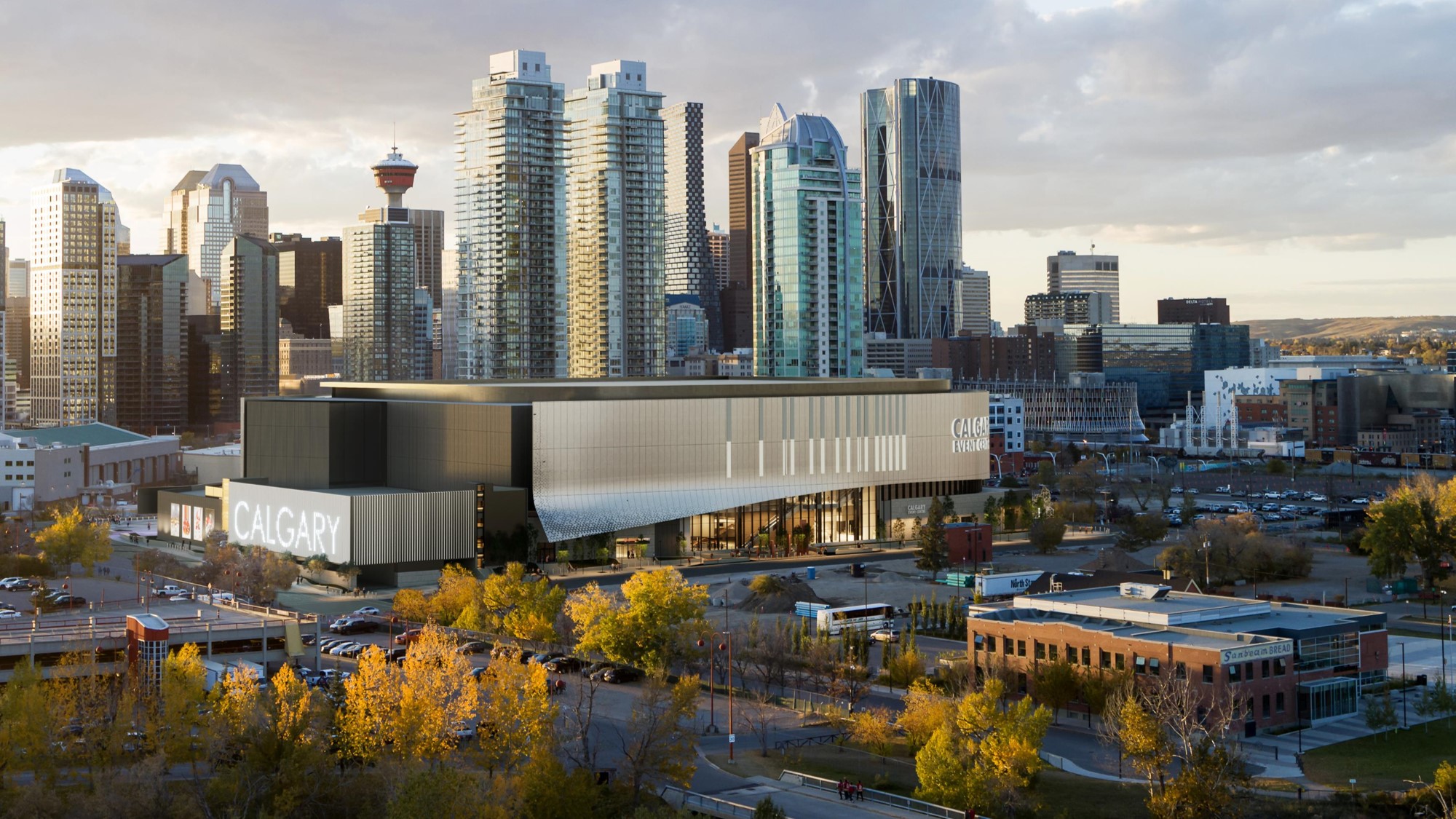 No video specified. Configure this component to add a YouTube url.
As promised, I'm happy to provide an update on the Event Centre.
Since 2019, Council and Calgary Sports and Entertainment Corporation (CSEC) have been in formal negotiations over the Event Centre. The deal evolved considerably over time. Both CSEC and the city agreed to absorb different costs, which came to be better known as the project progressed through the development permitting process, and as we navigated the pandemic.
Over time, both sides committed more money and worked together through multiple stages. In the end, no deal could be reached by the December 31st, 2021 deadline. While it's disappointing, it's impossible to understand the true costs of building a project of this size from the outset, and both CSEC and city administration engaged in good faith to reconcile issues as they arose. Importantly and this was asked directly, no climate mitigation costs were added as a result of the climate declaration.
Council has reaffirmed our commitment to building an Event Centre in our Culture and Entertainment district. The partner may be CSEC or another group. Importantly, a third party will be used and we can work within the current constraints of our economic conditions vs. those that were decided in 2019. I genuinely believe that stopping and re-evaluating at this point is in the public's best interest.
I've had many emails from folks who are frustrated with certain aspects of the deal, and the new council had little ability to address those concerns in the late stages. We now have the opportunity to ensure that any new public investment maximizes the public benefit, and that's what I intend to do.
No video specified. Configure this component to add a YouTube url.
Categories: Event Centre, General, Ward Issues