Our Events Services Team is here to support event planners, organizations and citizens who are planning events that occur on City land and/or requires City permits.
We can help navigate planning processes, applications and regulations. We can also answer any questions about event planning, available funding, liquor licenses, food vendors, fireworks, logistics and technical production. Learn more about planning festivals and events.
Historic Fire Hall #1 Courtyard Summer Performances
We are proud to present a free summertime outdoor performance series in the newly-opened Historic Fire Hall #1 Courtyard.
Find the performance schedule here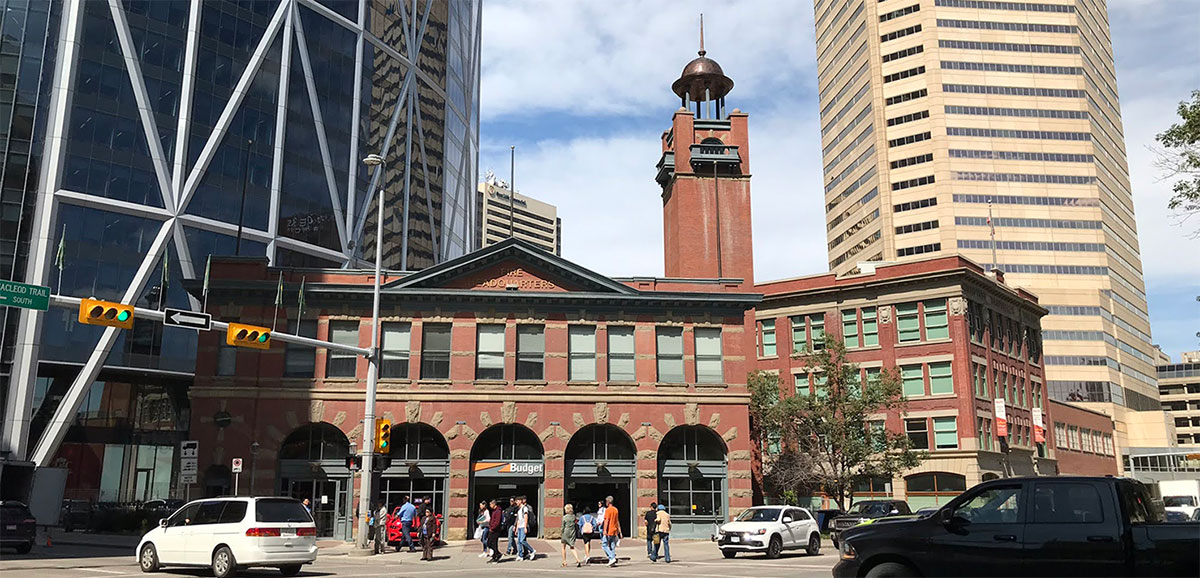 ​ ​​​​​
Return to 90-day application process
Last year, in response to changing public health restrictions related to the COVID-19 pandemic and to support Festival and Event organizers, we condensed our 90-day process to a 30-day application process to review and approve Festivals and Events. In preparation for the 2022 event season we are transitioning back to our 90-day application process.
As of January 1, 2022, we will require 90 days to process event applications. We are making this change to ensure we can work with event organizers through the planning and approval process with enough time to complete all necessary aspects for successful events.
COVID-19 and impact to Festivals and Events
Festival and Event Strategy
We are working on a strategy to maximize the benefits of festivals and events planned and held in our city. 
When completed, it will help celebrate our character and identity, as well as our economic and social prosperity. 
Over the summer, we met with key stakeholders in the festival and event industry, as well as citizens, and have produced a report that shows what we heard.
Check out the report, which is available on our Festival and Event public engagement page.
Festival and Event applications
All events must meet provincial and City requirements, legislation and restrictions.  We continue to process festival and event applications based on our current understanding of the Provincial Health restrictions.
Funding updates
The Festivals and Events Subsidy Program (FESP) will be accepting applications for 2022 events from October 1 – 31 11:59 p.m. MST , 2021. Check here starting October 1 for the FESP 2022 application and guideline forms.
We continue accepting applicants for our Festivals and Events Microgrant program. This microgrant program is to support event delivery costs for events planned for June 11 through September 30, 2021.  
The City of Calgary annually presents Canada Day, New Year's Eve fireworks, and Culture Days.
In addition, the Event Services Team works with regional, national, and international organizations to host unique, one-of-a-kind events such as the Tour of Alberta, the Junos, and WorldSkills.
Special Event road closures
Get up-to-date information about road closures for upcoming special events.
Photo taken before COVID-19 pandemic
Contact us
Mailing address:
Event Services #63
P.O. Box 2100 Station M
Calgary, AB, T2P 2M5
Hours of operation:
Mon - Fri, 8:30 a.m. - 4 p.m.