Condominium permit application
This information pertains to existing buildings or buildings that are under construction, when applying for separately titled dwelling units, commercial units or parking stalls.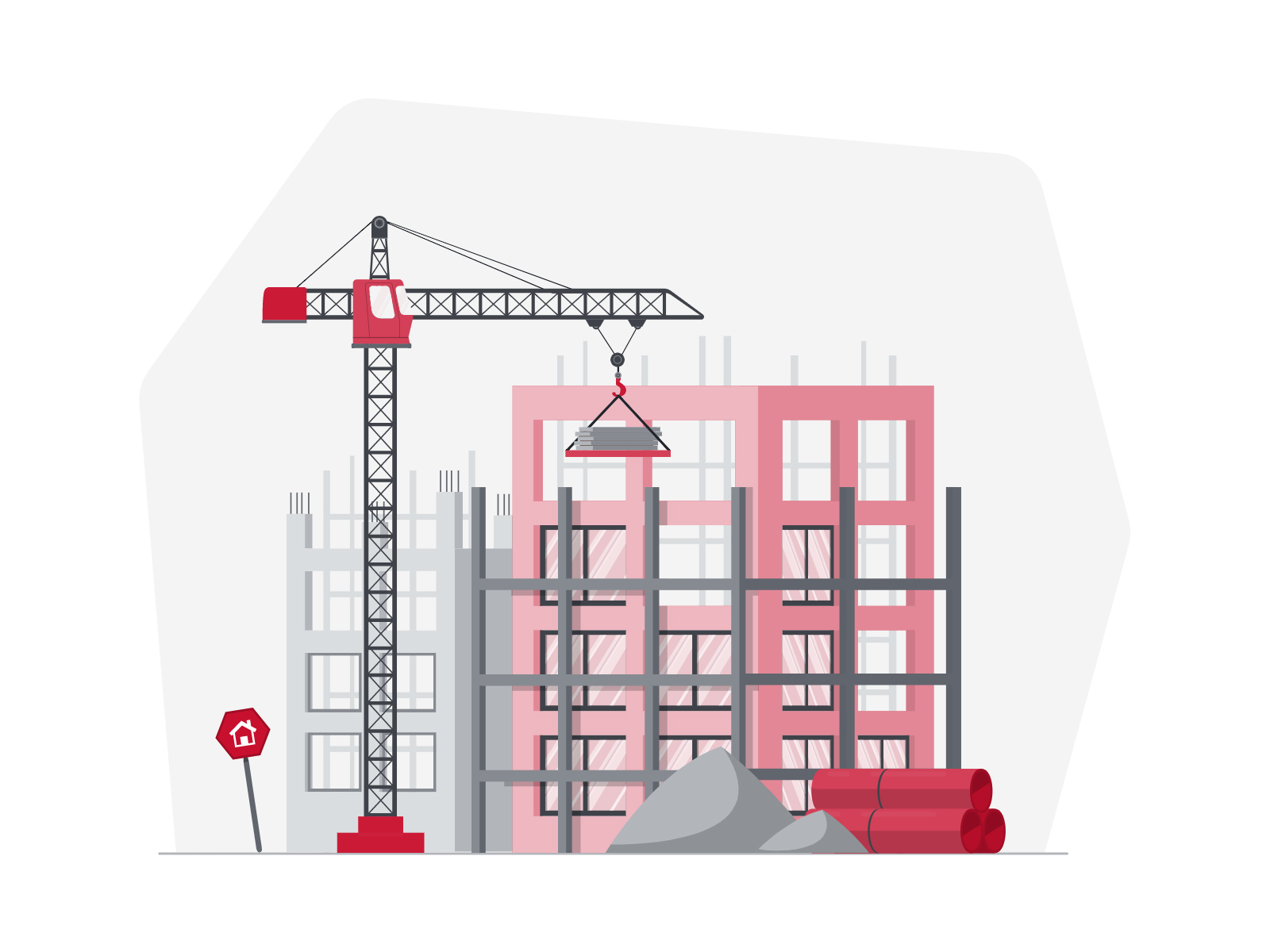 There's an easier way to find planning information.
We've curated the best development and building information from The City and put it one place.
Visit the Development and Building Professionals Hub today
Step 1: Review the rules and fees for your project
---
When can you apply?

You can apply at the building's framing stage or later.
With new construction buildings, the development permit should be released, the building permit should be issued, and the building should be at the framing stage. Receipt of the development completion permit confirms your project conforms with approvals.
With existing buildings, you can apply anytime. If the building is complete for more than two years, we will conduct an inspection to determine if there are any non-conformance issues. If there are, we will provide a report advising how the issues can be resolved. If the building is over 10 years old, we will determine the requirements for an occupancy permit. An occupancy permit is required under Section 12(6) of the Province of Alberta Condominium Property Act​.
Fees
See the planning application fee schedule​ for a complete list of planning application fees.
Step 2: Prepare your application
---
Use the Condominium certificate application checklist to determine your project's application and drawing requirements.
For online applications, review the criteria for information about organizing your plans and documents.
Use the Condominium certificate application​ checklist to determine your project's application and drawing requirements.

Complete plans and collect supporting documents.
Step 3: Apply
---
Apply online​​​

In order to get started, create a myID account.
​​​​Create a myID account​​​

Businesses can register for a myID business account. A business account is intended for myID services to be submitted on behalf of a business or organization. Please follow the steps outlined on the myID business account page.
In person
Once you have gathered all required documents, you can apply for your permit in person by visiting the Planning Services Centre. 
After you apply
The application will be reviewed, circulated, and then forwarded to the Development Authority for approval.

The Development Authority approves and forwards the application to the City Clerks department for endorsement. This is the final step in the municipal process, where we finalize the Certificate of Municipal Authority.

We will notify the applicant that the application is complete, and is ready to be registered with Alberta Land Titles.

An address list is forwarded to our addressing department, and Alberta Land Titles forwards a copy of the approved plan to our Infrastructure and Information Services department so it can be added to the corporate database.
Step 4: Inspections and managing your permit application
---
Visit Inspections​ for information about inspection bookings, inspection outcomes, inspection types and more.

Visit Manage your permit application for information on how to revise, cancel, and alter your permit.
​​​​​​​​​