Development and Building Professionals Hub
View all application types
Find application information, how to apply, timelines, and links to applying online.
New to the application process?
Getting started with development & building can be easy with The City. Businesses can submit permit applications through one of our online tools.
Start here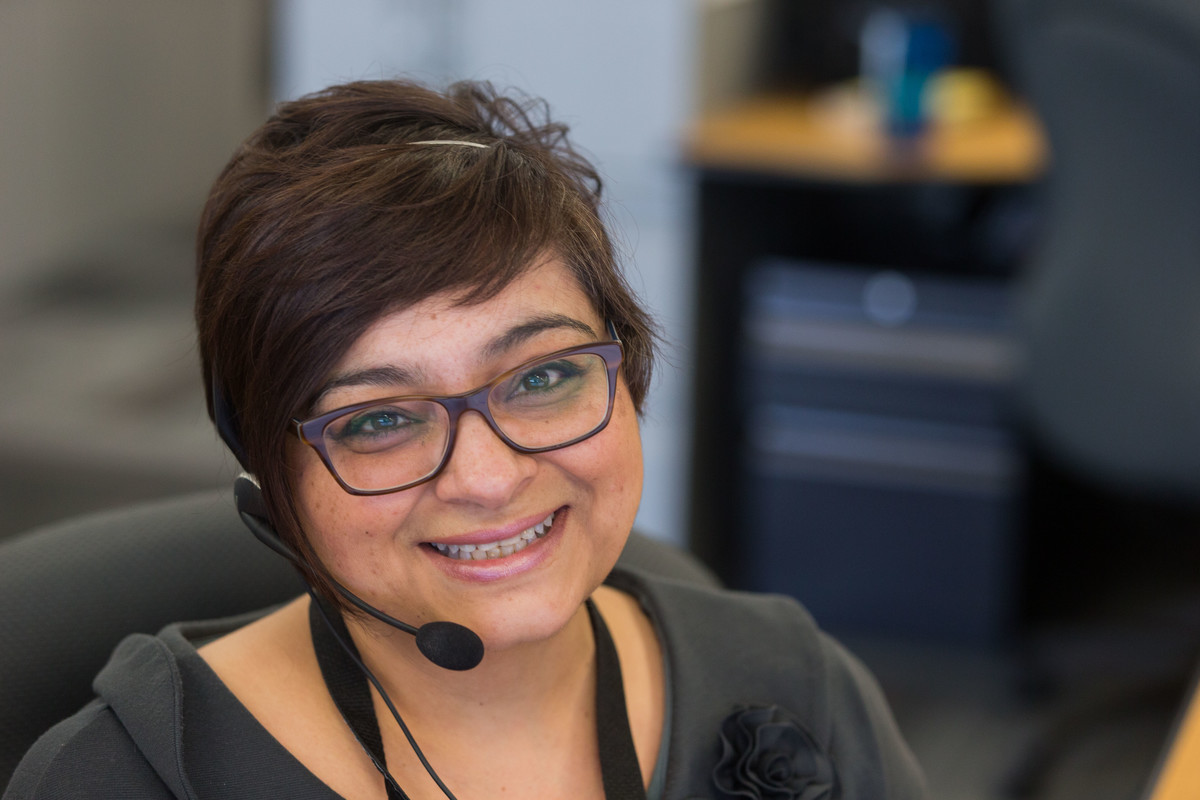 Corporate Planning Applications Group (CPAG)
Find CPAG staff to contact about specific applications.