Provincial Drivers' Licence renewals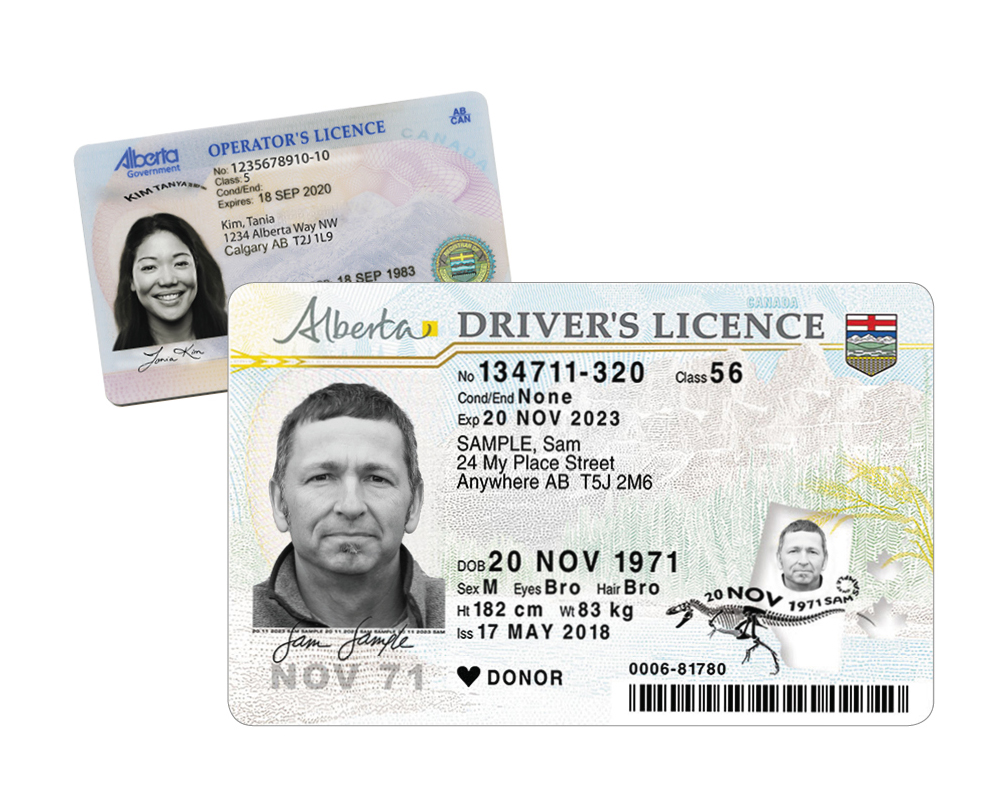 It has been three years since the Alberta Government stopped mailing notices to citizens reminding them to renew their driver's licence, vehicle registration or ID cards. So, how are you managing without these paper reminders? Do you know if your driver's licence is still valid?
If you drive for The City of Calgary in any capacity, it is a good time to check your licence and make note of the expiry date. It's important to stay on top of your renewal date to avoid risk for you and The City.
What's the risk?
Driving without a valid Provincial driver's licence is an infraction that could cost you hundreds of dollars in fines, if you are stopped by police. An expired driver's licence would result in a suspension of your City operator's permit which would impact your ability to do your job. Further, in compliance with The City's Labour Relations Policy, you could face additional discipline at work.
Depending on your role, staffing and services could also be adversely affected if you are unable to perform your duties due to an expired driver's licence. Your colleagues might have to fill in for you or your project might be delayed due to your absence.
The City is held accountable for the conduct of its employees and driving without a valid licence, knowingly or unknowingly, inevitably puts The City in a position of liability and potentially, costly litigation.
Reminder options
One thing is easy to remember: your Alberta driver's licence expires on your birthday. But what year? There are a number of ways you can keep track of your licence renewal date:
The Alberta Government offers a free electronic reminder service through My Alberta eServices for which your can sign up online. You can choose to receive reminders for both your driver's licence and car registration two months prior to the expiry date and, again, two weeks before the expiry.
The Alberta Registry Association's electronic reminder service offers notifications via email or text message (SMS). You can sign up for it here.

For your protection, when you sign up for email and text reminders, please use your personal email and phone number to ensure you always get the message.

Another simple option is to set up a reminder in your own calendar (e.g. Google, Outlook or your mobile calendar app). Use your personal calendar in case your role at The City changes.
You can renew your driver's licence before it expires at your nearest registry agent.