United Against Racism: Hearing the Voice of Youth
On March 14, The City of Calgary Anti-Racism Program Team empowered Indigenous and Racialized youth to share their vision and recommendations of an anti-racist Calgary. It is an opportunity to right the wrongs, unlearn and relearn anti-racist practices. 
The City of Calgary invited anyone who identifies as Indigenous or Racialized between the ages of 14 -25 years to participate.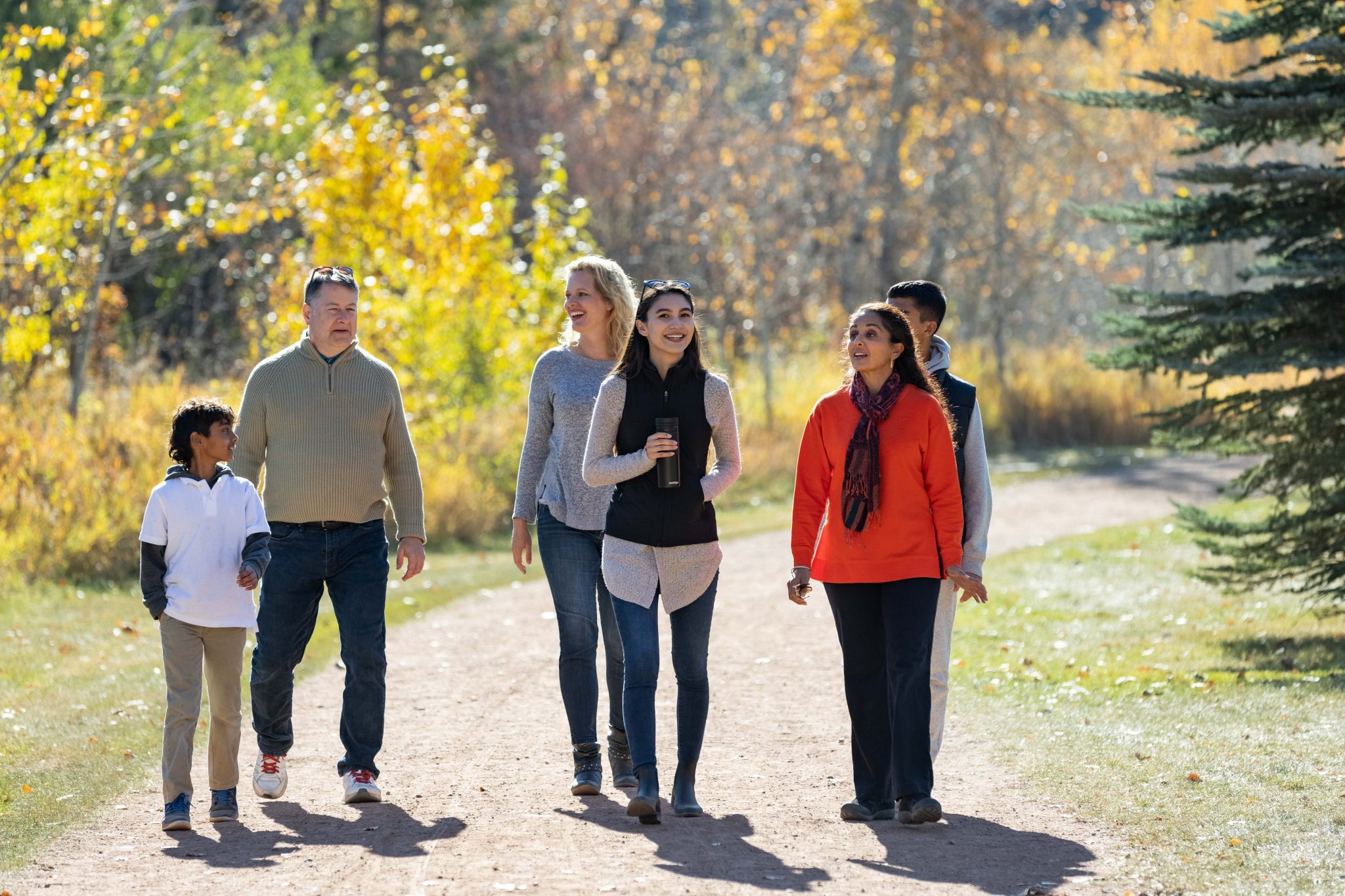 Workshop
The City of Calgary acknowledges the existence of systemic racism. Therefore, a City of Calgary Anti-Racism Action Plan is being developed, including a community-based anti-racism strategy, organizational and public safety anti-racism actions, and strategies.
The Anti-Racism Team facilitated a workshop with the youth to share the following:
What is a racism-free society.
What a racism-free society would look like in their lives every day.
How we can get there.
The youth also met with the Anti-Racism Action Committee and Councillors.
Panel presentation
Mayor Gondek presented her vision of an anti-racist city to the youth in Council Chambers. The youth made 2-minute presentations on their ideas of an anti-racist city and responded to Mayor Gondek's presentation.
More information about the Anti-Racism Program Team
---
During the Special Community and Protective Services meeting on racism held in July 2020, citizens brought forward allegations and concerns of racism and discrimination in the community and within The City organization. City Council dedicated $2.5 M for resources to ensure a coordinated and streamlined approach to anti-racism. Since then, City Administration has launched efforts and initiatives to identify and address inequalities and racism in our community and organization. Co-creating the Anti-Racism Strategic Plan engages The City in three streams: as conveners in the community, as an organization, and as guardians of public safety.
The City's goal is to co-create an Anti-Racism Strategic Plan that addresses systemic racism and discrimination within The City and throughout Calgary. The City is committed to engaging both staff and community members and advancing the practice of public participation within Calgary. A key part of this process is sharing advice and evaluation to raise awareness on the impacts of systemic racism and discuss ways towards creating a racially just society.