New Year's Eve Celebrations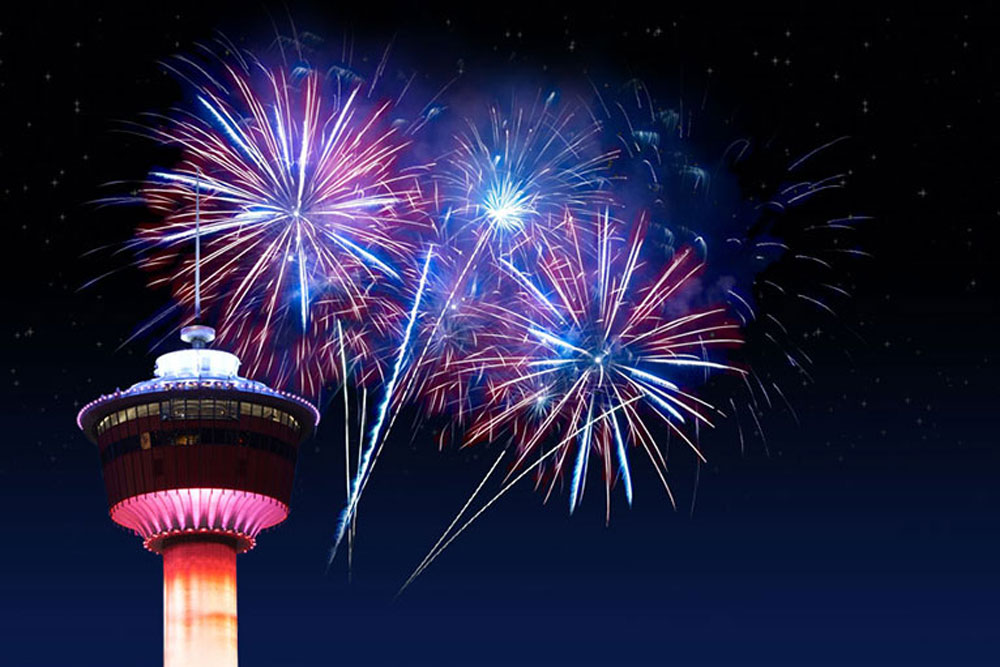 What to do on New Year's Eve
---
In addition to watching the fireworks, there are other ways to celebrate the New Year.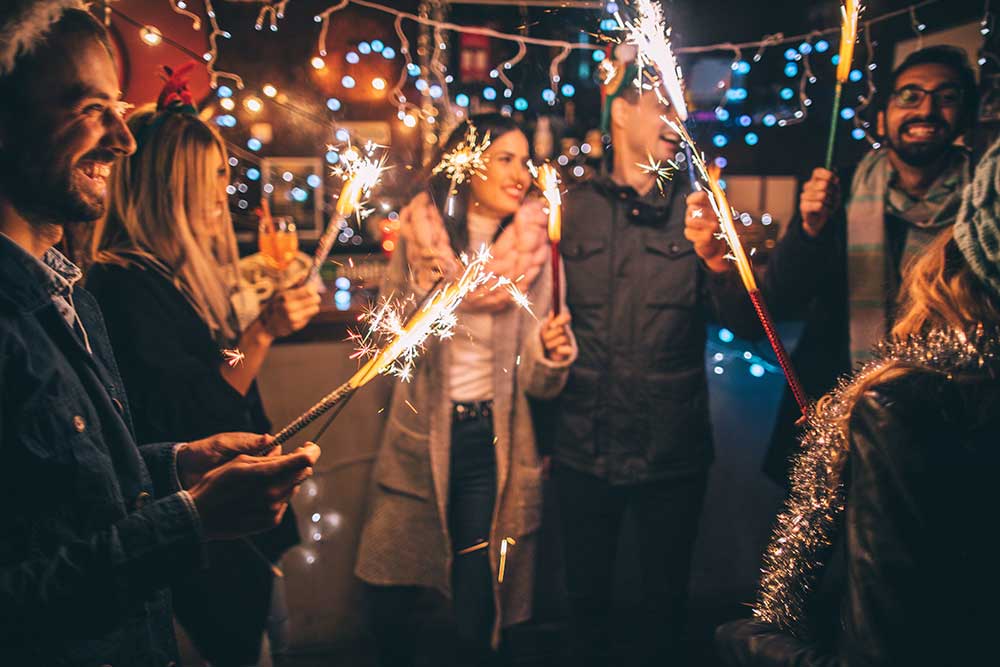 Events and activities
Enjoy a great meal with your family and friends at a local restaurant.
Check out VisitCalgary.com to learn about activities and events hosted by local businesses and organizations.
Consider supporting local shops and purchasing locally made products.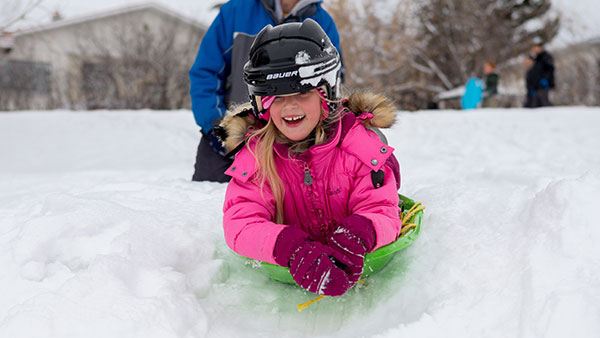 Outdoor winter activities
Take part in family-friendly events such as:


Find more activities and events on Calgary.ca/LoveWinter
Getting around on New Year's Eve
---
Calgary Transit
To help you get home safely, Calgary Transit will have extended service on New Year's Eve.
CTrains will run until 4:00 a.m. on Jan. 1, 2023.
Bus routes 1, 3, 4, 5, 6, 7, 22, 301, 302, MAX Orange, MAX Yellow, MAX Teal and MAX Purple will run until 3:00 a.m. on Jan. 1, 2023.
Road & sidewalk closures
For pedestrian and traffic safety during the fireworks, the following will be closed from 11:30 p.m. Dec. 31, 2022 to 12:15 a.m. Jan. 1, 2023: 
Centre St. S.E., from 6 Ave. S.E. to 9 Ave. S.E.
9 Ave. S.W., from 1 St. S.W. to 1 St. S.E.
9 Ave. S.W. sidewalk in front of the Calgary Tower
Help out fellow Calgarians
Donate to the food bank or charity that is important to you
Donate your extra clothes and home items
Be a snow angel and shovel snow for your neighbours
Additional support
If you or someone you know are struggling and need emotional, mental or social support over the holidays, help is available. Call 211 or text INFO to 211. 
---