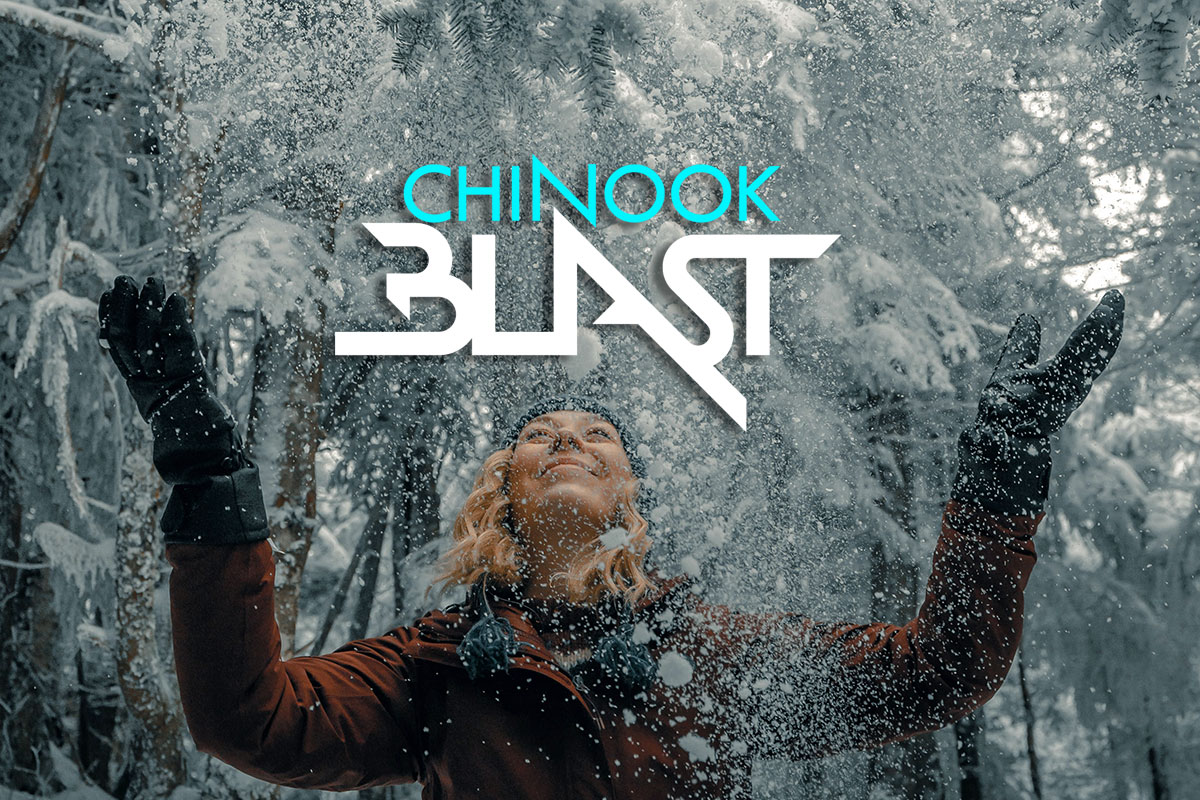 Winter feature
Chinook Blast
Experience winter fun at Chinook Blast – Calgary's winter festival from February 4 to 27, 2022.
Chinook Blast will be heating up our city with a celebration of community, culture, and civic pride. The best of Calgary's art, music, theatre, sport, and recreation will be on display.
Learn about Chinook Blast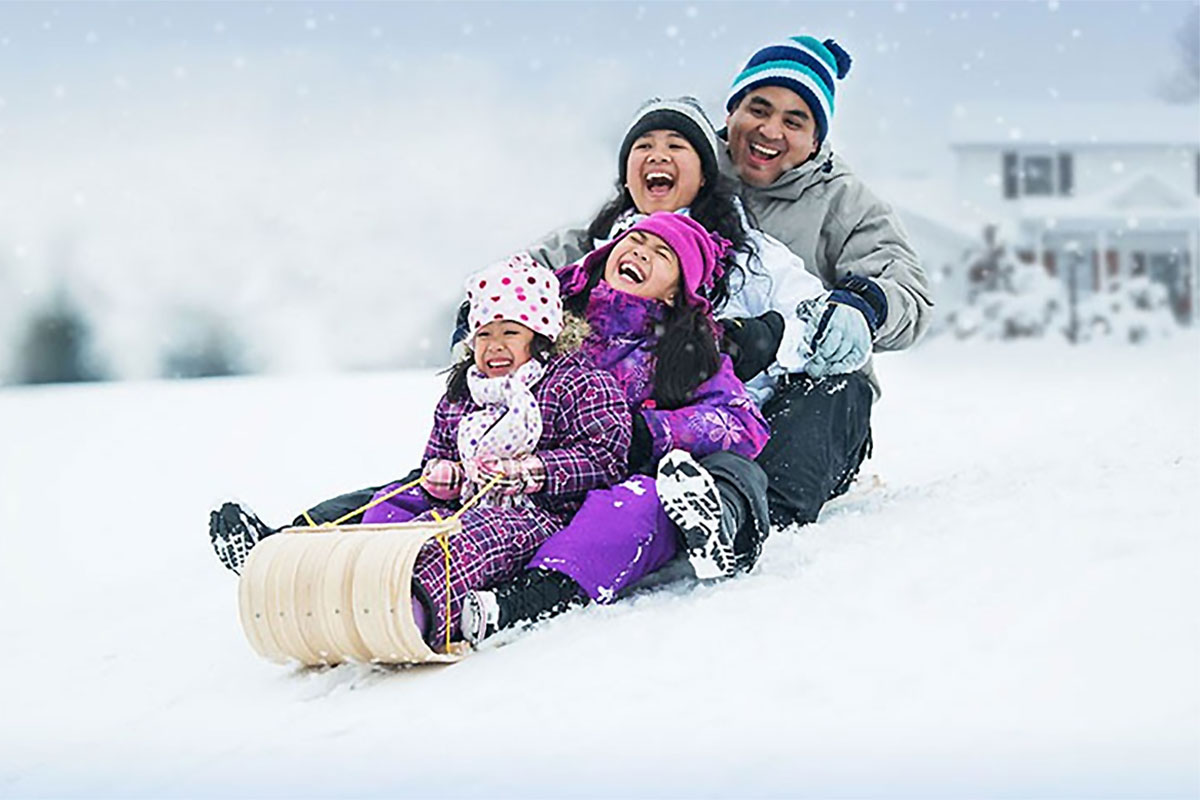 Winter activities
There are so many awesome outdoor activities to keep you active and healthy in winter. Find toboggan hills, outdoor skating rinks and much more.
Find a winter activity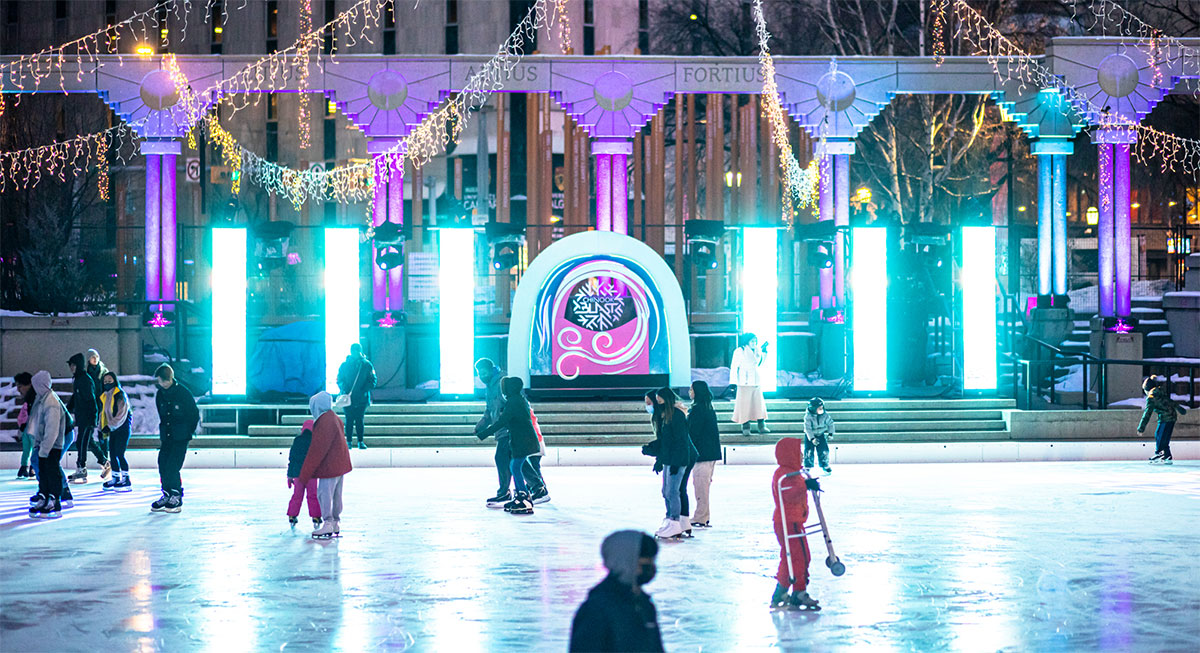 Winter events
Get outside and enjoy fun-filled winter festivals and events that will lift your spirits with music, art, culture, food and entertainment. Coming your way this winter!
Find winter events
More reasons to love winter
We're working on a Winter City Strategy to promote and celebrate all that Calgary offers in the winter. Our goal is to find ways to create more economic, social and cultural opportunities during Calgary's winter months. This includes extending Calgary's festival and event season, finding ways to improve safety and accessibility and improve the economy, especially in our downtown core.
News and updates