Licensing your home-based child care business
On January 1, 2023, The City of Calgary is introducing a new business licence for home-based child care providers to ensure minimum standards are in place to protect the health and safety of the youngest, and most vulnerable Calgarians.
Municipally Licensed Providers
---
Offer and provide temporary care and supervision in their own residence for six (6) or fewer children under the age of thirteen (13) years, not including the operator's children, for more than six (6) hours per week.
Do you need a municipal or provincial business licence?
---
The municipal private home-based child care licence was designed to address a gap where child care operations do not require provincial licensing. The business licence confirms home-based child care businesses meet the industry standards required for quality of care. 
Both licensing designations ensure that care providers meet the industry standards through either the province or city, based on the care they provide.
The licence will require private home-based child care providers:
To be certified in first aid and CPR.
Ensure police background checks with vulnerable sector searches are conducted for providers, employees, and all individuals 18 years and older who live in the home.
Find a licensed family day home in your area
---
Resources for private home-based child care providers
---
 Licenced private home-based child care businesses support child safety by ensuring first aid training and background checks in the vulnerable sector are current.


Our Business Experience Representatives are available to guide you through the licensing process to help you open your business on time.


Database of registered municipal (licensed with the City of Calgary) home-based child care businesses will assist the public in locating approved businesses at a community level. 
Home-based child care providers can apply for their business licence online, through myID, starting December 27, 2022. 
Review the Opening a home-based child care business web page for detailed information about the licensing requirements, fees, timelines, permits and approvals to open your business.
Before applying for your business licence, you will need to have the following information ready:
Your business location and name of the business
Contact information for the business and owner
Ownership, names of any employees and residents over the age of 18
Two pieces of government issued ID
Valid First Aid certificates including CPR for the care provider and any employees of the business. 
Council unanimously approved the new business licence for home-based child care on September 14, 2022, after hearing from parents whose children were harmed in unregulated dayhomes. 
Child care related information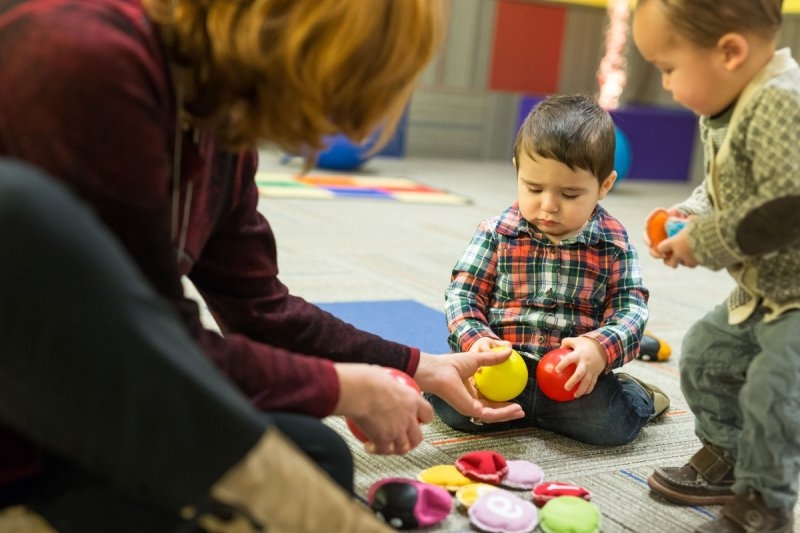 Related links
Stay connected
Receive project updates and information on home-based child care business licensing. 
Have questions?
If you have more questions about the municipal business licensing process, then contact the Planning Services Centre during regular business hours:
Monday – Friday, 8 a.m. – 4 p.m.
Online: calgary.ca/livechat
By phone: 403.268.5311
In person: Whitehorn Multi-Services Centre (3705 35 Street N.E.) - until Jan. 6, 2023
3rd floor Municipal Building (800 MacLeod Trail S.E.) - from Jan. 9, 2023