Olympic Bid Public Engagement
Engage
October 2 - 28 (Completed)
Although our public engagement program has closed, Calgarians can:

Use the Engagement toolkit to start a conversation with your friends, family or colleagues by downloading our toolkit.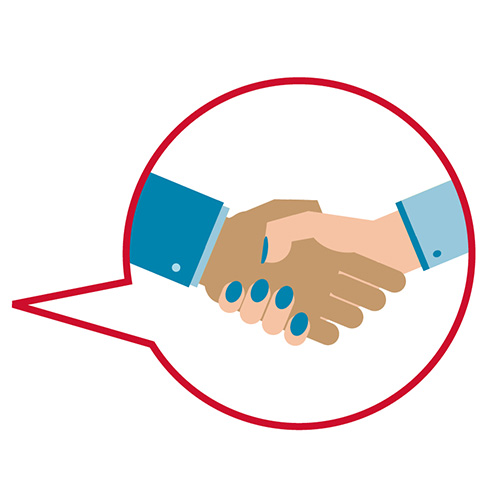 ​
Voting
A vote of the electors, Vote 2018, was held, asking Calgarians to answer the question; Are you for or against Calgary hosting the 2026 Olympic and Paralympic Winter Games.
The results are now available at Vote2018.Calgary.ca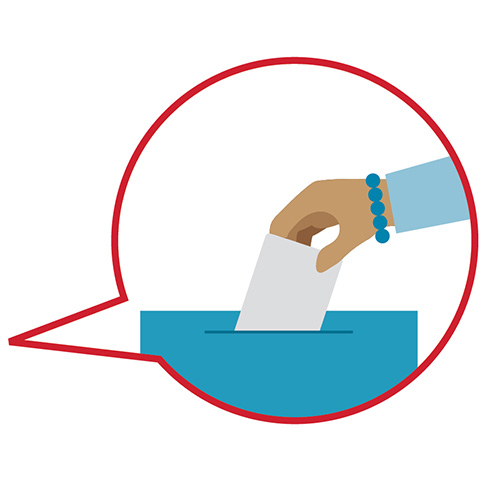 City Council decision
​Your feedback helped City Council make the decision not to proceed with a bid.