Smart city story: Traffic and data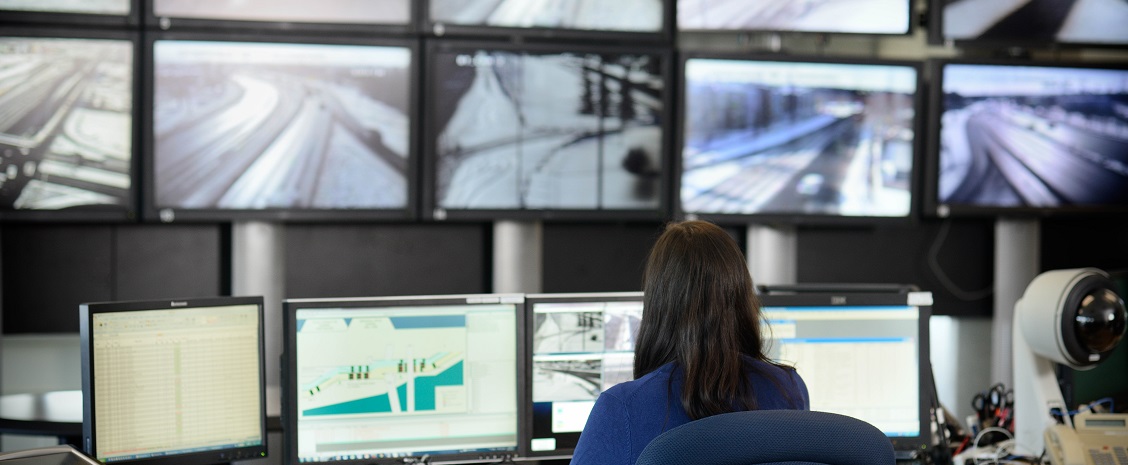 ​
Automated traffic data drives faster reporting
---
Wouldn't it be great to know when your usual driving route is backed up due to a traffic incident, before you take that on-ramp and get stuck in it? Well now in Calgary, you can. And more importantly, almost the instant it happens.
In 2017, The City of Calgary began upgrading the Mobility Operations Centre (MOC) systems to automatically report car accidents, vehicle breakdowns and other sources of traffic disruptions.
This dramatically reduced the time required to manually gather the inputs and paint a clear picture of what was happening on the roadways. In turn, MOC staff were able to act more quickly to, for example, adjust traffic signals to minimize the impacts as much as possible.
But it was only half the equation.
The other half was automating the flow of information to motorists, who could then choose to change their route in real time to avoid traffic delays.
Combined, the upgrade improved information processing time by 600 per cent and MOC workflows by 80 per cent.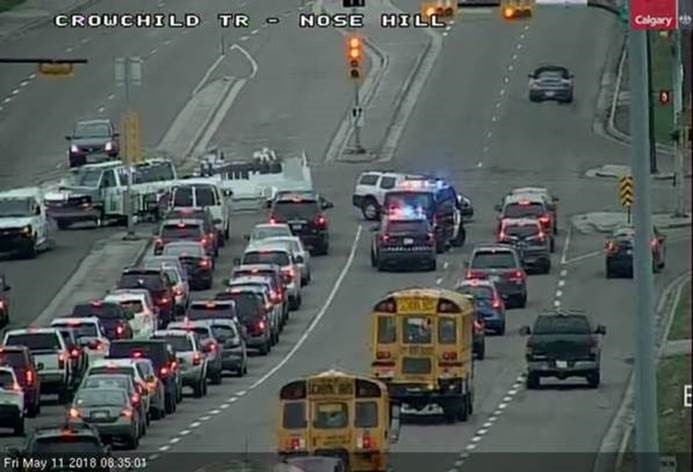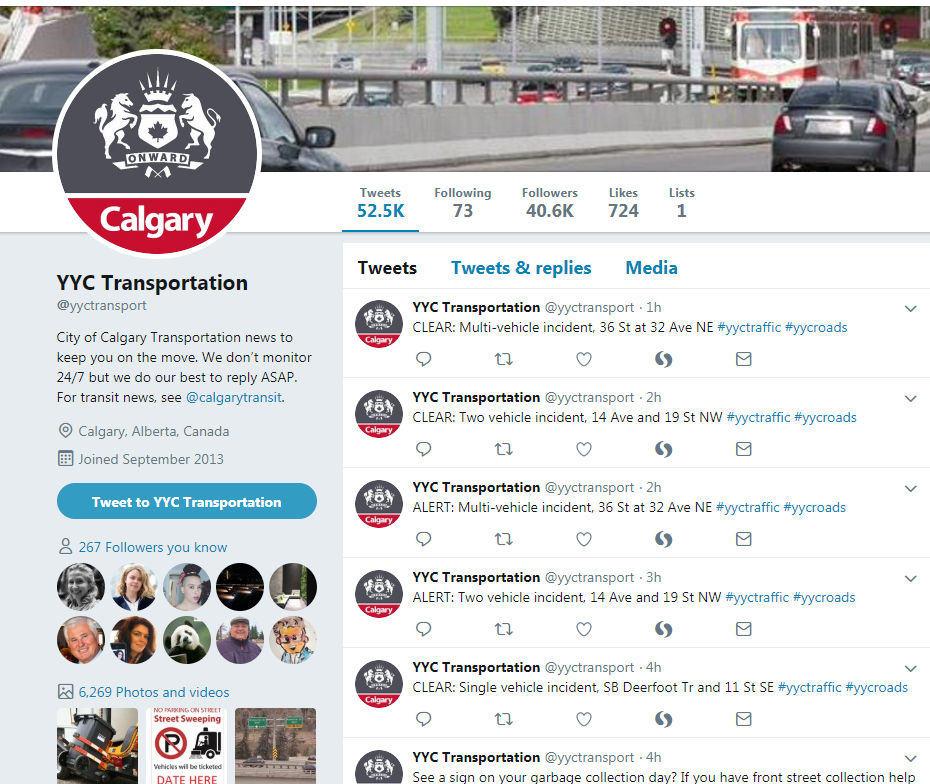 People make technologies work
The biggest challenge for the upgrade team – comprised of City staff from Roads, IT, 911 dispatch for the Calgary Police Service and the 911 system vendor – was turning multiple types of large data sets into a usable interface. Pooling their collective smarts and working collaboratively was key to the project's success.
Prior to the upgrade, MOC staff manually gathered traffic information from 911, GPS data and The City's 50-plus traffic cameras. They then manually uploaded the incident details into three different systems:
The Advanced Traveler Information System (ATIS - the technology backbone of The City's traffic centre), to supply messages to road-side electronic boards.
Online, to populate The City's online traffic report map
On Twitter, under The City's @yyctransport account, which was picked up by The City's Traffic Radio station and other media for broadcast.
By integrating these systems, staff only had to enter incident information once. This not only saved time, it also reduced the chance for human error.
The gift of time
Using technology to turn traffic incident reports into real-time, actionable intelligence is just one aspect of Calgary's progress as a smart city. For MOC staff, and the motorists who take advantage of the service, it provides that one gift we can never get enough of – time.
And who doesn't want more of that?