Smart city story: Live chat pilot program

Live chat improves customer service in Planning & Development
---
The City of Calgary offers many services to Calgarians and customers. Effectively delivering those services while creating an efficient and enjoyable customer experience was at the forefront of the new Planning & Development online chat tool.
This feature allows a homeowner or business owner to connect with a City of Calgary planning service technician for information about the Land Use Bylaw, the Licence Bylaw, and the application and permitting process.
The online live chat is an additional option for customers wanting to connect with The City for development and planning inquiries.
On several pre-selected web pages, the user clicks on the red box that says chat now, and is instantly able to speak with a City representative during business hours, saving travel and phone time.
Outside of business hours, a software tool called BuilderBot helps the customer navigate the home improvement and business web pages.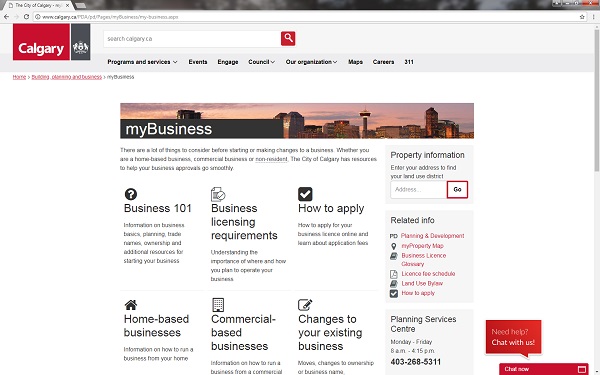 Photo 1: Image of the Planning and Development live chat feature on calgary.ca.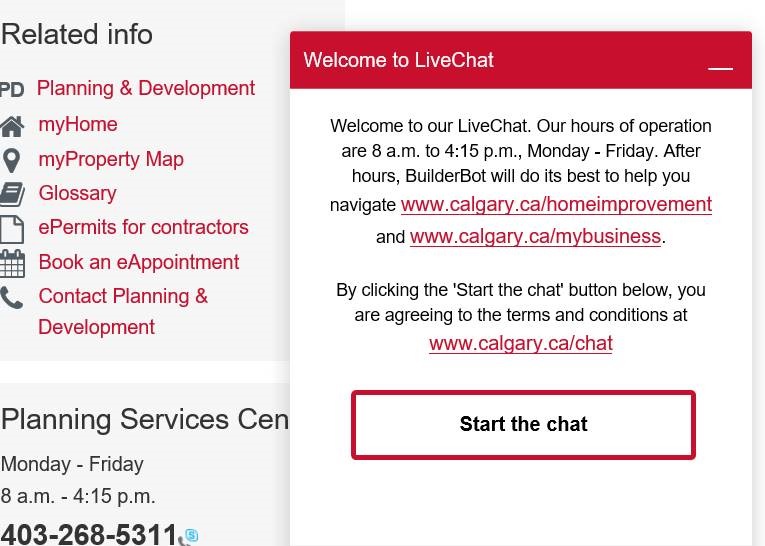 Photo 2: Image of the "Welcome to LiveChat" pop-up window on calgary.ca.
The online chat feature doesn't just benefit citizens.
within the first 30 days of providing live chat service, there were 982 chats, which helps reduce the Planning Services Centre's call volume.
The Planning Services Centre is The City's one-stop-shop for all things related to development and business in our city, including permits, inspections and development applications. Through providing customers with a streamlined mechanism for quickly responding to inquiries, employees can allocate time to other areas / tasks.
This live chat pilot program is proving to be a success since it began in the summer of 2017.
Out of all the chat customers who chose to rate their experience, 94 per cent chose 'good'.
There are plans to expand this tool to additional web pages in the future. Implementing a phased approach provides an opportunity to work through glitches on a smaller, more manageable scale.
Investing in, and using technology that improves the customer experience and streamlines business operations is smart.
Trying new tools and learning from lessons is a good approach to expand or enhance customer service delivery in a positive way.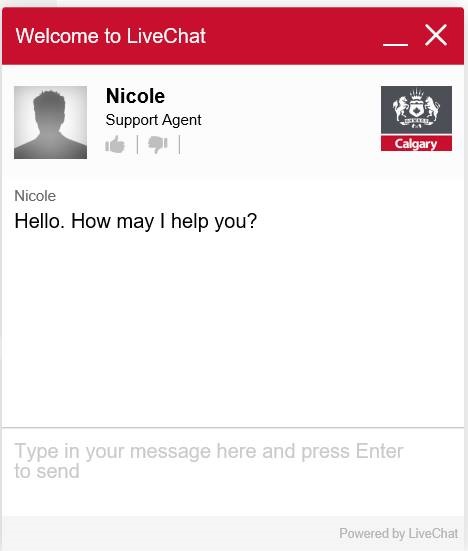 Photo 3: Image of he LiveChat pop-up window with a City employee ready to help online.