Technology Integration Centre
As part of the Smart City Strategy, The Technology Integration Centre (TIC) will be a facility designed to raise the experimental culture at The City and foster a comprehensive understanding of the evolving technologies that will impact our services and ultimately inform our investment decisions. 
What is the need?
The Technology Integration Centre allows The City to duplicate infrastructure and systems in a safe environment so business units can work with industry and academia to integrate, learn, improve, co-create and scale technology that can be applied to improve Calgarians' lives.
This experimental approach will accelerate solutions for our largest societal challenges - climate change, health, transportation/mobility, and energy.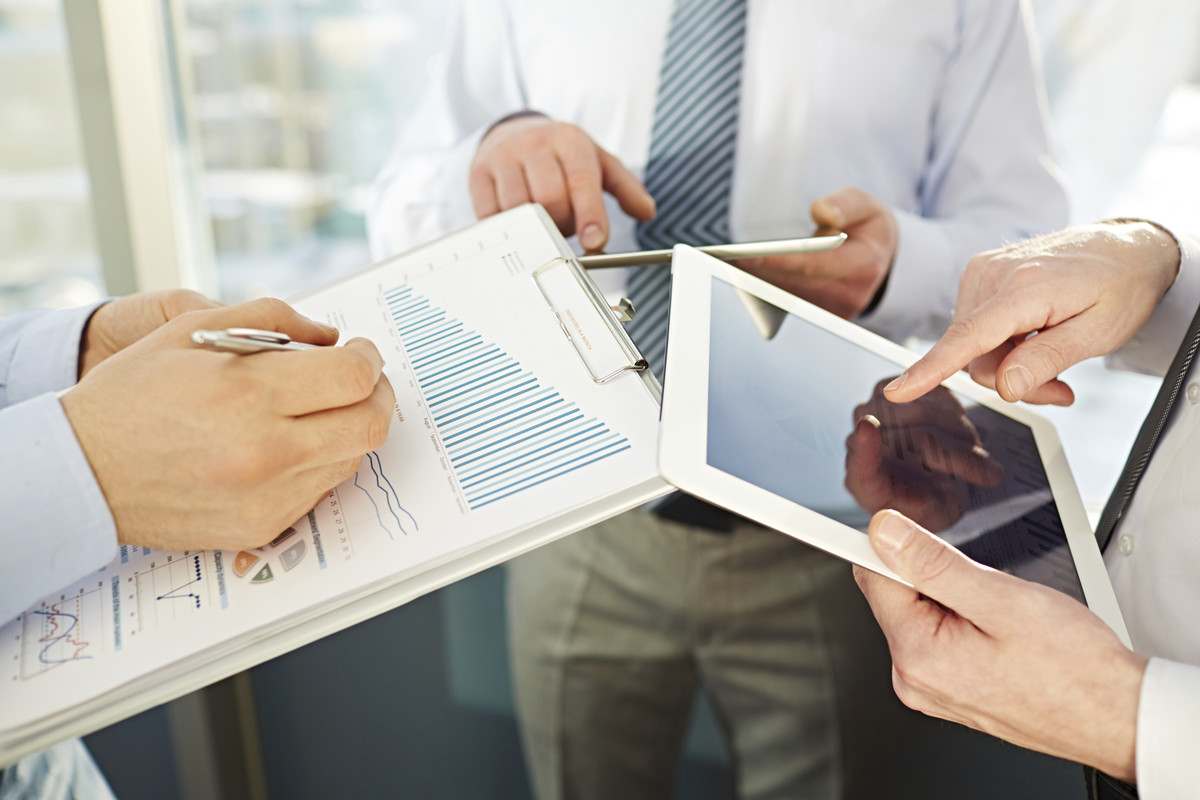 About the facility
The Technology Integration Centre is designed to help The City experiment with popular new technology platforms that have the potential to make a big difference in City services. This unique space features: 
A safe experimentation environment – The Centre is self-contained so City staff can try out new ideas and technology without affecting live systems. 
Rapid, Frictionless Prototyping – The Centre makes it easy and fast to create new services by providing a process-light and frictionless environment to test and try. 
Hyper-connectivity – through City Fibre, this facility will have the ability to connect to City infrastructure, post secondaries, hospitals, commercial data centres, utility providers, etc. Access to commercial data centres will allow us to interact with ecosystems from around the world that will enable City teams with tools and capabilities we don't have access to today.  
Security and Privacy – Cyber security and privacy are critical elements in City services. The Centre provides an environment that can test for vulnerabilities. 
Agility – because The Centre operates in an isolated environment, open platform, non-standard software or hardware are welcome. The Centre adopts an agile culture which lets people experiment with new technologies, learn, and continuously educate, improve understanding and spark curiosity.
The City works collaboratively with partners like Platform Calgary to foster growth in Calgary's innovation ecosystem. Once the TIC is completed, innovators that have a technology solution requiring testing, can, through The City's Living Labs program, leverage the TIC as any other City owned asset.