Benefits of taking our art classes
---
Visual art is a form of communication and self-expression, allowing each of us to tell our own story.
Arts education and participation promotes lifelong learning and creative problem-solving. 
Grow self-confidence in a safe, inspiring and non-competitive environment.
Learn from professional, practicing artists.
Our studios meet health and safety standard practices.
Have fun with your friends and make new ones.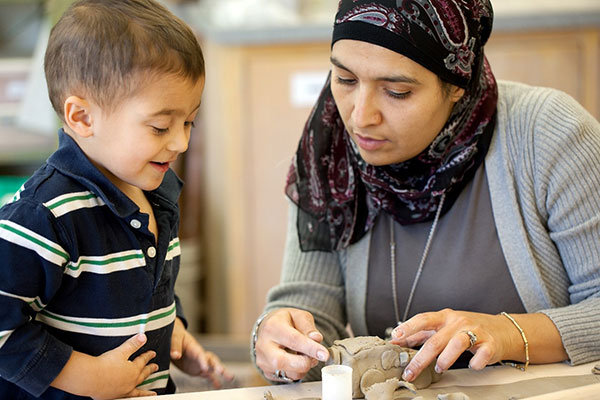 Winter registration dates
---
You can now register for winter programs, classes and day camps.

Registration will open:

6 a.m. — Online (virtual waiting room opens at 5:30 a.m.)
8:30 a.m. — By calling the Customer Service Centre at 403-268-3800 (option 1).
During business hours — At any City-operated Aquatic & Recreation or Arts facility.
You can register online, in person at our Recreation facilities, or by calling
403-268-3800.
For more than 35 years, we've provided artistic experiences for all ages and abilities. Whether you're starting out or want to expand your skills, we have something for you. 
We have a wide variety of art classes that will help you learn drawing, painting, printmaking, and the potter's wheel. Our approach includes patience, skill, humour, and encouragement. We focus on self-expression and technique in a safe, inclusive and non-competitive environment.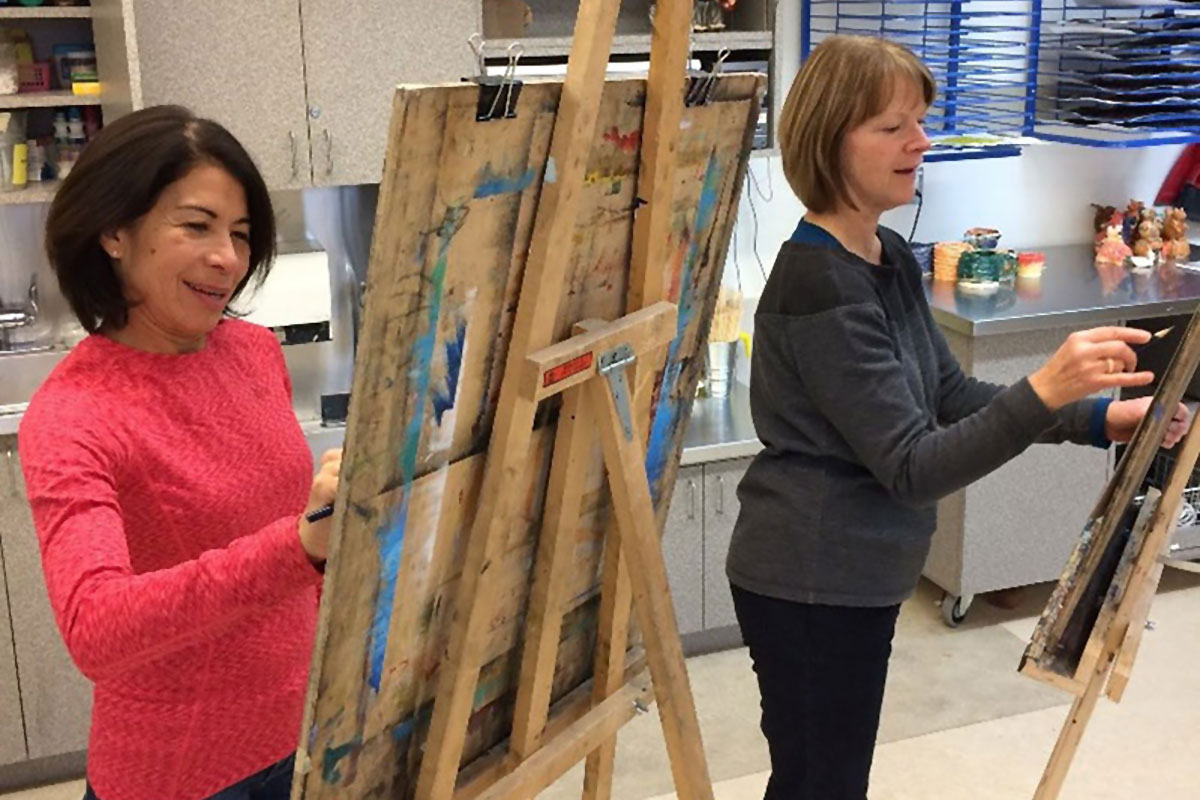 Where can I take art classes?
---