Benefits of learning to paint
---
Painting is a great way to relieve stress, stimulate your imagination and improve your hand-eye coordination.
You'll learn how to work with paint, what brushes to use, how to care for your painting supplies, and using different brush strokes and application techniques.
Once you gain confidence, you'll learn how to breakdown your project into layers, how to create depth and dimension as you work on your finished artwork.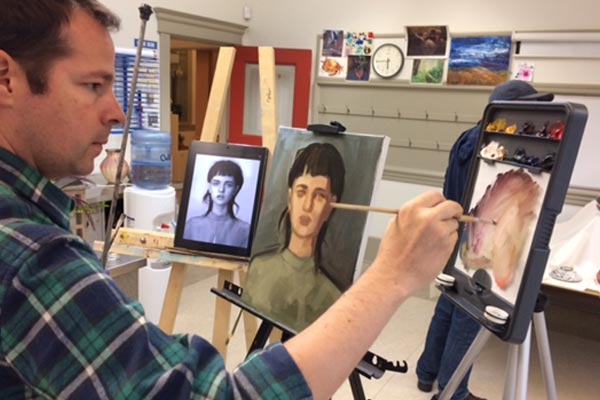 Winter registration dates
---
You can now register for winter programs, classes and day camps.

Registration will open:

6 a.m. — Online (virtual waiting room opens at 5:30 a.m.)
8:30 a.m. — By calling the Customer Service Centre at 403-268-3800 (option 1).
During business hours — At any City-operated Aquatic & Recreation or Arts facility.
Types of painting classes
---
You can register online, in person at our Recreation facilities, or by calling
403-268-3800.
About our art instructors
---
Our instructors are practicing artists that have formal art training and teaching experience. They offer their expertise in a variety of disciplines and enjoy working with people of all ages and abilities.
Our instructors ensure that classes are always fresh and challenging for new and returning participants. They adapt to students' needs and encourage them to try new ideas and methods.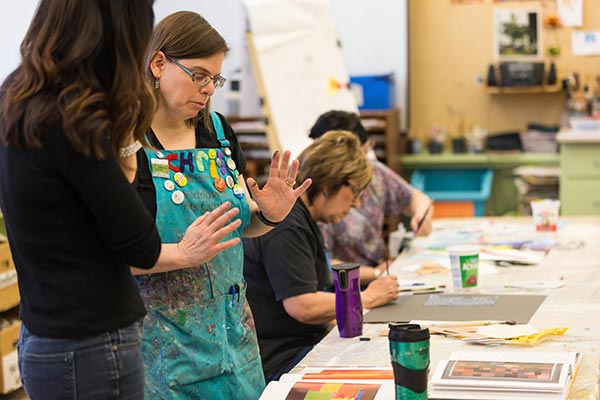 Students will learn to work with acrylics, oils, or watercolours. Our studio is equipped with easels, tables and chairs so you can work comfortably seated or standing. We have drying shelves to store your painting.
Classes usually begin with a topic discussion and technique demonstrations. Much of the class time will be practicing skills and applying what's been learned. Class length is determined by age group:
All adult classes are two and a half-hour long
School age children are 90 minutes long
Preschool 60 minutes long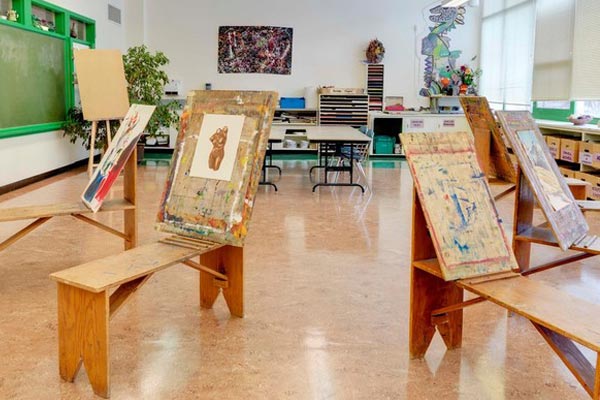 Pad of paper or sketchbook
Paint brushes, acrylic, oil or watercolour paint you may already have (adult classes)
Clothes that you're ok to get paint on
Water bottle
Unless otherwise stated in a particular adult class, supplies are extra and a shopping list of materials will be discussed during the first class. All tools and supplies for kids classes are included.