This week we are going to deepen our knowledge of biodiversity, ecosystems and stewardship with a bioblitz. A bioblitz measures the biodiversity, which is the number of different types of animals and plants, in a specific area within a certain time period. Share your observations with your community and encourage others to become stewards of our nature.
Imagine if all the balsam poplar trees in Calgary disappeared. There would be less habitat for wildlife, shade, and our parks would change forever.
To understand why biodiversity is important, think of a food web. If one species of plant disappears, all the animals that rely on that plant are impacted, as well as the whole ecosystem. An ecosystem is all the living and nonliving elements in a specific area and their relationships with each other. If one element of the ecosystem disappears, it has a negative impact on all other elements.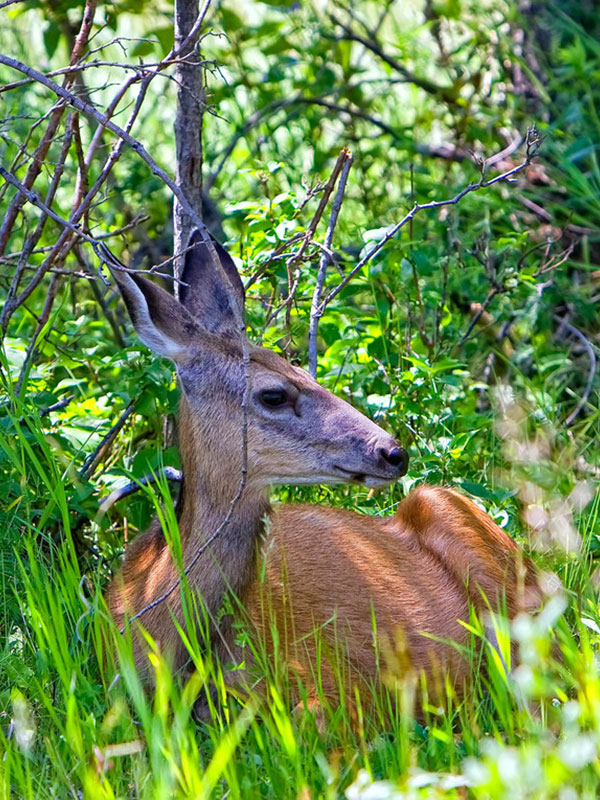 ​​​
​​​​​​​​​​​​​