Park activities - Ralph Klein Park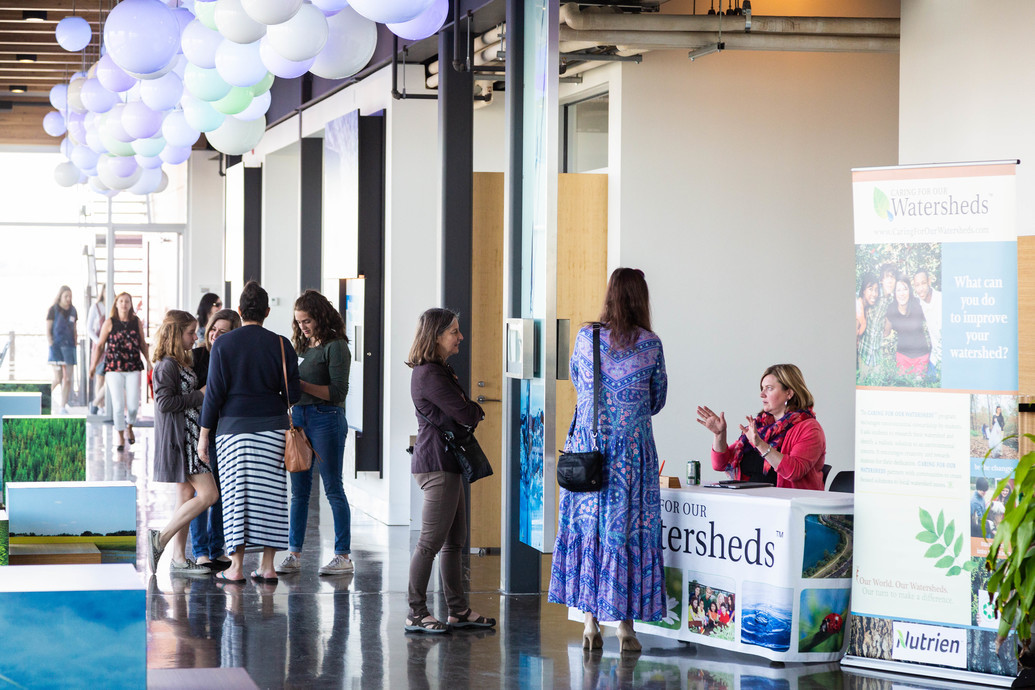 Drop in programs
The natural playground design focuses on the watershed theme, telling the story of how water moves from the mountains down to the wetlands. The playground features a climbing wall, hiding areas, a zip line, loose parts and a sand play area. Each feature demonstrates the connectivity of humans, wildlife and natural habitats.
Learn more about our drop in programs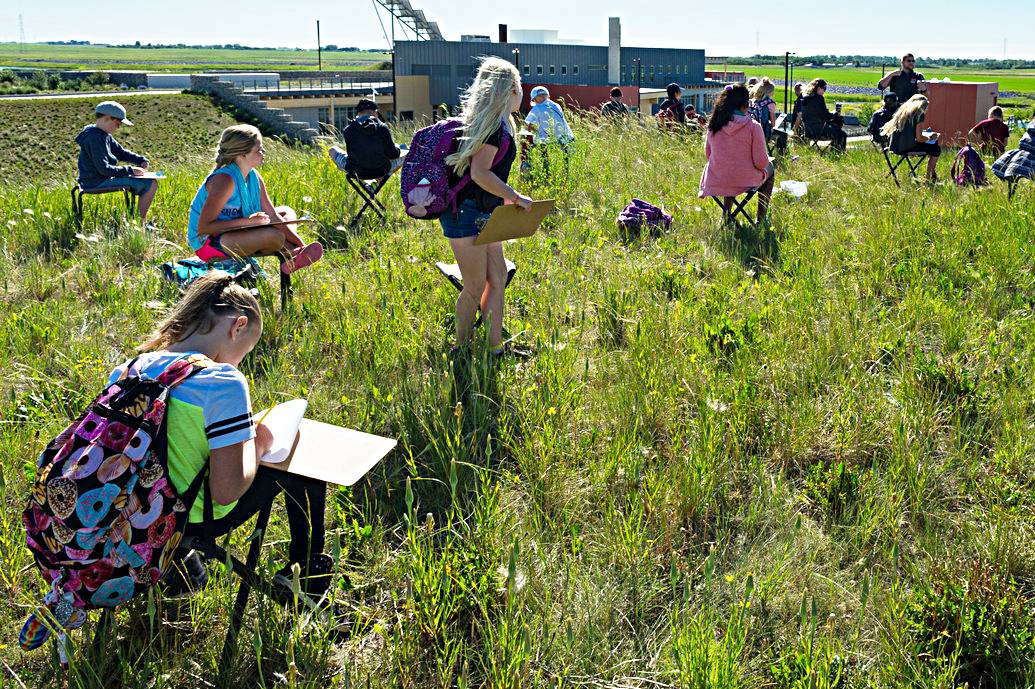 School programs
The City of Calgary's nature explorations programs provide environmental education and nature experiences for students in grades 1 to 12 at various park locations. Designed by our experienced educators with a focus on hands-on learning, our programs encourage students to explore and experience nature in a whole new way.
Find more information our school programs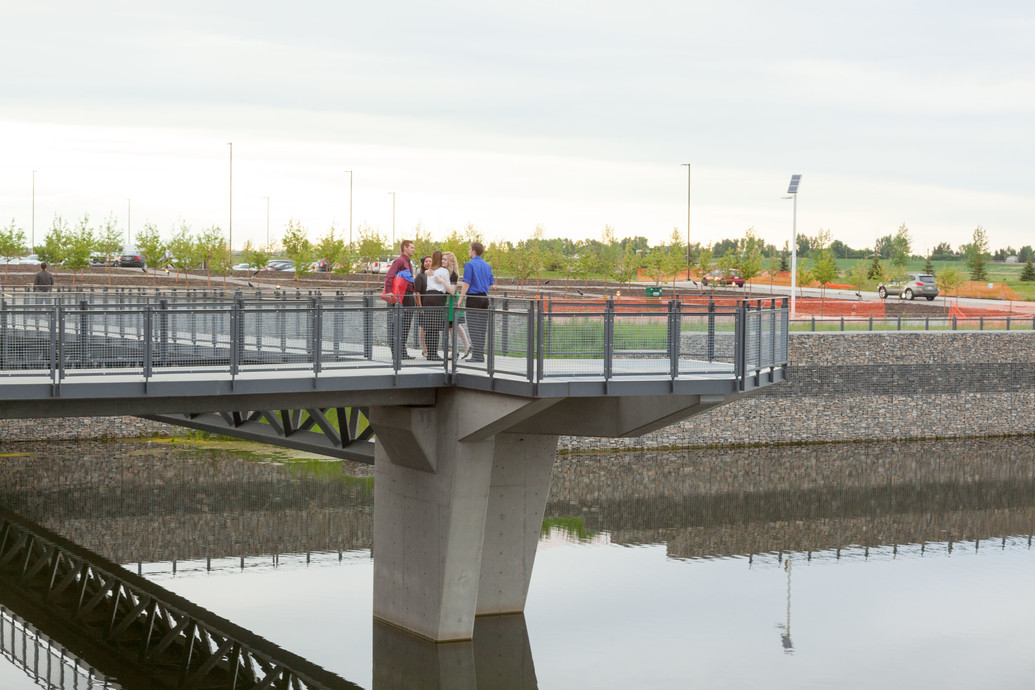 Walking tour
This is a self-guided walk around the largest constructed stormwater treatment wetland in Canada! The walk on Google Maps is divided into three parts that you can complete on your own time and pace. Trails are flat with some paved sections. Total walking distance is approximately 2.5 km.
Take the Ralph Klein Park walking tour
Calgary Parks
There are numerous community and public parks in Calgary to explore.
Contact us
Need additional information on our parks and activities? Want to request maintenance?