Riley Park is located directly south of the Southern Alberta Institute of Technology, is home to a Calgary Cricket League.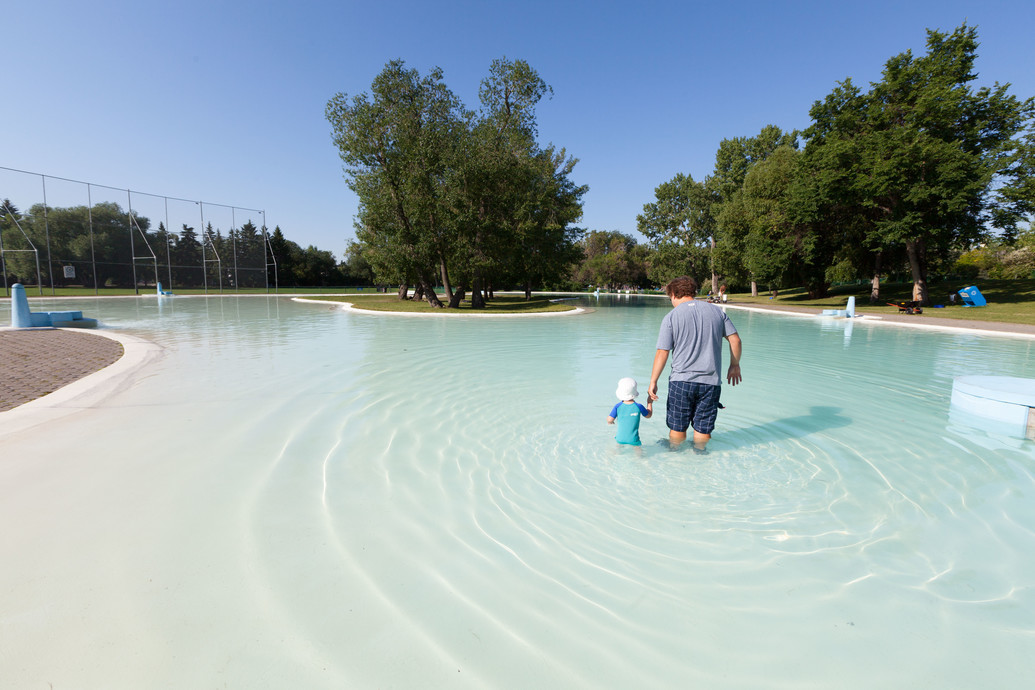 Wading pools, spray parks and outdoor pools
Beat the heat and enjoy the summer weather in Calgary by visiting one of our many wading pools, spray parks and outdoor pools around the city. Spray parks, wading pools and outdoor pools are typically open from mid-June until fall (weather dependent).
Learn more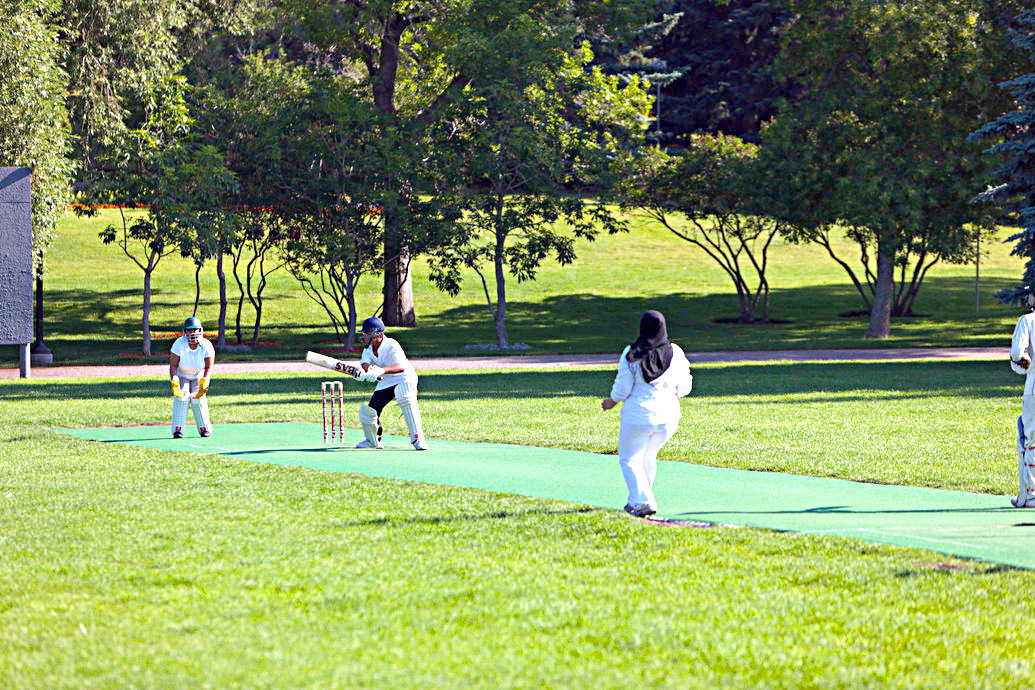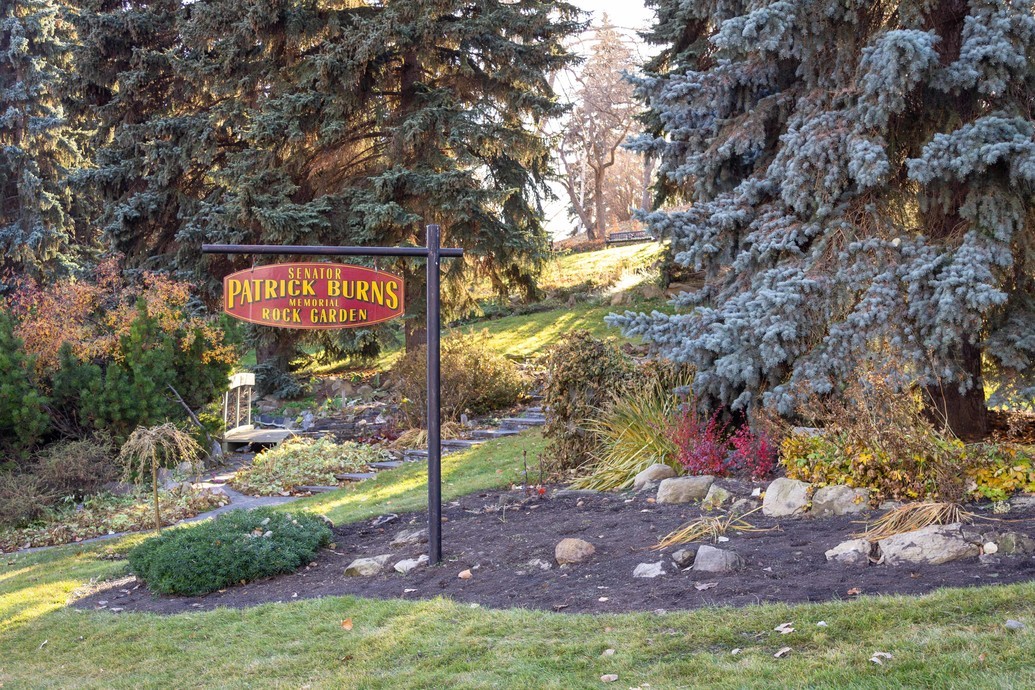 Senator Patrick Burns Memorial Rock Gardens
This beautiful flower and rock garden nestled within the tall trees along the northern hillside of Riley Park is named for Senator Patrick Burns.
Senator Patrick Burns (1856 - 1937) was a well known Alberta rancher, businessman, and politician. He is one of the Big Four who founded the Calgary Stampede.
The gardens were constructed in the 1950s with more than 20,000 pieces of flagstone from the senator's demolished mansion.​​​​​​​​​​
Cricket pitch
Senator Patrick Burns Memorial Rock Gardens
Picnic tables
Playground
Washrooms (seasonal)
Water fountains (seasonal)
Concession (independently operated)
Riley Park was once part of the 146,000 hectare Cochrane Ranch. In 1888, Thomas and Georgina Riley and their family of 10 children homesteaded the land and in 1909, following Thomas' death, their land was left to The City of Calgary.
​​​​​​
Calgary Parks

There are numerous community and public parks in Calgary to explore.

Contact us

Need additional information on our parks and activities? Want to request maintenance?