Calgary is extremely lucky to share our city with many types of wildlife. Our diverse and varied wildlife has many benefits to Calgarians:
supports healthy, vibrant ecosystems
increases resiliency to and recovery of natural challenges like pest outbreaks or extreme weather events
gives better quality of life for Calgarians
Remember: wild animals are best enjoyed from a distance and left alone.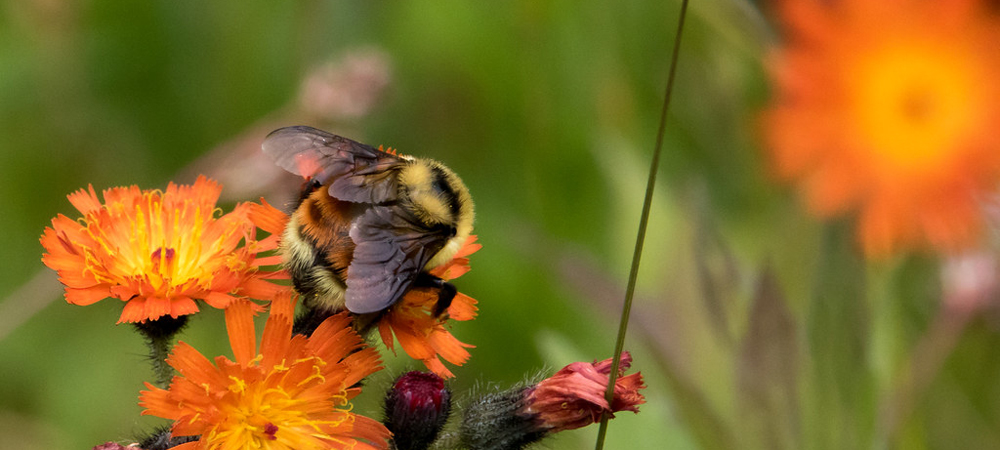 Bee a polli-neighbour
Learn about habitat restoration, local plants and pollinators, and how you can help attract pollinators to your backyard through the use of native plants.
Learn more
​​​​​​​​​​