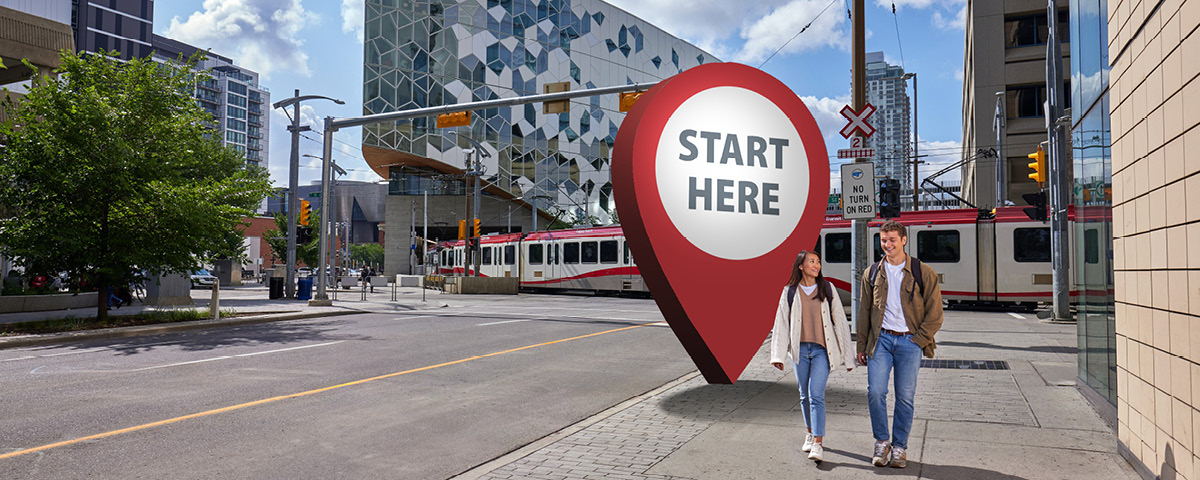 Explore Downtown Calgary
Downtown is where it all happens – it's the pulse of our city and no matter what you're looking for, you'll find it here. Check out all the amazing events and activations happening and be inspired by itineraries that will help guide your visit! New memories are waiting in downtown Calgary.
Start here
In the city of possibility, Downtown is the face and the place of Calgary's future. The success of our city relies on our downtown being a place where people want to live and be and where businesses want to set up shop, now and for decades to come.
In the city of possibility, downtown is the face and place of Calgary's future.
The City of Calgary's Downtown Strategy is leveraging the collective efforts of The City and its public and private sector partners to respond to prolonged economic challenges, and capitalize on opportunities that will create jobs, drive economic recovery, and revitalize and transform the downtown. We are working to address the challenges downtown is facing and set the downtown up for success down the road. Our priority is to be active and proactive to address problems, seek out solutions and embrace opportunities.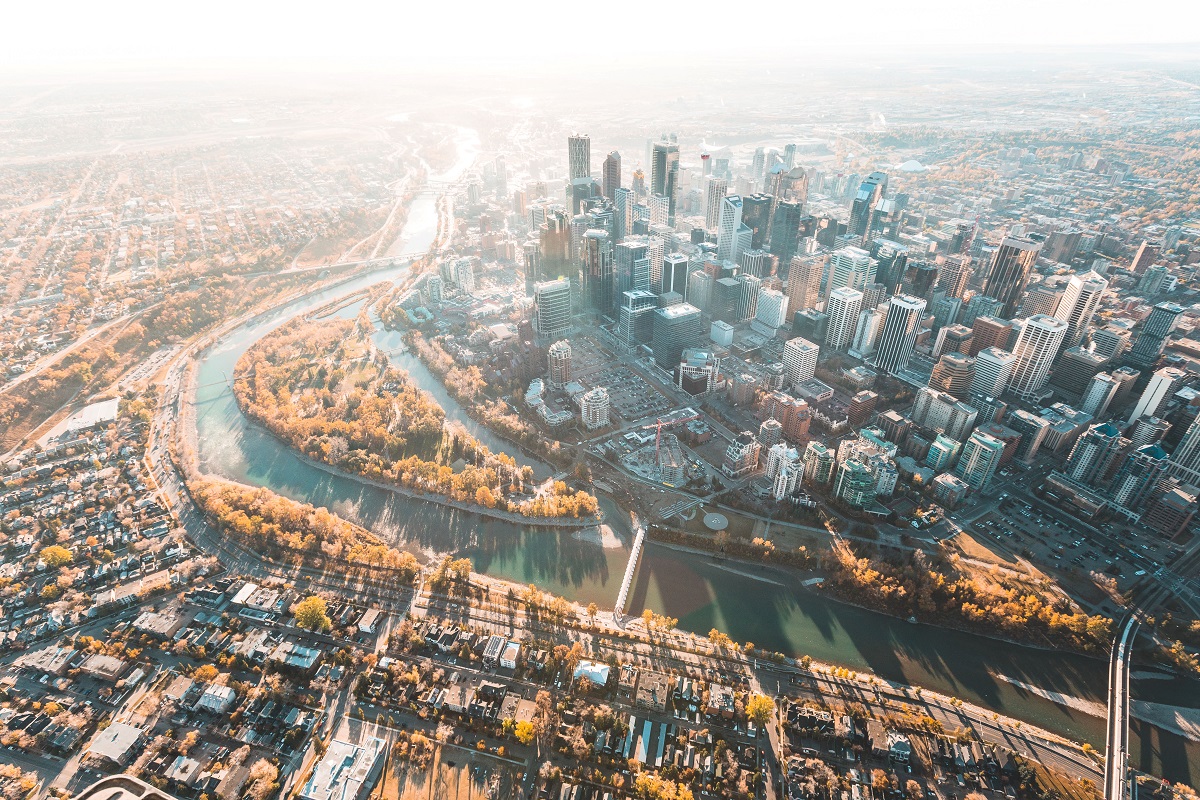 Our Investment in Downtown
---
Calgary's Greater Downtown Plan is our way forward. We have a vision, roadmap and commitment to build a thriving, future-focused downtown. The Plan focuses on building a downtown that is Calgary's bustling centre of commerce and a 24/7 destination. Calgary's future success relies on downtown being a place where people want to live, visit and set up businesses. It needs to move beyond the traditional 9 to 5 business district towards a vibrant city centre people enjoy 24/7, with a balanced mix of residential, office, retail, entertainment, tourism and culture.
The Plan is supported by a $325 million investment focused on areas that start to lower office vacancy, improve downtown vibrancy, and support the development of thriving neighbourhoods that attract residents, visitors, and talent for downtown's businesses