Transit-oriented development (TOD)
TOD is the planning, design and building of development centred around rapid transit stations. While TOD follows some basic principles of design, scale and function, it can be distinctive from location to location based on a variety of factors. In some locations, TOD might take the form of high-rise towers and high-levels of activity while in other locations, TOD might feature low- to mid-rise buildings and a more moderate level of activity.
TOD is about contributing to a high quality of life across Calgary by creating vibrant, active and interesting neighbourhood centres where people and businesses thrive. New development will provide the opportunity for more people to live, work and shop within walking distance of public transit. And that means more citizens and visitors will have an easy, accessible and economical way of living and travelling in our city.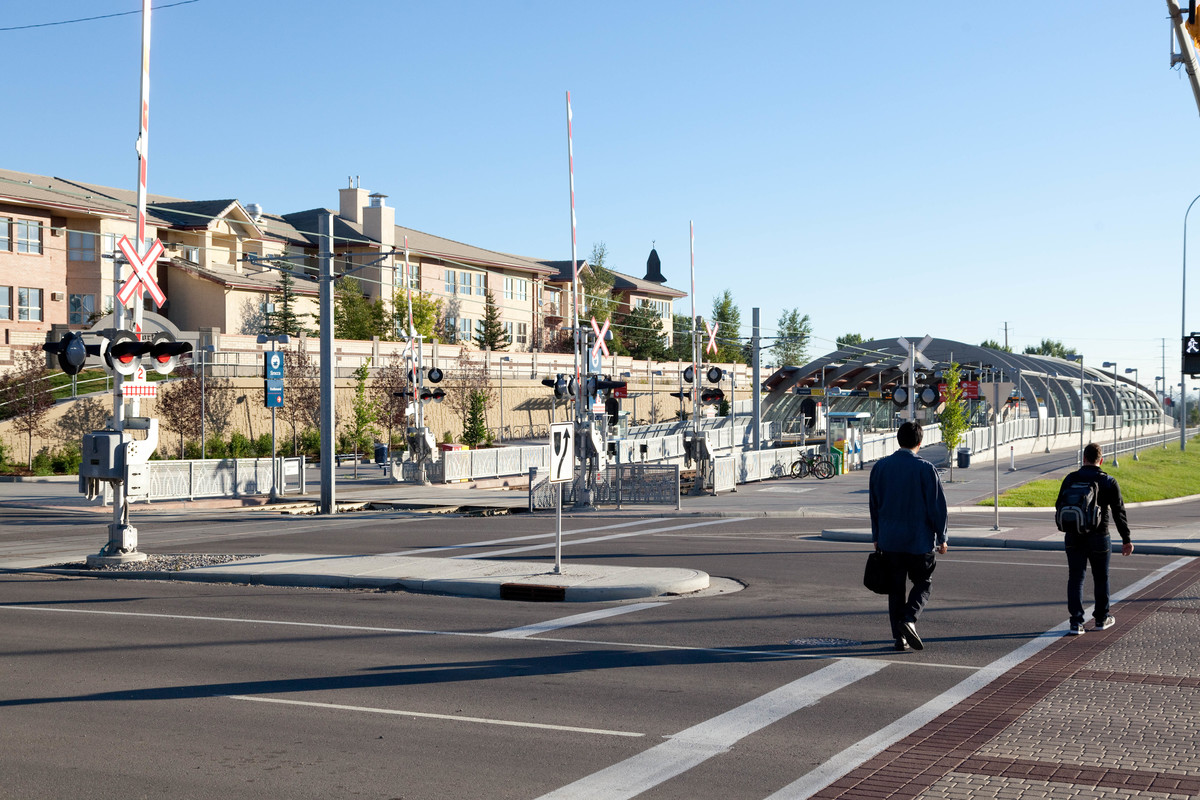 Calgary's TOD program
Working with partners in the community, the TOD Program has been created to identify and plan TOD, initiate City-led investments and work with developers to help them achieve our common goals. We also want to collaborate with community organizations, social service providers and other non-profit groups so we can strive for TOD that supports all Calgarians.
​​
LRT
BRT
​​​​​​​​​​​​​​​​​​​​