Facility information and hours - Frank McCool Arena
Frank McCool Arena hosts minor and adult ice sport leagues including hockey and ringette. Adjacent to the arena is Frank McCool Athletic Park.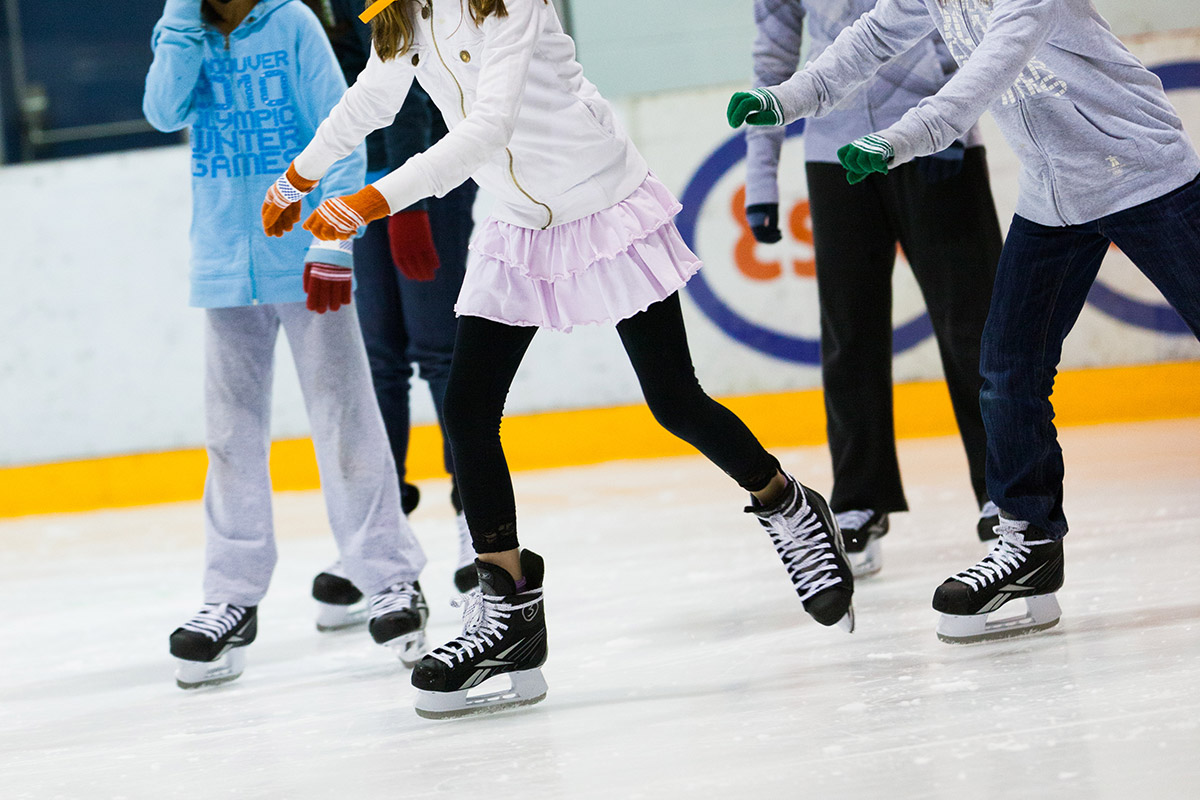 Free public skate
From 1 p.m. - 2:15 p.m. on the following dates:
December 26 (Boxing Day)
February 19 (Family Day)
Prime season (September to March)
Requests outside of these hours will be considered.
| Day | Time |
| --- | --- |
| Mon | 4 p.m. - 11:30 p.m. |
| Tue | 4 p.m. - 11:30 p.m. |
| Wed | 4 p.m. - 11:30 p.m. |
| Thu | 4 p.m. - 11:30 p.m. |
| Fri | 4 p.m. - 11:30 p.m. |
| Sat | 4 p.m. - 11:30 p.m. |
| Sun | 4 p.m. - 11:30 p.m. |
Facility Closed
Feb 20 (Family Day)
Apr 7 (Good Friday)
Apr 9 (Easter Sunday)
May 22 (Victoria Day)
Jul 1 (Canada Day)
Aug 7 (Heritage Day)
Sep 4 (Labour Day)
Sep 30 (Truth and Reconciliation Day)
Oct 9

(Thanksgiving Day)

Nov 11

(Remembrance Day)

Dec 25

(Christmas Day)

Dec 26

(Boxing Day)

Dec 27 - 31
Jan 1, 2024

(New Years Day)