Activities - Southland Leisure Centre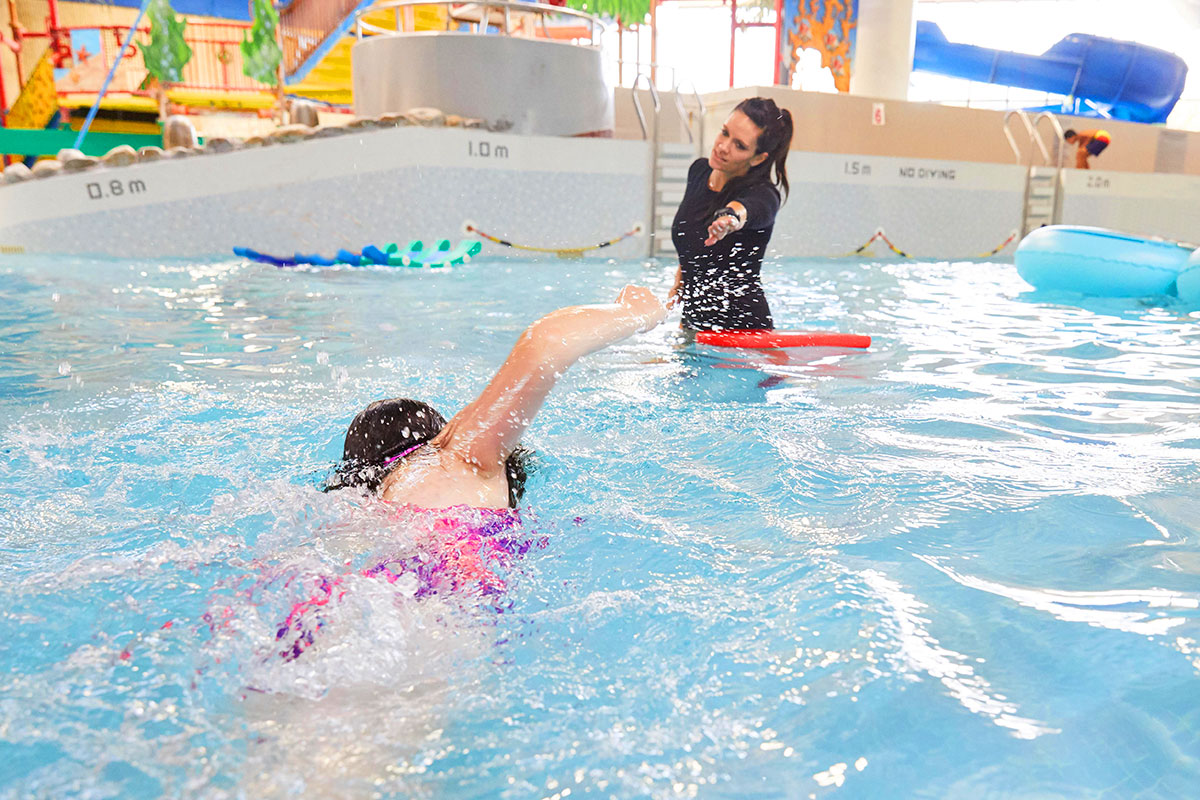 Swimming
Swimming provides a whole-body workout. It increases your heart rate and tones muscle. It builds endurance with very little stress to your body. Swimming is beneficial when recovering from an injury. It's a good exercise for people suffering from joint pain.
Swimming is also fun! Enjoy:
Swim lessons
Diving
A soak in the hot tub
A good steam
Aquatic fitness workouts
Dive-in movie events
Toys in the waterpark
Skating
Skating is another full-body workout that benefits the heart. It improves agility, balance and coordination. Skating is a great cross-training exercise. It's a fun way to shape up for your favourite summer activities.
Learn to skate or pick up some hockey skills. We have something for everyone:
Sledge hockey
Hockey
Ringette
Birthday parties
Figure skating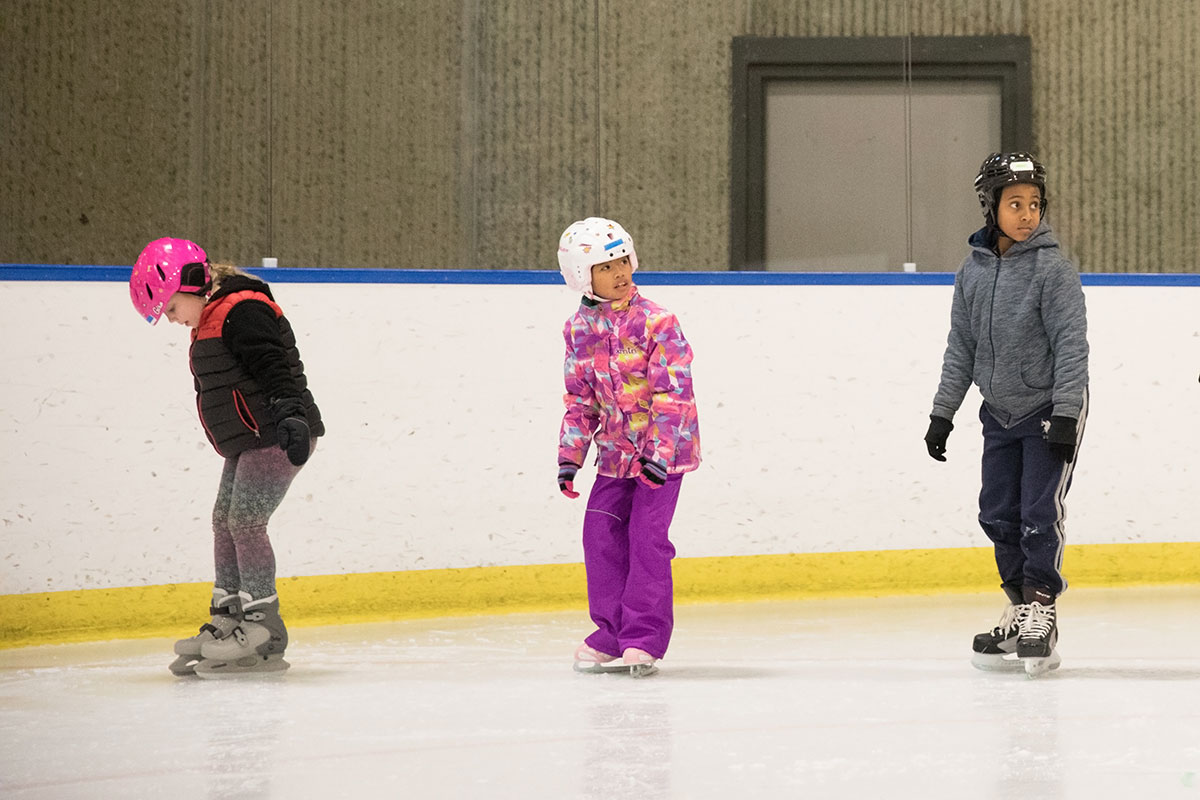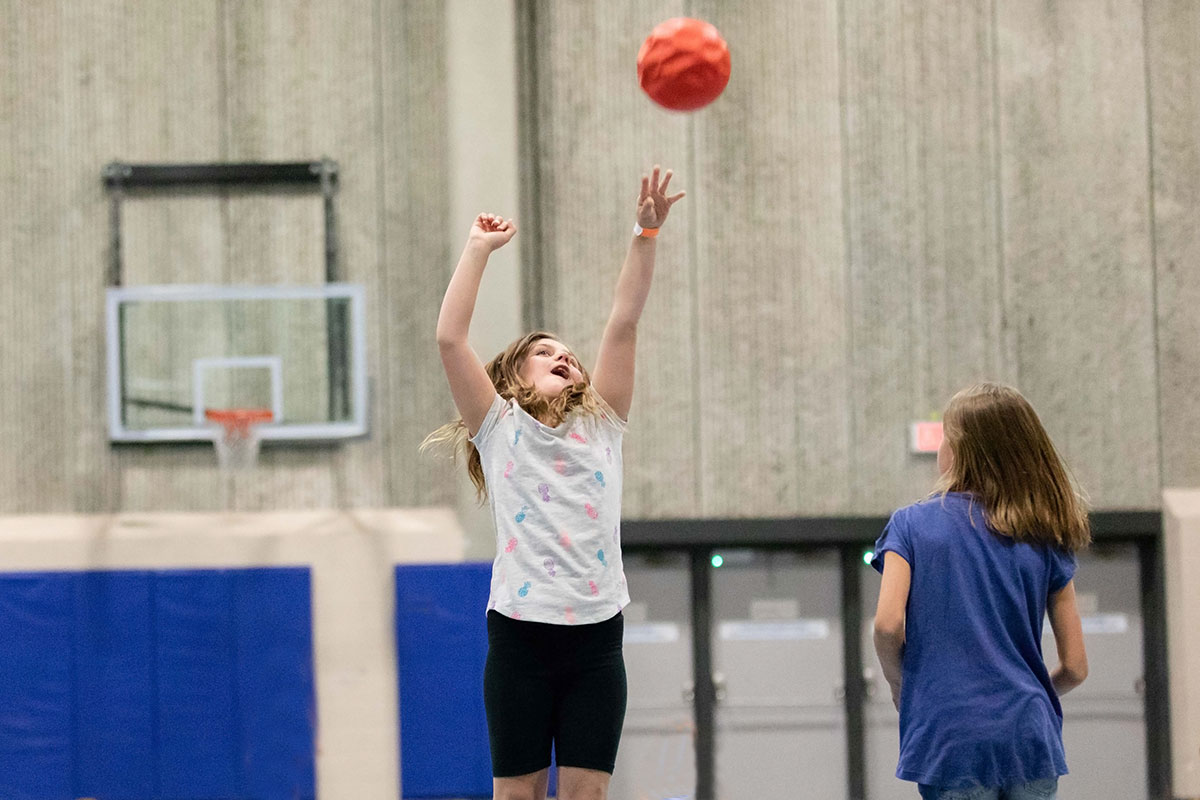 Gym sports
Sports are a great way for all ages to stay in shape while having fun with friends. Improve your cardiovascular health. Enhance your endurance, coordination and reflexes. Join one of our programs, or drop-in for:
Basketball
Badminton
Soccer
 Pickle ball
Gymnastics
Scooter boards
Racquet Sports
Racquet sports are an excellent way to gain a lateral body workout. Not many other activities can offer the same. It improves balance, coordination, focus, and reaction times. Physical benefits include improved heart health and lower blood pressure. It also increases bone density. Racquet sports exercise your mind as well as your body and help reduce stress. In many ways it is an ideal exercise for older adults.
We have two racquetball courts and two squash courts available.  The two racquetball courts can be converted to Wallyball.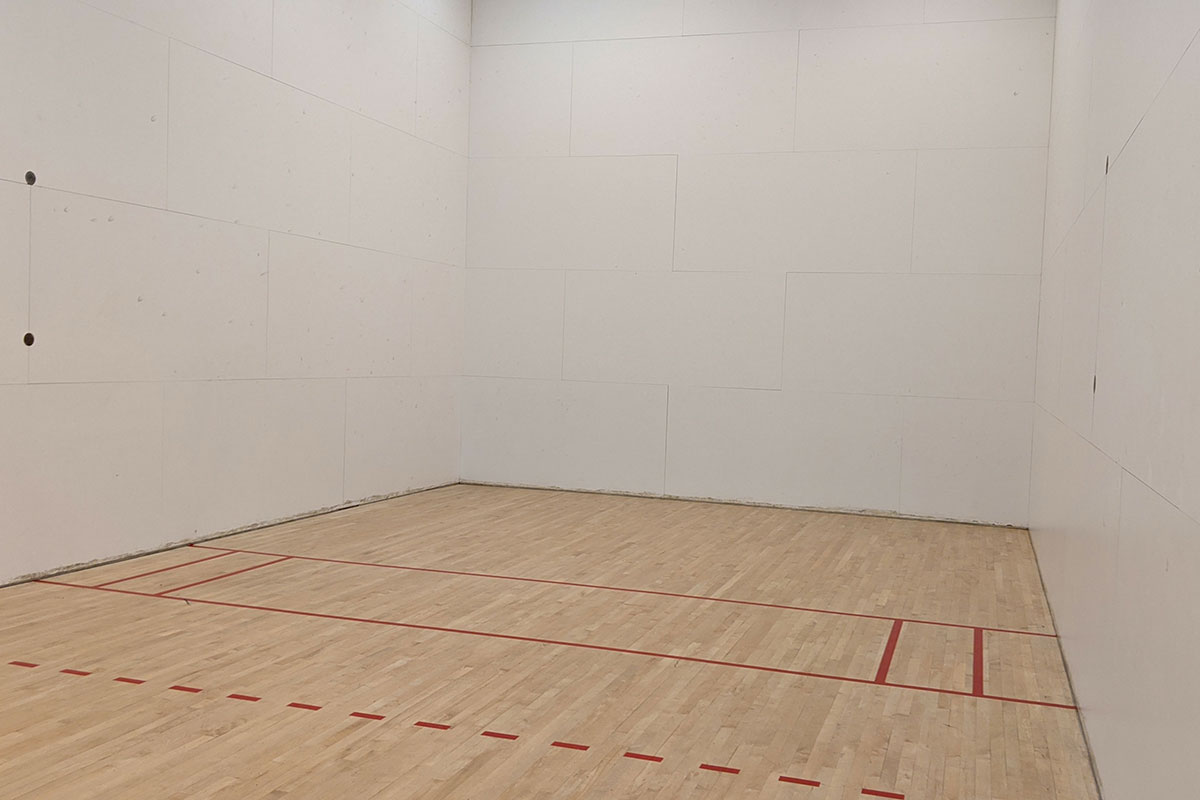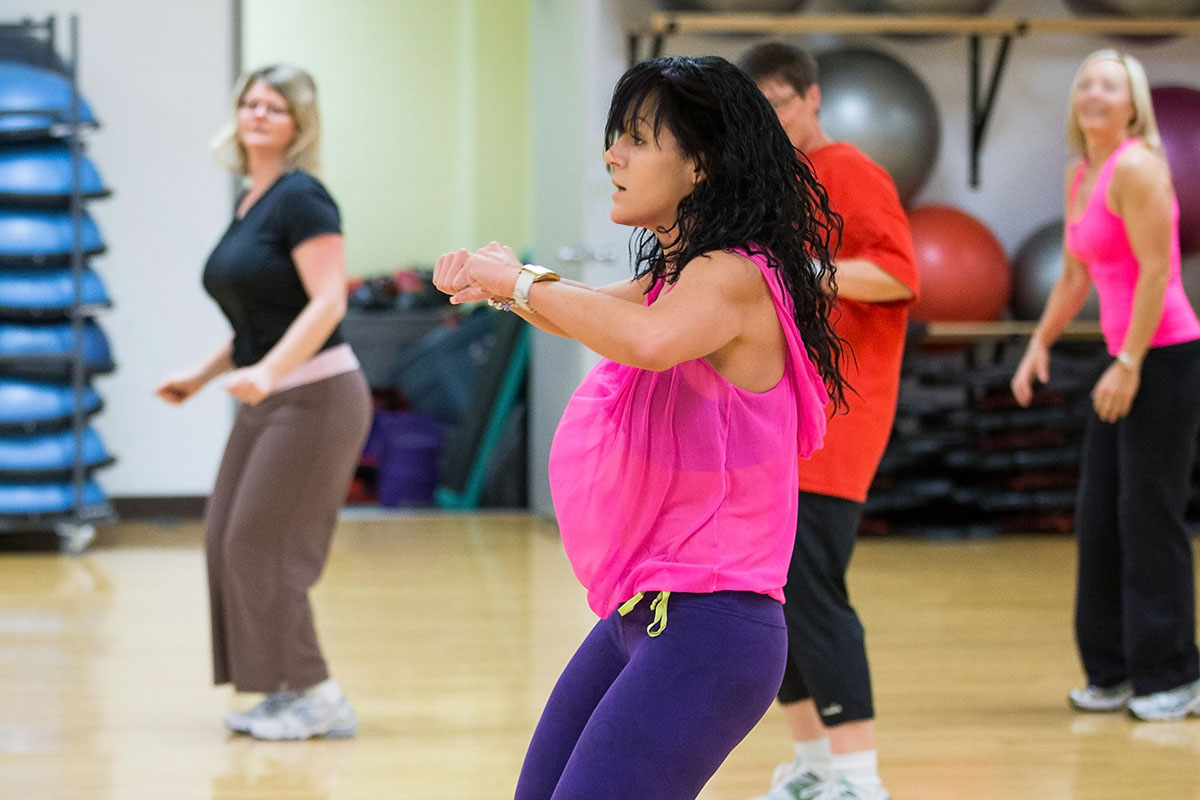 Cardio Fitness
Step, kick, or dance your way to a high-energy cardio workout.  workouts burn calories and lower blood pressure. Aerobic excercise can also regulate blood sugars, and help you sleep. Those are just a few of the benefits.
Our Certified Trainers help you achieve your fitness goals. Choose from:
Pilates
Bootcamp
Strength Circuit
Cycle – Virtual Ride
Step
Dance
HIIT (High Intensity Circuit Training)
Strength Disciplines
Strength exercise improves bone density and muscle health. It boosts your metabolism and decreases inflammation.
We teach a variety of disciplines. Our instructors can help you become stronger, more balanced and flexible. Choose from:
Weight training
FUNctional Strength
Martial arts
Yoga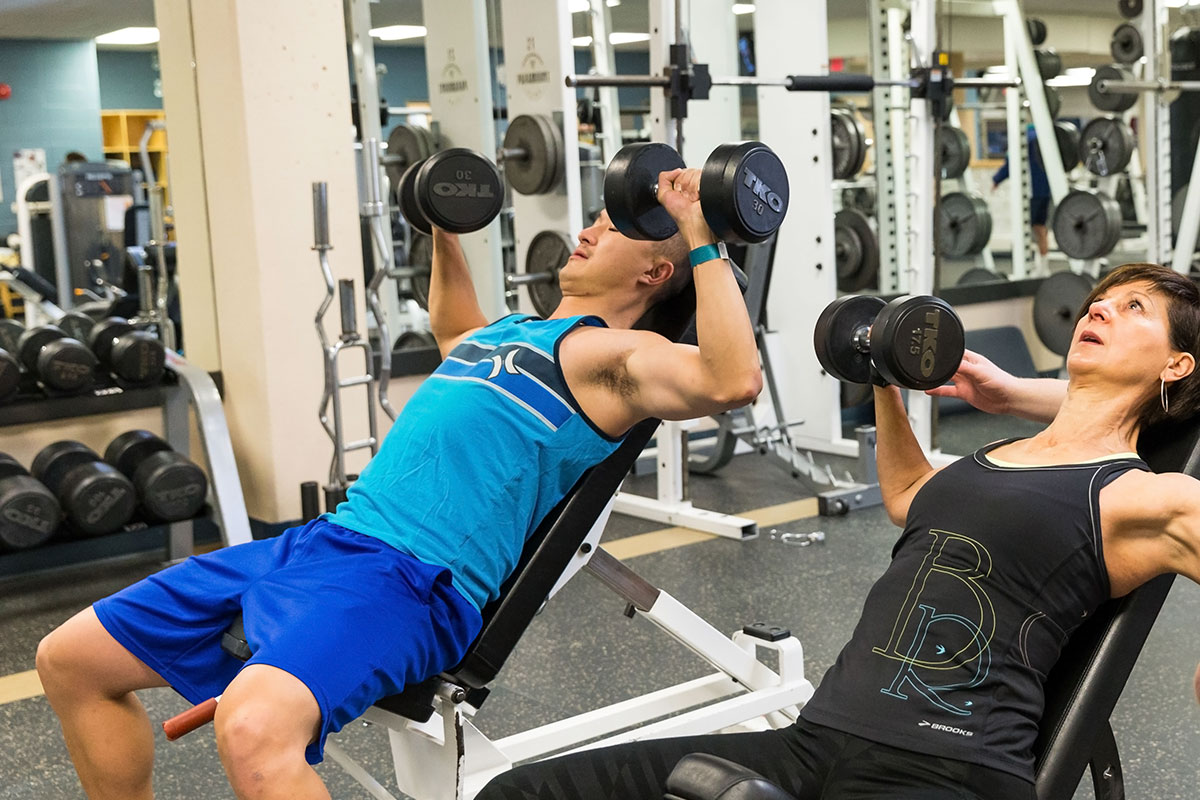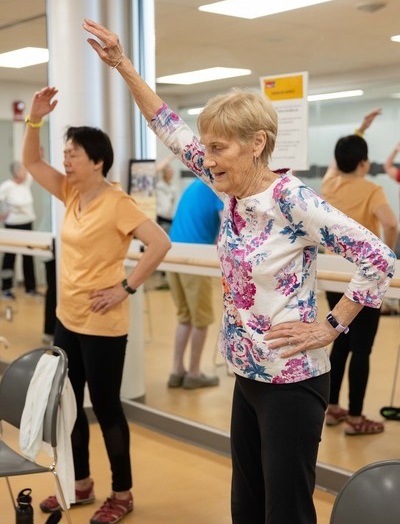 Gentle fitness
Need something gentle? Just starting a fitness routine? Recovering from an injury or illness? The focus of gentle fitness is to maintain strength, balance and wellness. We have easy to follow, low intensity programs :
Gentle Fitness Levels 1 - 3
Parent and baby
Cancer exercise programs
Those who need assistance or have a support worker can join our Adaptive Fitness programs.
Personal Training
Our personal trainers are qualified fitness professionals. They can help you to be successful in reaching your personalized fitness goals.
A personal trainer teaches proper technique while keeping you motivated. They can provide strategies to get you results.
Our knowledgeable staff will work with you to create a customized fitness plan. Plans are based on your needs and goals. Want to bring a friend? Small group training is even more cost effective!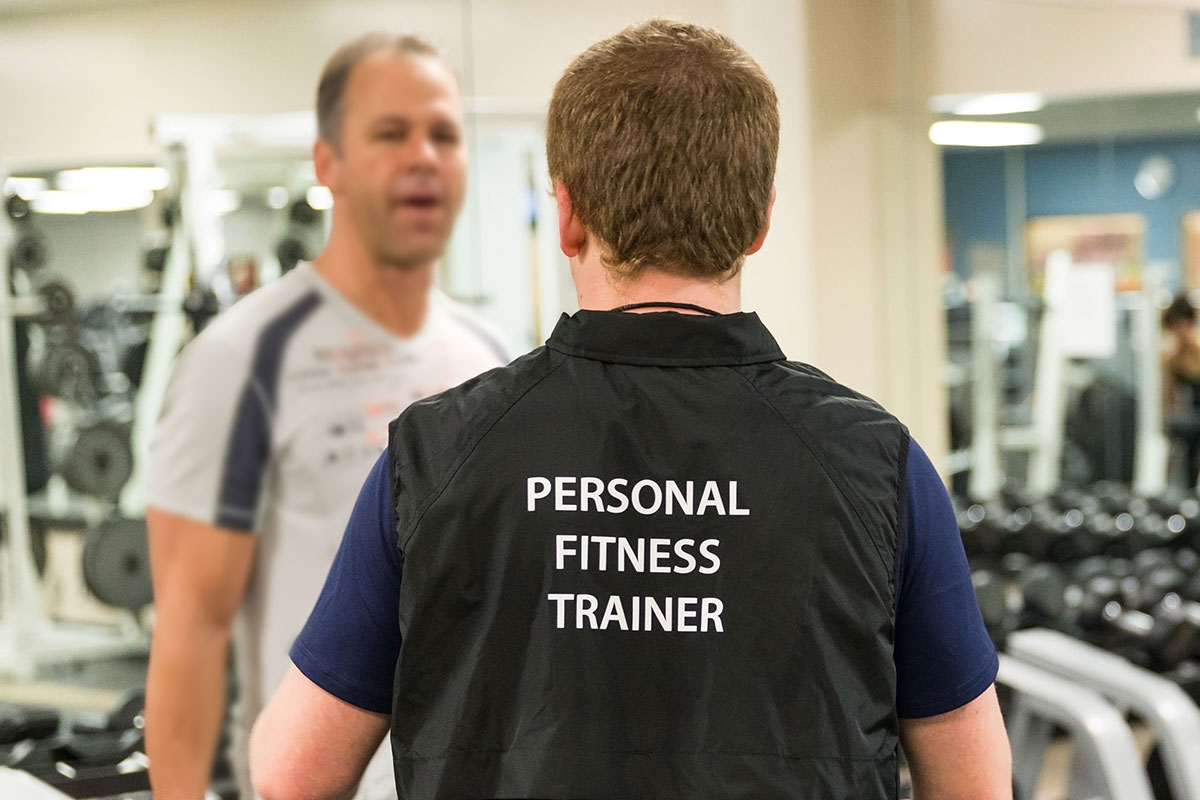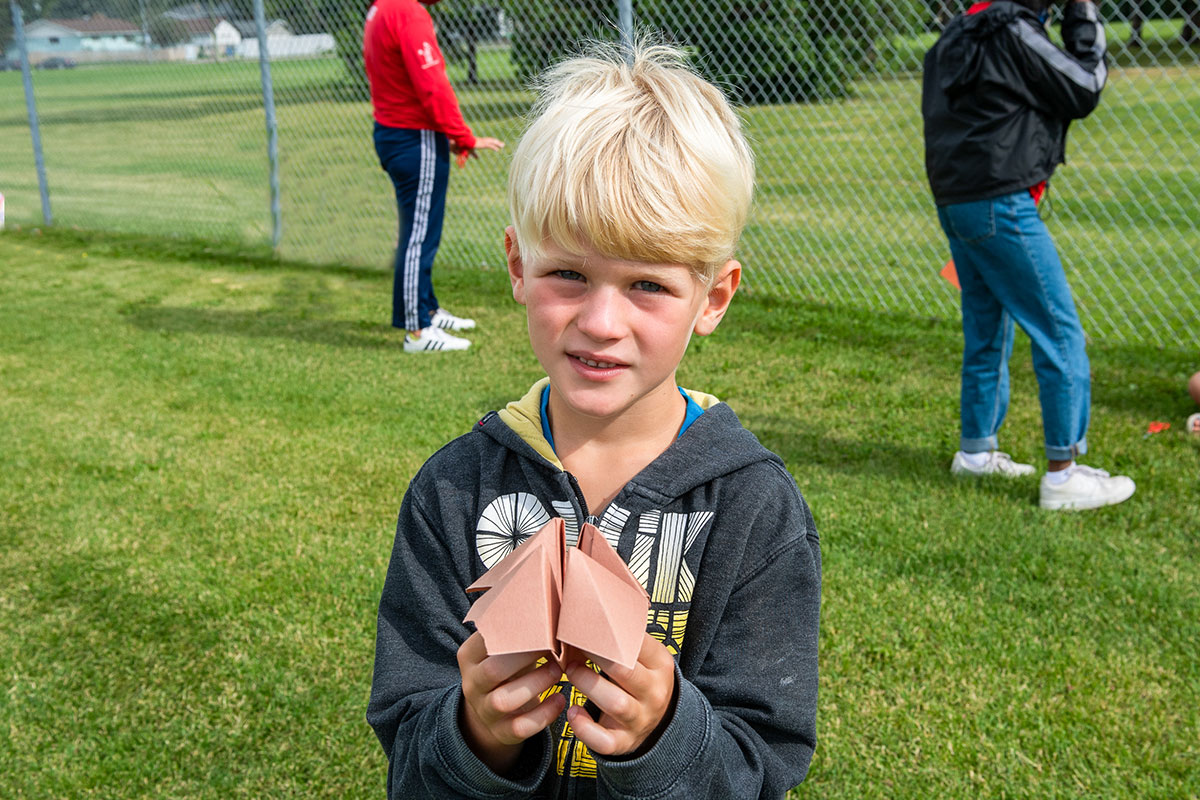 Children and youth
Calgary AfterSchool and day camps keep children and youth active all year!
We offer a mix of physical and creative adventures. Camps teach skills, encourage cooperation, and engage young minds.
Activities include:
Swimming, skating and sports
 Arts and photography
Music and dance
Cooking, games and more
Birthday parties
Preschool and Playschool
Our playschool/preschool programs are run by highly trained and experienced staff. Building physical and social skills helps to prepare your child for school. We incorporate:
Active play
Songs
Activities
 Arts and crafts
Preschoolers love to be active. They run, jump, spin, leap and climb at every opportunity. We have a play structure they'll love (on a soft and safe surface). Check our drop-in schedule for a play date!