The Parking Service facilitates parking and innovative use of space including patios for businesses and communities to benefit Calgarians. This is achieved by providing paid and timed parking and loading, the enforcement of The City's parking policies and bylaws, administration of permitted parking, and space management for special events and seasonal activities. The mission is to contribute to vibrant, safe and accessible communities by managing and administering parking resources.

The Parking Service is self-supported and generates a revenue stream that allows for reinvestment in communities, business areas and other Council priorities.
Our customers
Vehicle and bicycle users
Businesses and services across Calgary.
Residents and visitors regarding parking permits.
Enforcement activity serves vehicle operators, residents, and businesses by providing safe movement and access to parking.
Our partners
Calgary Transit to support the enforcement of reserved parking stalls at C-Train stations and with the Streets service to support efficient traffic operation and maintenance. 
Community associations and neighborhoods, 

Local school boards.
Business Improvement Areas and third-party clients
provide public parking on-street, in parkades and in surface parking lots
ensures parking is reliable and available
supports movement and access through provisioning of special use zones (commercial loading, accessible parking zones)
safeguards access for emergency services to hydrants and access for maintenance activities such as street cleaning and snow removal
Appropriate parking resources throughout the city, such as paid, permitted and accessible parking. 
Develops and maintains City parking strategies, policies and associated bylaws. 
Parking services administers the parking revenue reinvestment program.
service plan budget
service plan budget

| Service line | Breakdown |
| --- | --- |
| Parking | |
Expected 2026 performance.
Financial Return to the City of Calgary
2022 was $15.2M
2023 mid-year was $15.5M
Positive Customer Perception
2022 was 90%
Total Cost per Paid Parking Space Managed (on-street, off-street surface and off-street structure parking)
2022 was $1.5K
2023 mid-year was $1.6K
Enforcement tags issued per year
2022 was 344K
2023 mid-year was 169K
Response time of high priority calls for service
2022 was 1.1hrs
2023 mid-year was 1.9hrs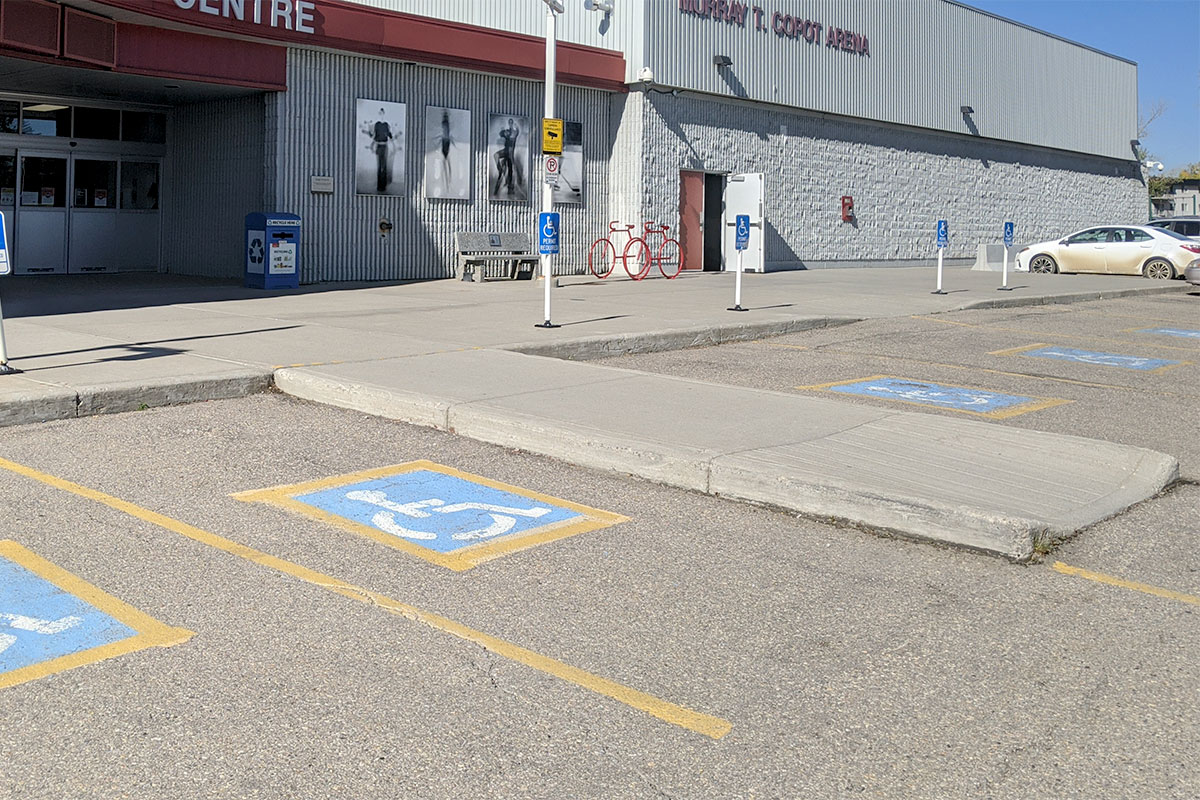 What we've heard
The Citizen Satisfaction Survey shows an improving trend in citizens' satisfaction. 72 per cent of surveyed citizens are satisfied with the job The City is doing in providing Parking and enforcement.
Additionally, 50 per cent of citizens think we should maintain the current level of investments for Parking where only 21 per cent think we should invest more and 30 per cent expressed less investment for Parking.
Participate and view results of City research
What we're watching
The duration of the pandemic's negative impact on parking activity. Reduced parking activity in high occupancy areas of the city has significantly impacted parking revenue streams, including tag issuance.
Integrating the Calgary Parking Authority's operations fully with The City's new organizational structure will be a complex process and will take time. The transition aims to minimize any disruption of service for customers.
As the trend towards teleworking continues, new products such as the Flex Pass have been developed and will be evaluated and updated as circumstances continue to evolve.
We will be continuing to pay close attention to our customers who will be impacted as we implement the changes to the Residential Permit Parking Program.  Adjustments to the program, communications and information sharing will be considered as needed.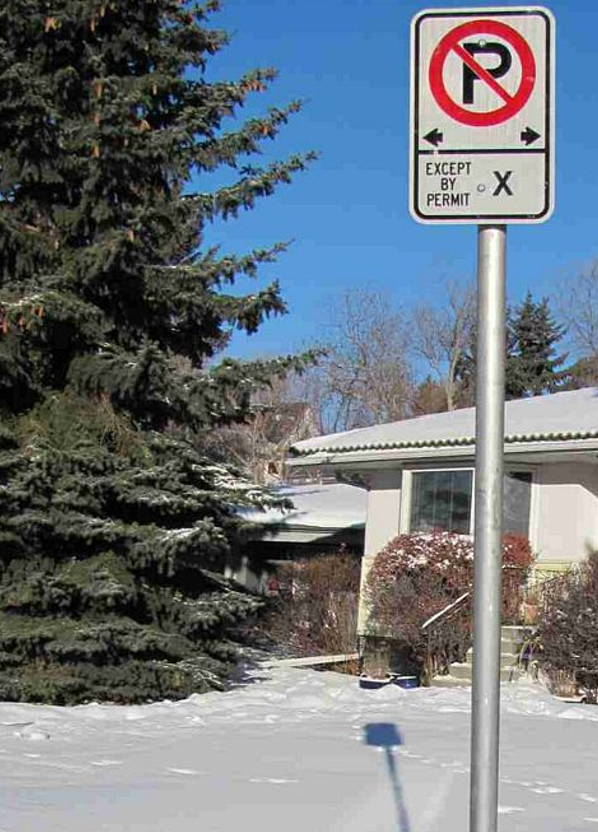 What we plan to do
We will adjust to new demand levels and providing parking products and services to meet evolving customer and business needs while leveraging opportunities resulting from integration with The City.
How we're going to get there
Improve positive perception of the Parking Service by facilitating sponsorship and outreach programs where funding is allocated to groups or organizations that have mobility and transportation-related projects.
Deliver awareness of the ParkPlus System, the Traffic and Parking Bylaws to Calgarians by creating opportunities for Parking Safety & Compliance (PS&C) officers to engage with customers and Calgarians in the community.
Decrease operating costs by upgrading to more fuel-efficient fleet vehicles.
Reduce parkade operating costs by upgrading lighting and heating units.
Increase revenue through the Flex Pass program and other new products.