Procurement & Warehousing plan and budget
Procurement & Warehousing offers procurement, inventory, and warehouse services that deliver the best value for public funds and promotes trust in The City of Calgary.
Our service stewards The City's supply chain activities through: purchase of construction, consulting, information technology, inventory, goods and services; planning, forecasting, inventory control, distribution, and end-of-life disposal of Corporate Inventory.
We facilitate corporate adherence to legislation and regulatory requirements and bind contracts between Suppliers and The City as delegated, under the Bylaw 43M99 Execution of Agreements while enabling benefit driven procurement and contract compliance.
Our customers
Internal customers include a variety of customer groups from front-line staff who serve the community to The Corporation's leadership including Council. 
External customers include potential suppliers, non-City agencies, businesses and Calgarians.
Our partners
Legal Counsel & Advocacy and Financial Support. 
Corporate Strategy Stewards 
Indigenous Relations Office
Other governments
Civic Partners, 
Task forces
Industry and equity seeking, advocacy
Social justice
Environmental, and economic community groups.

meets procurement, inventory, and warehouse needs to enable service delivery and support community outcomes
supports intentional investment to economic, social, and civic outcomes valued by Calgarians and businesses through benefit driven procurement
Work with frontline services to deliver best value for public funds through fair, open, accessible, and transparent procurement with a business-friendly lens. 
Delivers compliant contracts with public benefits
Manages corporate inventory of customer assets
Oversees fuel supply
Storage and distribution
Recovers the residual value of surplus and retired assets
service plan budget
service plan budget

| Service line | Breakdown |
| --- | --- |
| Procurement & Warehousing | |
Expected 2026 performance.
# of days requested for Proposal Cycle Time
2022 was 192
# of days requested for Quotation Cycle Time
2022 was 120
Inventory Turns per year
2022 was 1.6
Value through procurement
New measure, no historical data
Category management commitments
New measure, no historical data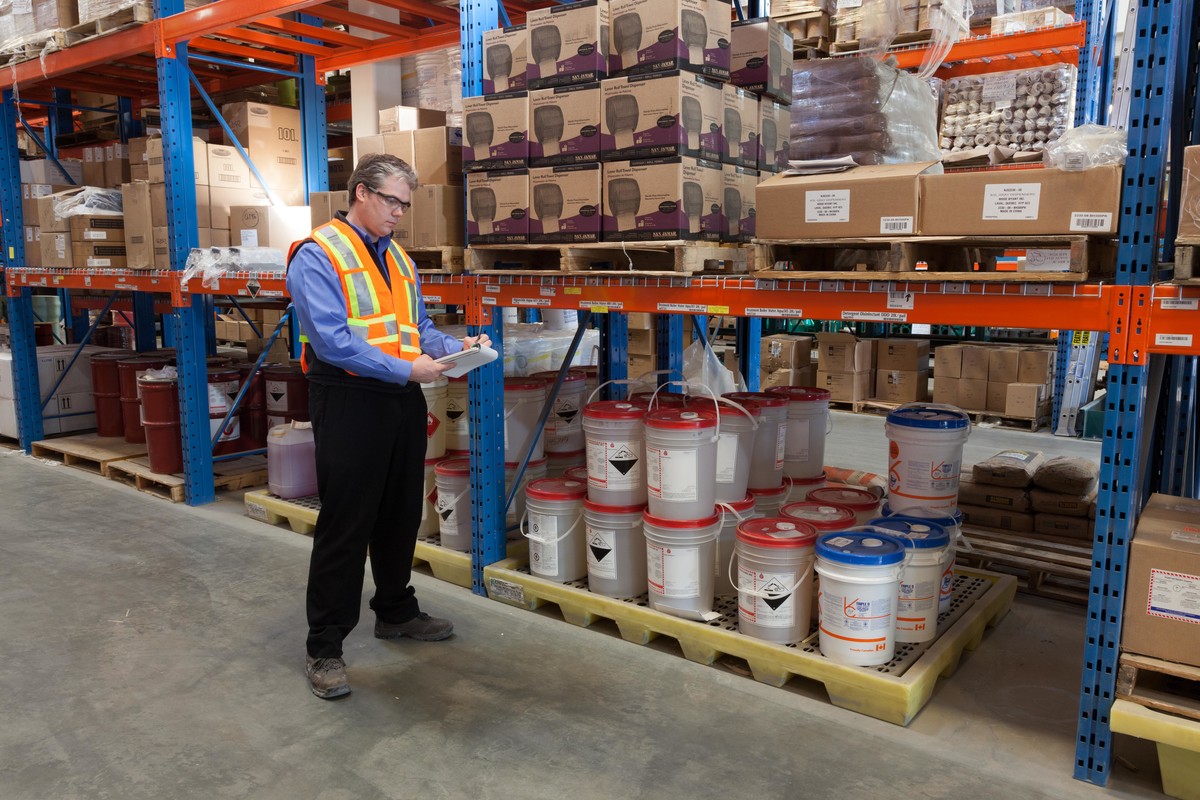 What we've heard
This Service's customers include internal, the industry sector, and community groups. Internal customers value product quality/access/availability along with clear accountabilities and responsibilities, training on navigating public procurement and support advanced planning to leverage procurement to deliver on desired strategic outcomes.
Suppliers value transparent, collaborative and productive relationship, along with timely responses to their questions. Calgarians see opportunity to focus on projects with positive social impact and assist in Calgary's economic recovery.
The Service seeks to meet these needs by defining procurement and inventory management practices and tools to facilitate intentional investment and benefits through procurement.
Technology continues to be implemented to improve service delivery efficiency, compliance and provide alternate service delivery channels.
Participate and view results of City research
What we're watching
Procurement & Warehousing's primary focus is protecting City interests and working with frontline services to ensure best value for public funds. The Service is diligently monitoring the external public procurement landscape including supply chain resiliency with industry, inflation, tariffs, public procurement case law, auditor reports, and emerging trends from other governments while monitoring internal process and contract compliance.
At the same time, Procurement & Warehousing is actively seeking opportunities with partners, industry, and other levels of government to leverage The City's procurement to support Indigenous economic reconciliation. The Service continues to explore how Category Management, Innovation through Procurement, Benefit Driven (social) Procurement, and Market-led Proposals can support the public's demands for more intentional investment through procurement activities in economic, socio-cultural, environmental, and civic outcomes valued in the community.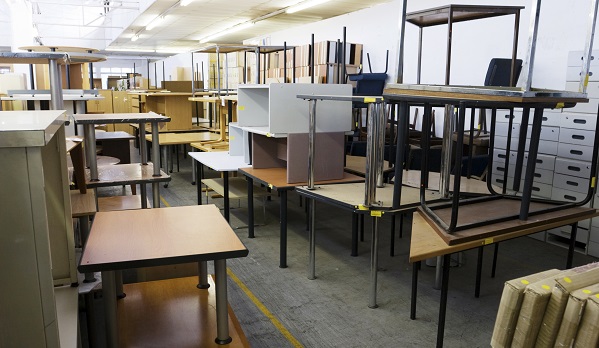 What we plan to do
Procurement & Warehousing promotes public trust and maximizes best value for public funds. Focus for 2023-2026 includes finding opportunities to provide additional value through intentional investment, strengthening relationships, modernizing operations, and fostering a customer service culture.
How we're going to get there
Better meet customer needs through increased visibility on corporate inventory availability, demands and past usage. Integrating systems and processes among services and end-users will increase efficiencies in how Corporate inventory is provided to City services and support front-line service delivery to Calgarians. Investment of public funds towards Corporate inventory will also be optimized.
Meet the needs of customers by advancing corporate inventory ordering and delivery processes to a more user-friendly model with an e-catalogue of available inventory and provision of flexible pick-up or delivery options. This enhanced model will promote a faster and better customer service culture and enable less time to be spent on ordering and receiving goods.
Improve accuracy, reliability, visibility and availability of inventory while reducing oversupply by consolidating and standardizing corporate inventory, procurement, and warehouse service data. Provide a clearer picture of current and future needs, support decision-making and advance communication between Procurement & Warehousing and City services by focusing on master data cleaning and standardization.
Improve public procurement compliance while increasing transparency in The City's investment of public funds in the procurement of goods and services by fully leveraging the recently adopted Corporate Contract Management System capabilities ensuring integration with key internal applications and increasing automation of supply chain processes. Procurement Cycle Times will also be improved.
Foster social and economic reconciliation through strong, collaborative relationships while maintaining The City's compliance with public procurement law and strengthening The City's commitment to Truth and Reconciliation by developing an Indigenous Procurement Framework and Strategy in conjunction with the Indigenous Relations Office and other partners.