Benefits of our AfterSchool programs
---
We offer fun, safe and free or low-cost programs for a diverse group of children and youth that focus on sports, arts, healthy living and leadership development. Our unique programming is designed to help children and youth perform better in school, stay productive, learn new skills and make friends.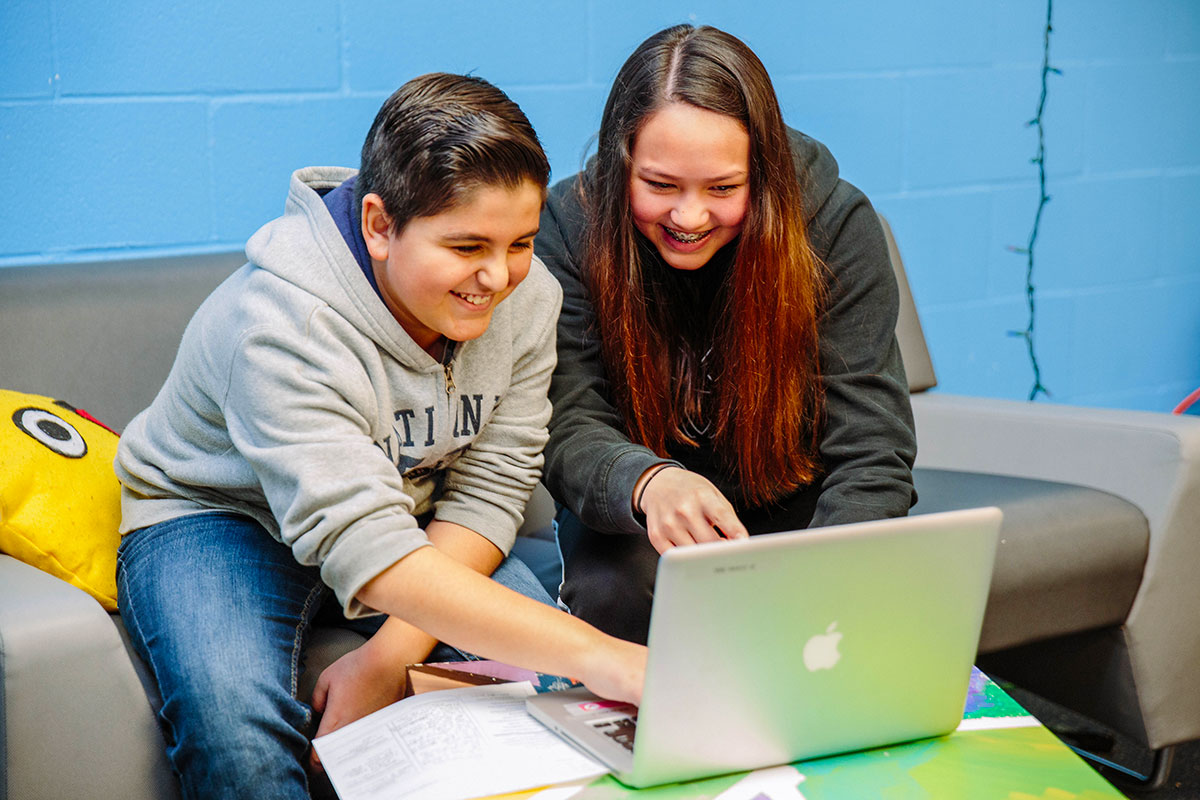 The games are fun and the leaders are so nice. They listen to you and give you snacks!
Types of AfterSchool programs
---
We collaborate with various community partners throughout Calgary to provide quality after school programs.
Programs typically do not run when there is no school including statutory holidays, professional development days, and winter and spring breaks. Please check with the program provider directly if you have questions about the program schedule.
Calgary AfterSchool is paused for the summer. Programs beginning in Sept. 2023 will be posted in late August.
About our AfterSchool leaders
---
Calgary AfterSchool program staff are certified in Social Emotional Learning and first aid. All leaders are certified in first aid and have undergone a comprehensive background check including a police information check and vulnerable sector verification, and are cleared to work with children and youth.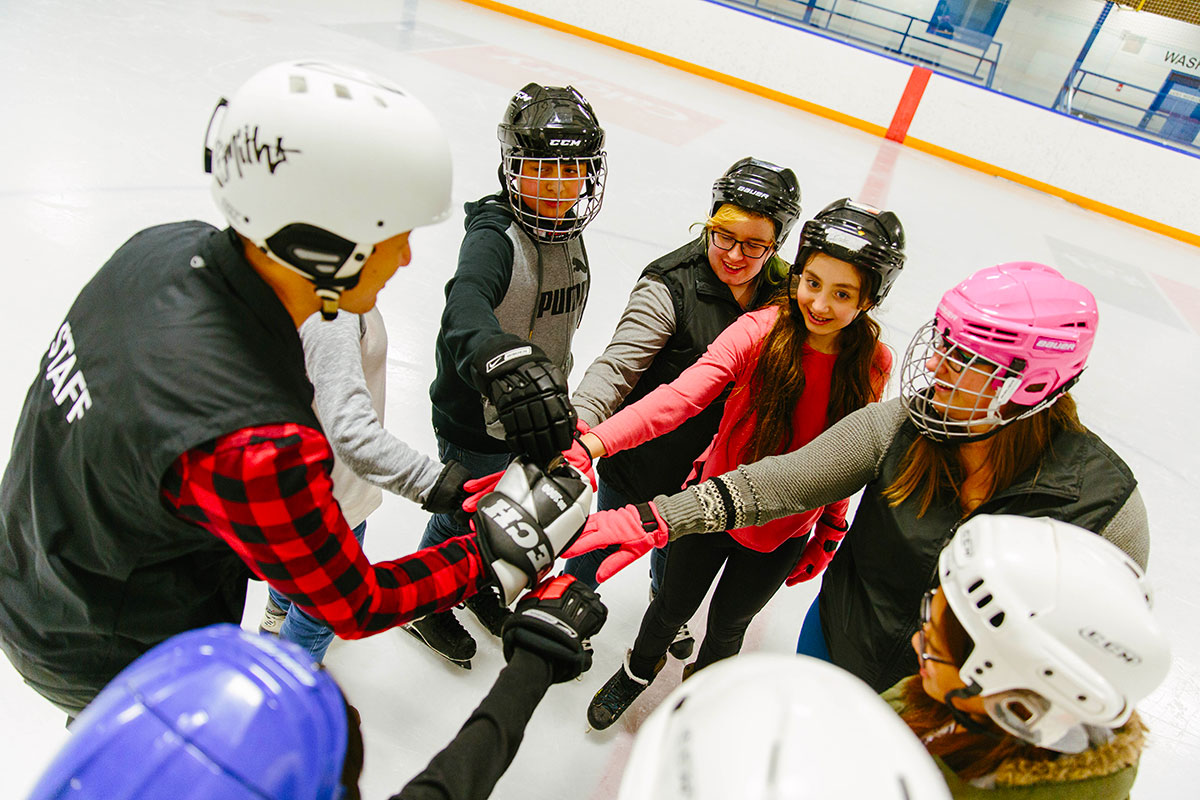 Programs are fun and engaging, planned and designed by staff, and are offered in both registered and drop-in formats. Programs include, but are not limited to :
Sport (drop-in).
Leadership training.
Biking/cycling.
Supports for immigrants and refugees.
Supports for Indigenous youth.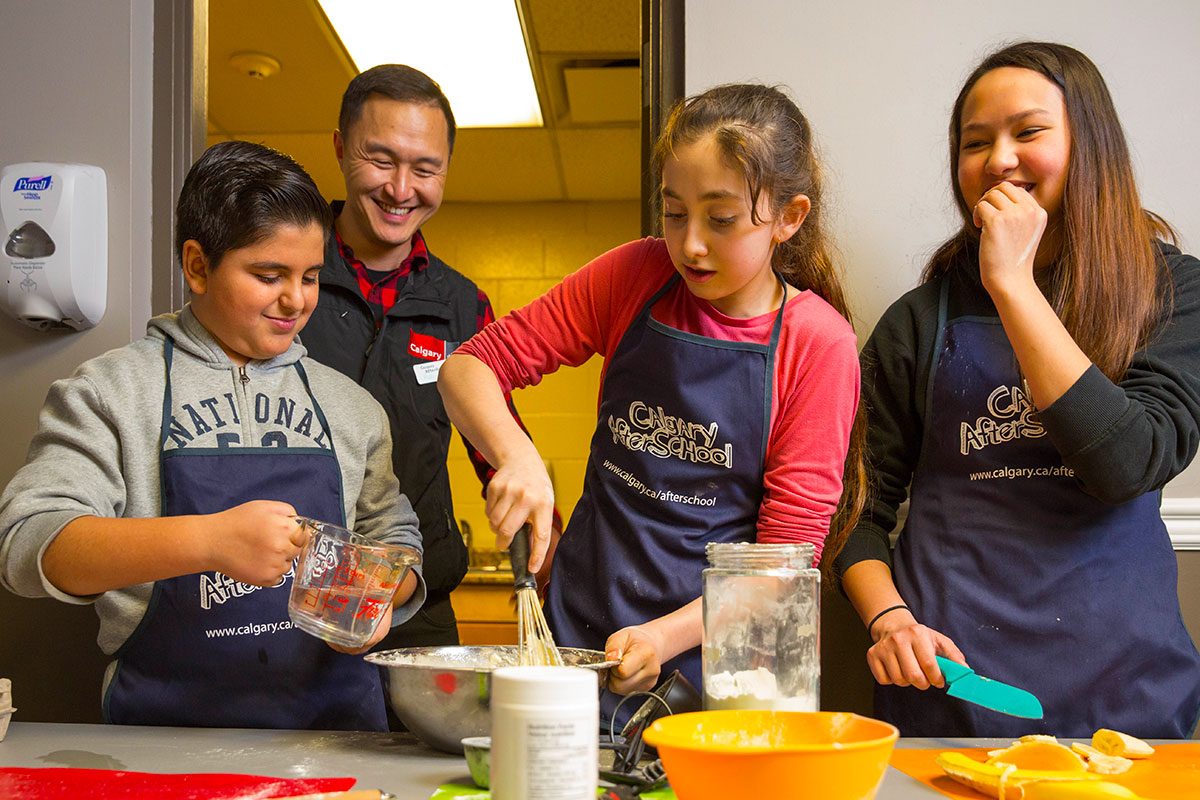 My kid loves it here. He can't stop talking about the games and snacks, and can't wait for his younger brother to be able to join next year.
Children and youth should come prepared for the type of program they attend. Be sure to pack: 
Comfortable clothes for sports and activities.
A water bottle.
Snacks (if not already offered by program).
Non-marking running shoes.
Outdoor clothing appropriate for the weather forecast.
Specialty items like swimwear or skates (if signed up for this type of program).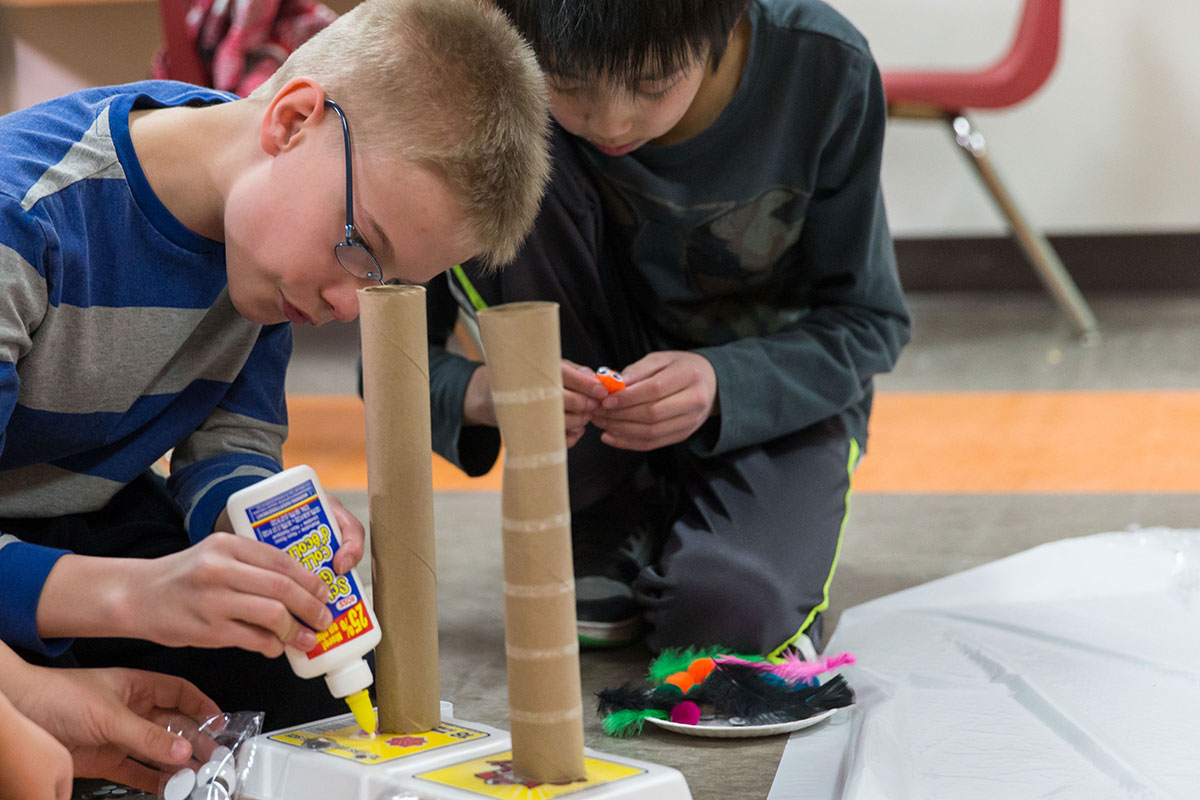 AfterSchool partnership opportunities
Calgary AfterSchool is always looking for partners to offer programs, training, or resources. If you're interested in becoming a Calgary AfterSchool partner, please visit the Calgary AfterSchool community partners page.
Learn more