Youth Firesetter Intervention Referral & Education Service (Y-Fires)
The Y-FIRES program is for children ages 3 to 17 who have set fires or are drawn to playing with fire. Our free, confidential program educates children and teens about fire safety and helps modify their fire setting behaviour.
​​​​​​​​​
How does Y-FIRES work?
Once we have been contacted, a Fire Department Community Safety Officer trained to address firesetting behaviour will:
Interview the firesetter's parent.
Schedule a home visit to check that the home is safe and has working smoke and carbon monoxide alarms.
Schedule an education session with the firesetter to teach them about the consequences of fire and about their firesetting behaviour.
Who can contact Y-FIRES?
It doesn't matter if you're a friend, family member or a neighbour. Anyone can call our hotline at 403-268-2000 to let us know about a child or teen who may need our help. Firesetting interventions help to reduce the devastating losses of life and property that young firesetters can cause. We receive referrals to the Y-FIRES Hotline from:
Parents
Family Members
Friends
School Principals

Arson Investigators
Justice System
Calgary Police Service
Parole System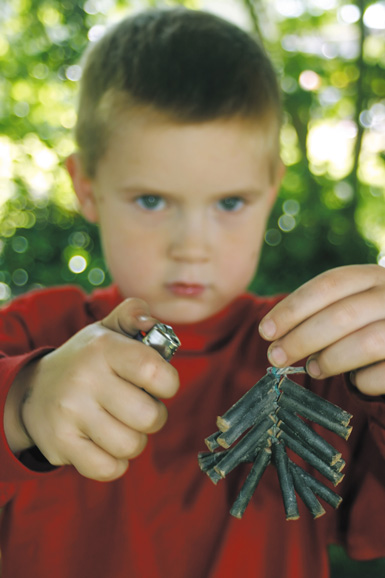 ​​​ ​​​​​​​​​​​​​​​​​
Why do youth light fires?
There are a range of reasons why a child or teen might light or play with fire, including:
Curious or fascinated about fire
Attention-seeking behaviour
Peer pressure
Low self-esteem
Anger or revenge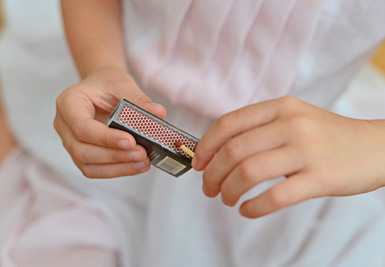 ​​​
Where do they light fires?
Young children who light fires, typically do it in or around their homes and rarely intend to cause any damage or harm. Teens are more likely to light fires away from home as a result of experimenting and peer pressure.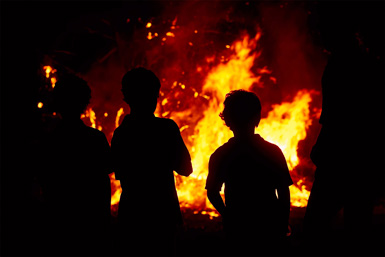 ​​​​​​​​​​
What can you do to help?
Call the Y-FIRES HOTLINE if you know a child or teen who sets fires or is drawn to playing with fire. Follow these tips to help keep your family safe.
Supervise children and teens around fire, cooking and heating appliances.
Make it known that fire is dangerous and can only be used under adult supervision.
Teach them that fire is not a toy and is only a tool for adults.
Teach older children how to use matches and lighters safely, responsibly and always under adult supervision.
Remove the temptation to start a fire by keeping matches and lighters out of reach and sight of children.
Teach them to tell an adult if they find matches or lighters.
Keep your home safe by having at least one working smoke alarm on every level of your home including the basement. Ensure there is a smoke alarm in or near every sleeping area.
Develop a home escape plan with your family so that everyone will know what to do if there is ever a fire in your home. Practice it twice a year.