Engineers-in-Training (EIT) Rotation Program
Kick-start a meaningful career in public service
For over 25 years, The City of Calgary has supported new graduates as they gain the necessary skills, knowledge and practial experience required to obtain their Professional Engineer (P.Eng.) designation through the Engineer-in-Traning (EIT) Rotation Program.
The EIT program offers participants a unique competitive advantage early on in their careers. With placement opportunities across the organization, young professionals gain an in-depth understanding of how The City operates internally and the role The City plays servicing Calgary and community members, at large. Through varied placements, EIT's also build a robust network of professional relationships with internal business units, external project teams and government workers.
Through mentorship, collaborative opportunities and diverse exposure across the organization, EIT's are set up for a successful and meaningful career with The City.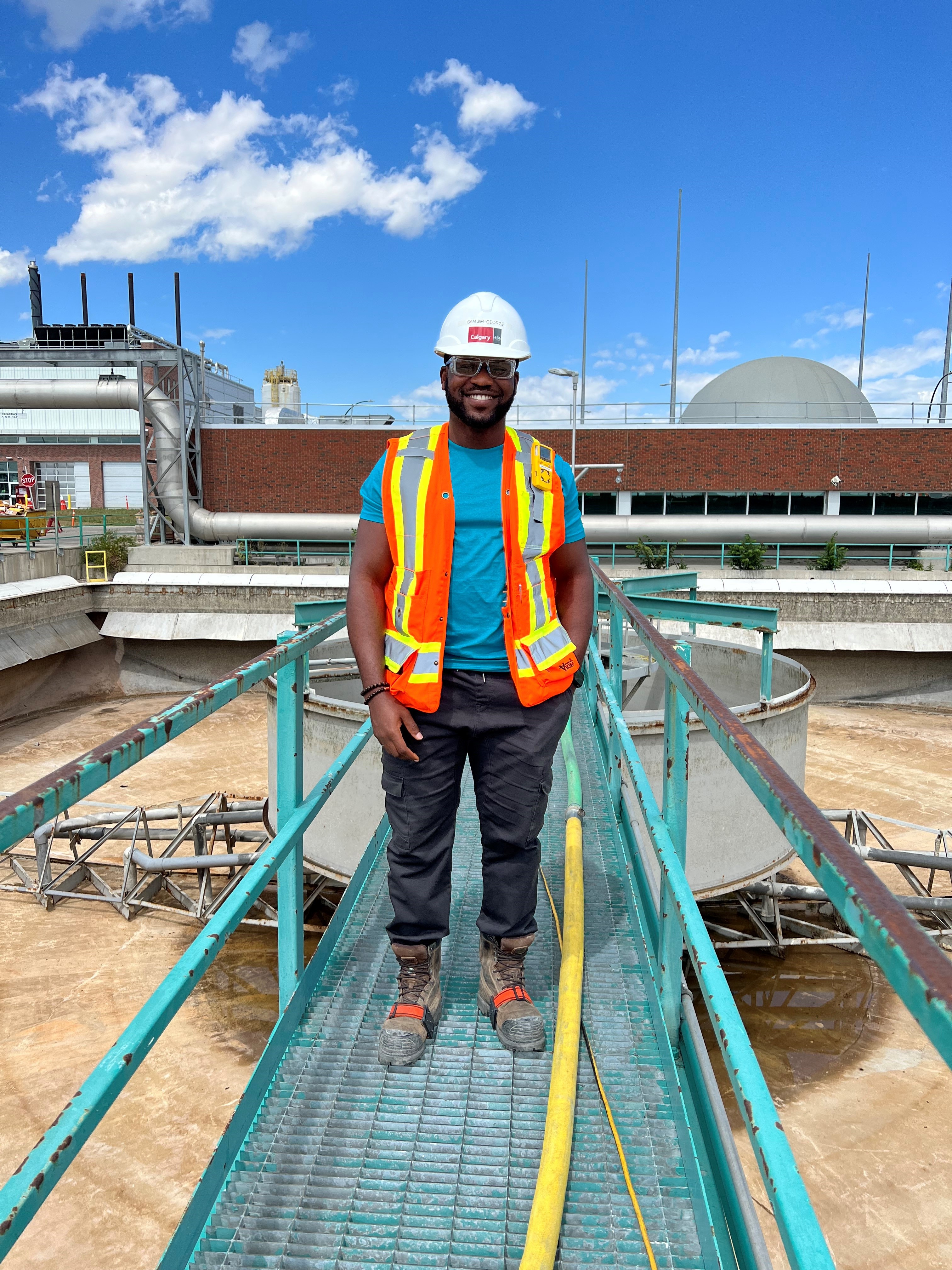 How does it work?
Once hired, EIT's are assigned to a participating business unit and re-assigned annually until they receive their P.Eng. designation. EIT's can remain in the program for up to 72 months. Program participants begin  applying and networking for standard engineering positions within The City once they receive their P.Eng. designation.
Within each placement position, participants report to a Placement Supervisor invested in their success and career progression who provides day-to-day leadership and ongoing technical coaching. For the duration of the program, the EIT Rotation Program Supervisor provides program level support, guidance and additional mentorship. 
Placement positions are typically in Mobility, Capital Priorities & Investment, Public Spaces Delivery, Waste & Recycling Services, Utilities Delivery, and Water Services business units. Work varies within each placement but on the whole, the program provides exposure to planning, development, construction, operation and maintenance of civil infrastructure.
Who is eligible?
The EIT Program is open to civil, environmental and chemical engineering graduates who are registered, or in the process of registering, as Members-in-Training with APEGA. New graduates with no more than two years of previous work experience are preferred.
All new hires must possess and embody the four essential behaviours of The City's culture – Character, Competence, Commitment, and Collaboration. Above and beyond any education, training, or experience, the City will look for candidates who demonstrate these behaviours in the interview process.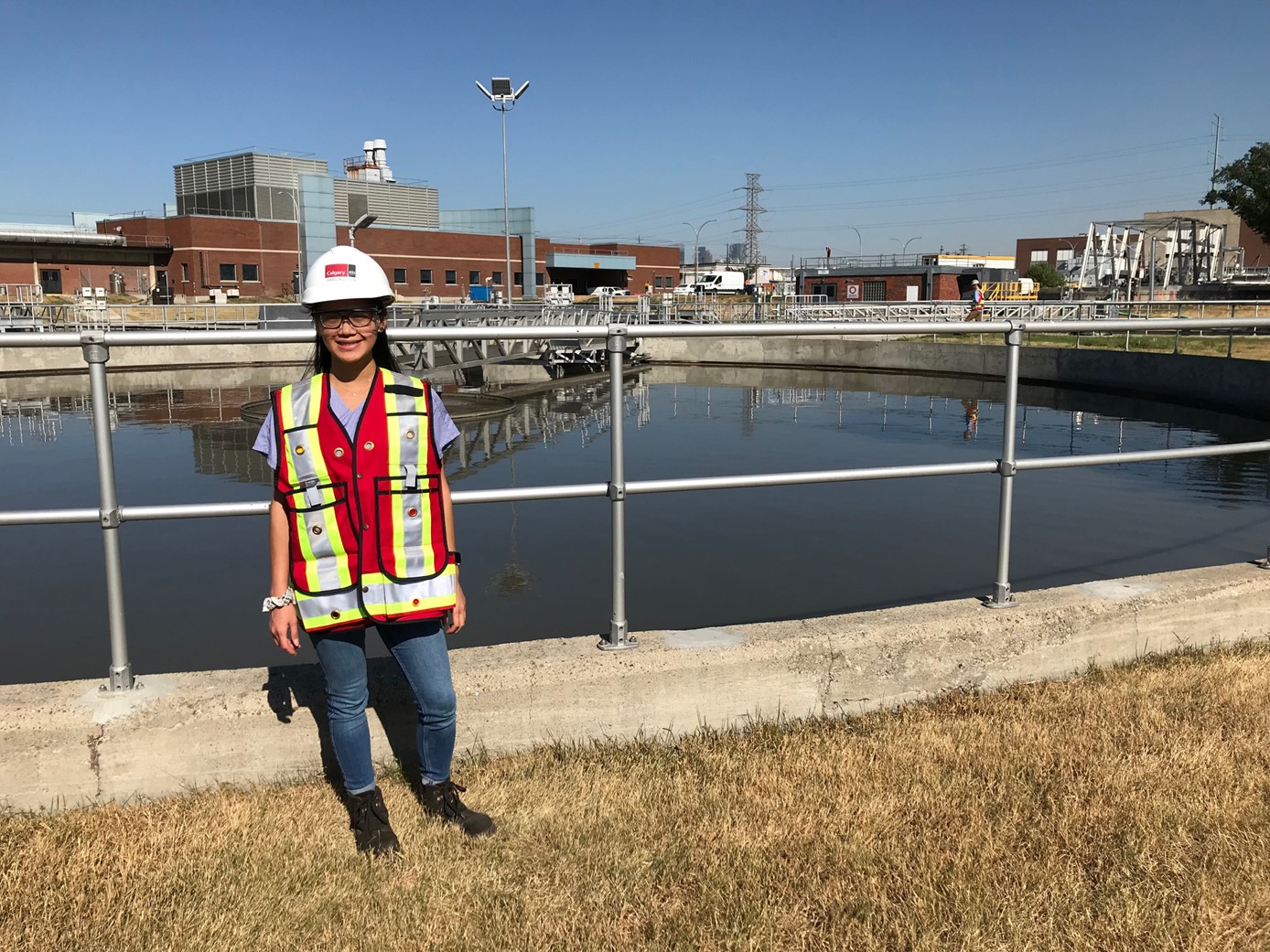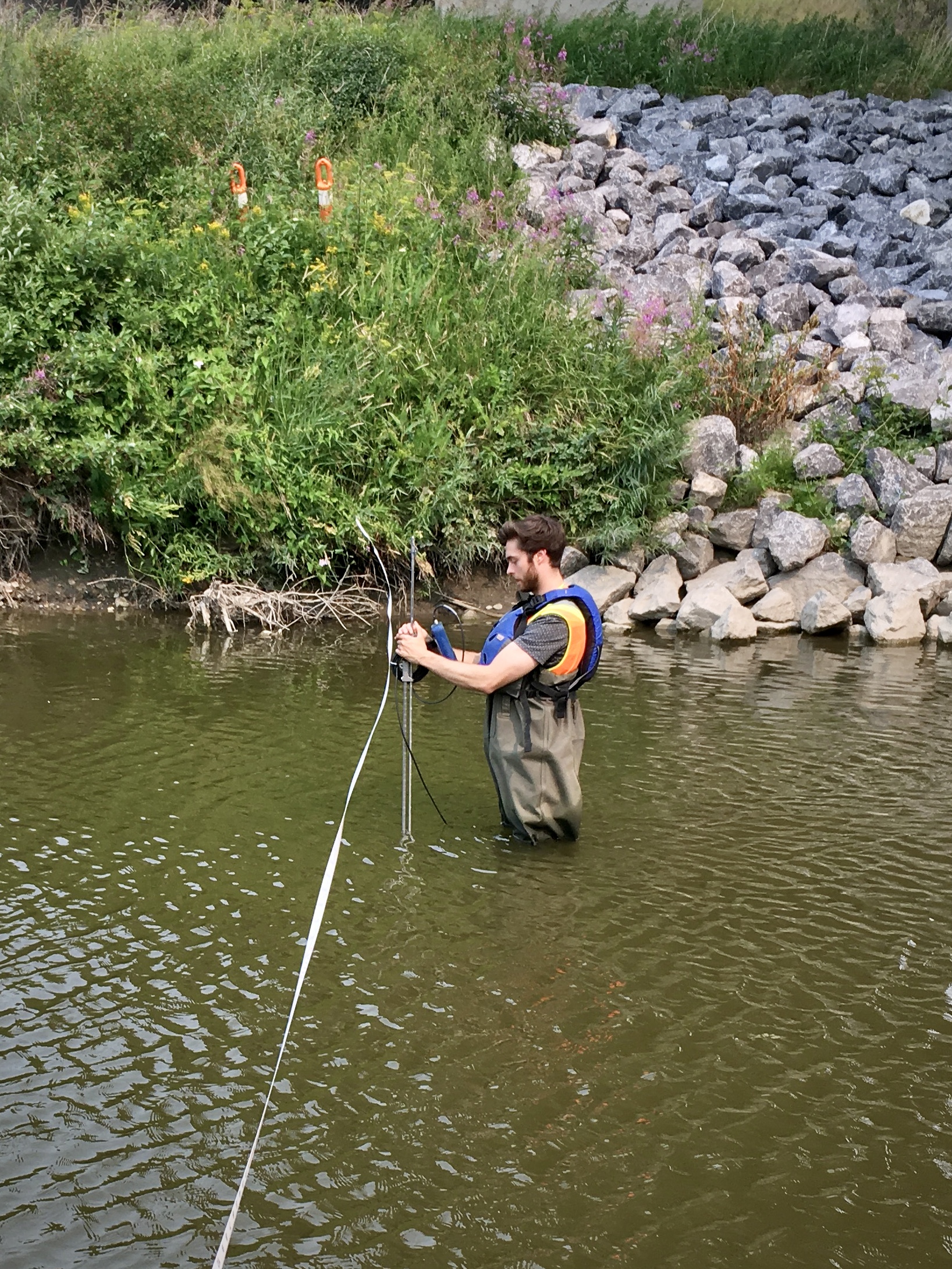 How do I apply?
Recruitment typically begins every Spring with new program participants starting in May or June each year. An additional round of recruitment may occur if openings become available mid year. Program openings are posted publically on The City of Calgary careers page, and qualified applicants are welcome to submit their applications via the online career portal.
Be sure to check the careers page regulary so you don't miss the next opportunity! 
View current job openings
Benefits of choosing the EIT Program
The EIT Rotation Program provides a supportive environment where new engineering graduates play a participatory role in shaping their professional future and a meaningful career at The City.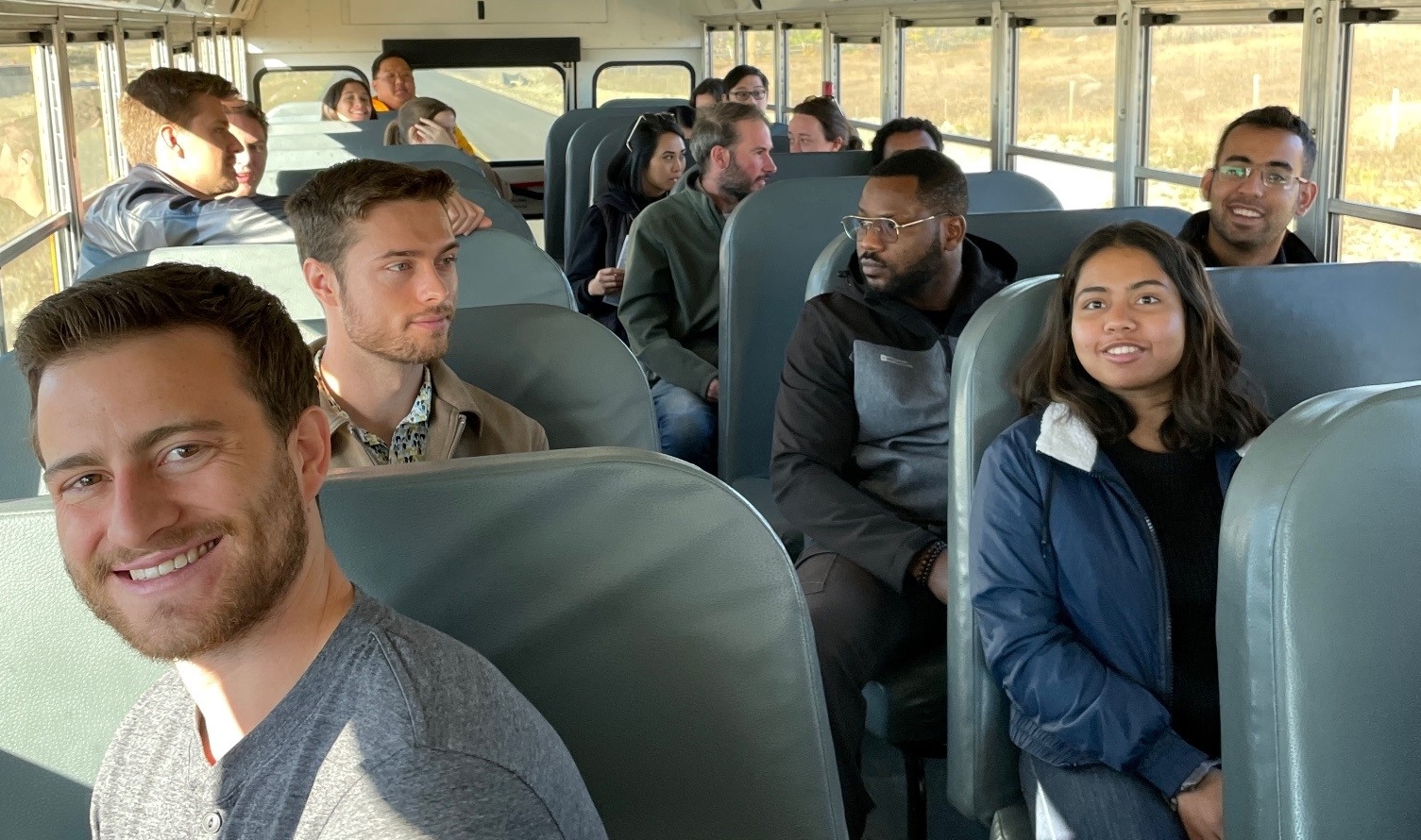 Career development

Develop engineering competence and business acumen through in-office and on-site placements, supportive workgroups with like-minded people and interesting projects within The City.

Diverse exposure

Multi-disciplinary rotations expose participants to a diverse set of projects, working groups, and business units establishing a strong professional foundation and network early on in their career.

Mentorship

Experienced professionals invested in program participants' success and development will provide regular guidance, mentorship and support.

Competitive compensation

Receive a competitive salary, benefits, vacation days, flex days, paid training and tailored professional development opportunities.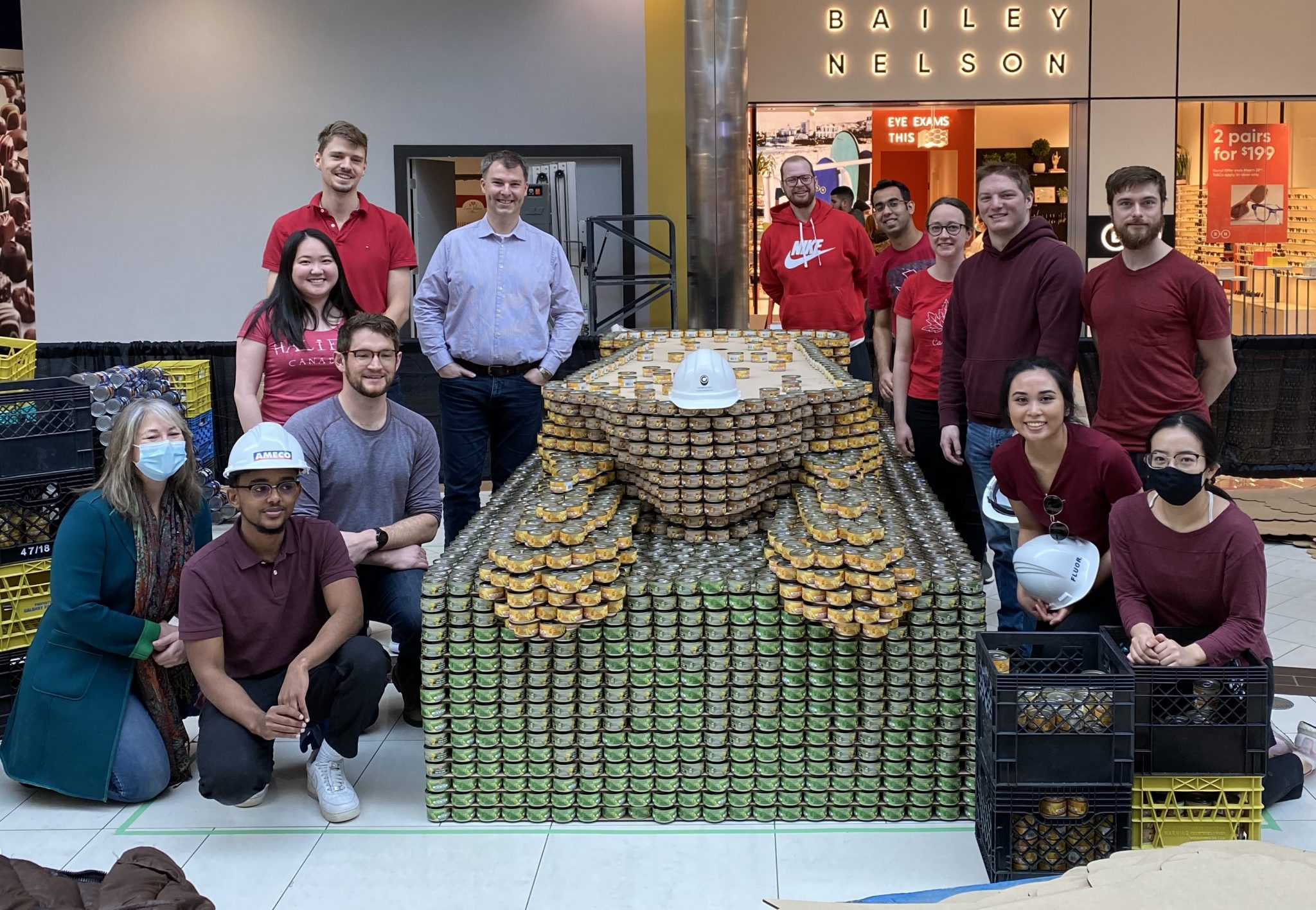 "I am currently working on storm and sanitary servicing for Brownfields and Greenfields. I have been able to work on my technical skills - reviewing site servicing plans and sanitary studies, under experienced engineers and technicians, while directly impacting the lives of Calgarians. I think the rotation program is really valuable in offering EITs the opportunity to try different roles, develop skills in multiple facets of municipal engineering, and meet their APEGA competencies."

~ Karthika Krishnan, EIT, Community Planning, Development Engineering
"This program enables me to work alongside and build meaningful relationships with my colleagues, industry professionals, and other EITs, while my daily responsibilities keep me engaged with rewarding challenges. Within just a few months, I have gained technical skills in the day-to-day operations of wastewater treatment plants, as well as the beneficial reuse of the biosolids that are recovered at the end of the treatment process.  The program provides EITs with many opportunities to learn, network, and make tangible contributions to the community we live in."

~ Hang Nguyen, EIT, Operational Performance, Wastewater Treatment
"My experience with the EIT Rotation Program has been positive and rewarding. This program has provided me with invaluable direct hands-on experience in managing projects from start to finish that is certain to help further my career."

~ Kelvin Lee, EIT, Waste and Recycling