The City of Calgary offers much more than a competitive salary. City employees enjoy full benefit plans, pension plans, flexible work schedules and challenging work.
If you have a passion for public service and want to make a difference in the lives of Calgarians, come work with us.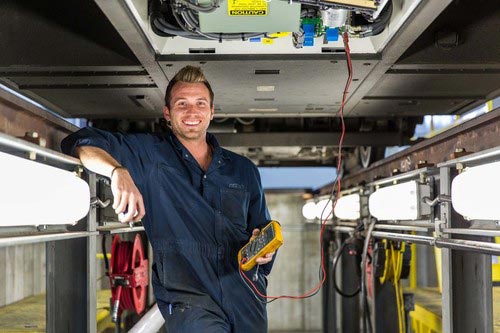 ​Competitive salary​
​Our unionized, exempt, and management pay scales are reflective of job responsibilities. Salary ranges are available on every job posting. 
Flexible benefit plans​
Our benefit plans include dental and extended health care coverage for you and your family. Plans cover prescription drugs, vision care, life and disability insurance, and paramedical practitioners.​ A defined benefit pension plan provides you with a fixed income when you retire.​​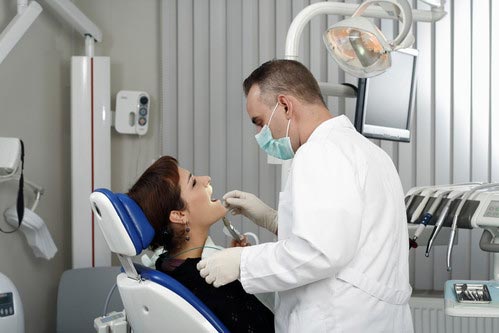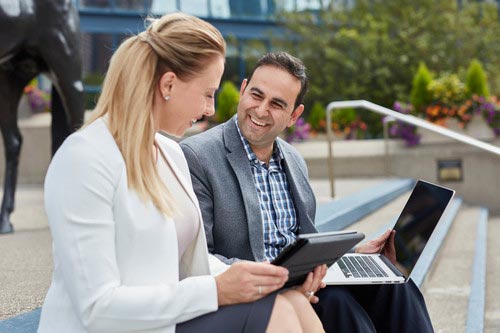 ​Flexible work options
Flexible work options include compressed work weeks, job sharing, telework, and flexible hours.​
Wellness programs
Stay healthy and active with our wellness program. Attend fitness classes at work and receive discounts on gym memberships at City facilities.​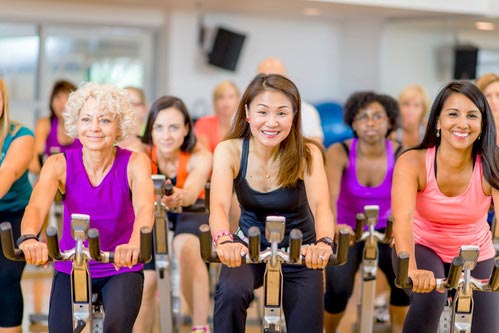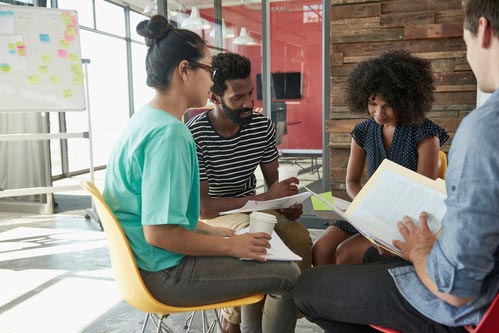 Diverse and inclusive workplace
A diverse and inclusive workplace​ makes us a stronger and more competitive organization. The collective strength of our experience, skills and viewpoints deliver quality public service.​
Employee development
Learning is critical to the success of every individual. Access classes and courses to expand your skills and advance your career.​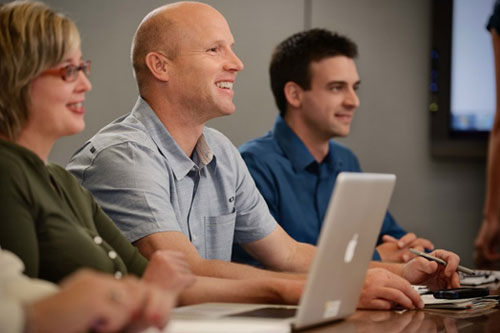 ​Award-winning employer​
​The City of Calgary has won many awards and accolades​ and has been recognized as one of the best employers in Canada and in Alberta. 
​​​​

---
View job openings

Don't see the job you're looking for? Log in and set up a saved search to get an email notification when a position becomes available.​​​​​
​​
​​​ ​​​​​​​​​​​​​​​​​​​​