Do you know youth 16+ looking for a great summer job?
We have openings for Recreation Leaders and Programmers to support summer programs and activities. 
Flexible hours, various work locations and multiple positions.
It's more than a job: You can make a real difference in the life of a child or youth.
Recreation Leaders are responsible for delivering exciting programs to both children and youth. They are involved in general recreation programs such as day camps, children's and youth programs or special events.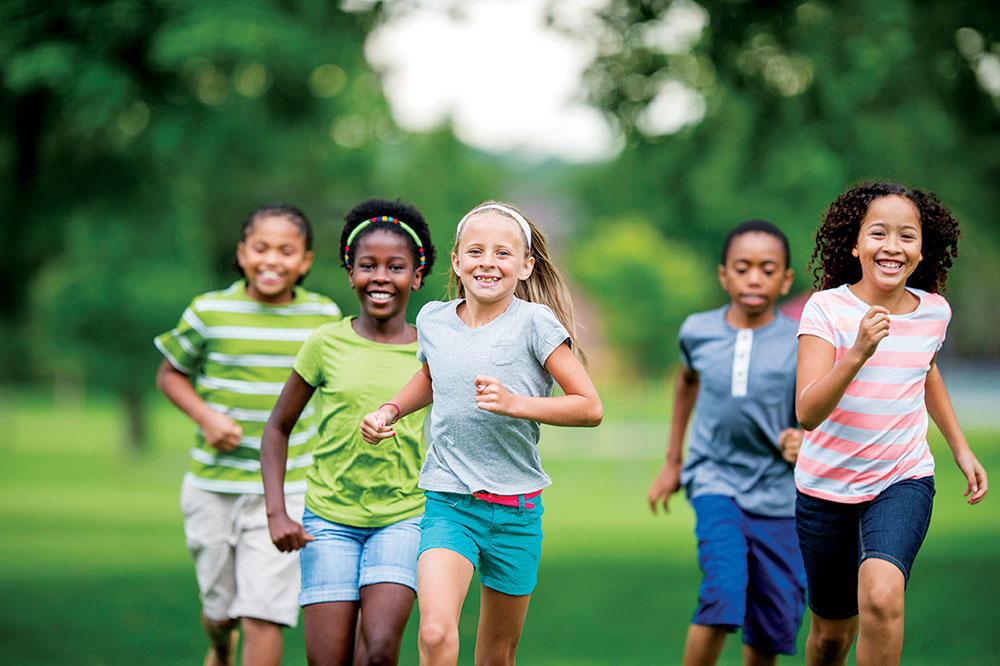 Courses and certifications
---
Youth leadership courses
Opportunity to gain leadership skills
Union: Non-Union/Code 86

Position Type: On-Call
Hours of work: On-Call hours will vary and are dependent on program registration or attendance
Seasonal hires usually taking place in Spring and Fall.
You will be required to provide the following:
A current resume that includes days and hours you are available to work and which quadrant(s) in the city (N.E., N.W., S.E., S.W.) you are able to travel to
Current CPR Level C and Standard First Aid documentation
It is an asset to your application if you have proof of previous experience, training and/or knowledge of Physical Literacy or prior volunteer or program leadership experience