Alberta Electricity and Natural Gas Rate Volatility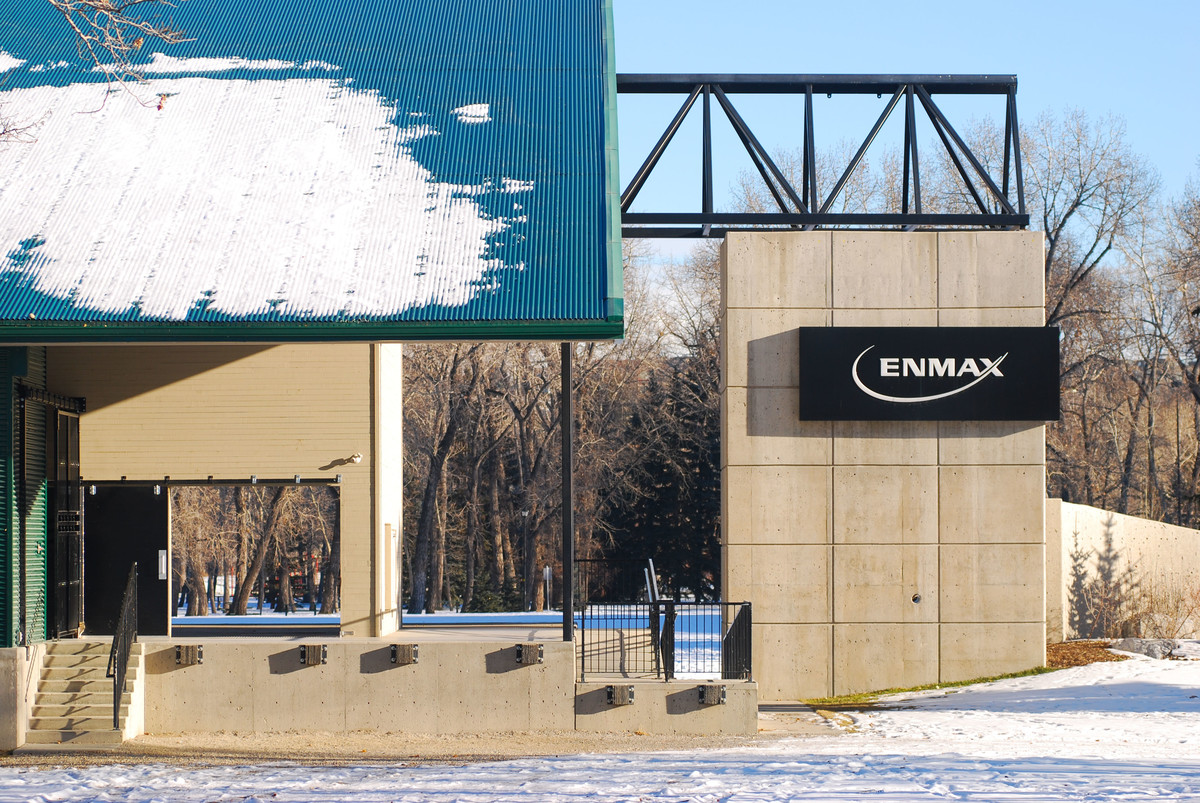 As you may have seen on your recent utility bills, Alberta electricity and natural gas customers on floating rate plans or regulated rates are experiencing more volatile and higher energy prices than they have experienced in the recent past. I have heard from many residents on the shocking price increase, so I had a chance to meet with Enmax to chat about the factors behind the recent volatility. 

Enmax is forecasting high prices for electricity across Alberta for the rest of the winter. As a result, customers will see higher prices on their electricity bills for consumption. We are also seeing more volatility in the natural gas market which could similarly impact natural gas customers on floating or regulated rates. Enmax is continuing to proactively communicate with their customers to support their awareness of these market price increases and their Customer Care team is available to speak to residents to answer questions or provide information on their options.

Here are some responses I would like to share from my chat with Enmax:

Alberta energy market prices continue to be volatile. What is causing the rate volatility?
Although fluctuations in market prices are normal, Alberta's natural gas and electricity rates are experiencing more volatility than in recent years due to supply and demand forces that are beyond a single utility provider.

Electricity rates are volatile due to factors such as seasonal temperatures and higher energy demand as society recovers from the pandemic. More folks are staying home, working from home, and you may also recall the heatwave Calgarians experienced last summer, resulting in residents using more electricity than normal to run their air conditioning units or portable fans to try and beat the heat. 

For natural gas rates, the market factors include lower supply across North America and  increased  demand  as we all potentially use more natural gas to heat our homes over the  colder  winter months. Just this past December and January, Calgary experienced bitterly cold temperatures, resulting in higher natural gas usage for our homes. 

Who is affected?
Customers who are on regulated or floating rates may see the cost of the energy they consume on their bills increase in the coming months. Customers who have a fixed rate plan are not affected by the rate volatility, but will still see increases in their distributor fees (delivery charges, rate riders, transmission, balancing pool allocation, etc).

What options do Albertans have?
Albertans are free to purchase natural gas services or electricity services from a retailer of their choice. For a list of retailers, visit ucahelps.alberta.ca or call 310-4822 (toll free in Alberta).  Albertans on regulated rates for electricity or natural gas, can choose from a variety of fixed rate options offered by retailers across Alberta.

Please check out these Energy Saving Tips  for simple and low-cost ways to reduce energy consumption. 
Categories: Enmax, General, Tips