Phase 2 Engagement Launched for the 2023-2026 Service Plans and Budgets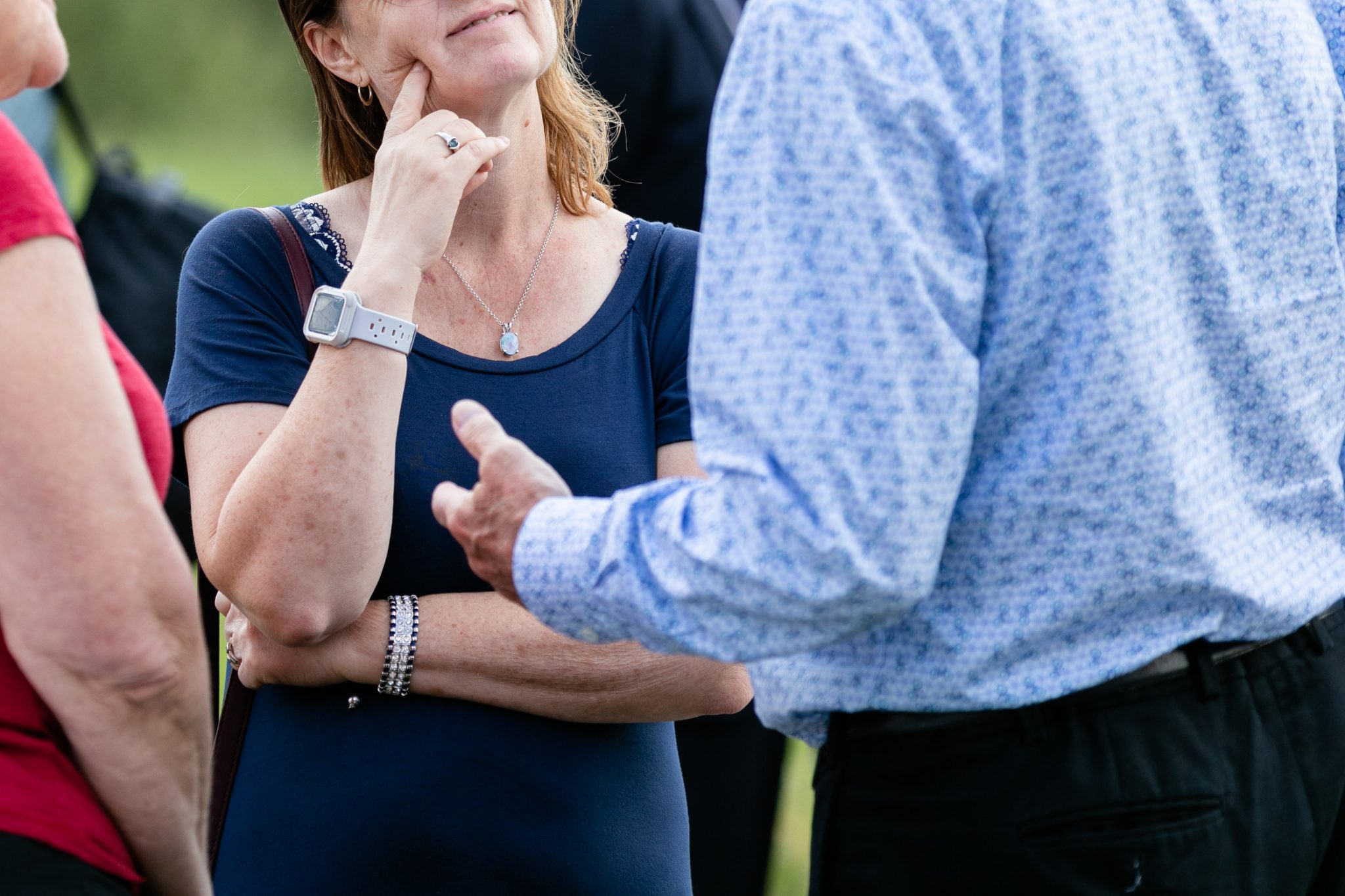 The City is continuing its conversation with Calgarians to help build the 2023-2026 Service Plans and Budgets. The online engagement is now live with a survey for residents to share their thoughts on: service value, equity and inclusion, fiscal responsibility, social wellbeing, sustainable growth and change, and more. There will also be pop-up events across Calgary through the month of September, with opportunities to speak to City staff. The insights received from this engagement will be provided to City Council to consider when making decisions on service plans and budgets this coming November.

In February and March, The City asked Calgarians what they value about City services. Feedback was collected through the online Engage portal, City social media channels and through the Talking City initiative. The City asked Calgarians to rank what they valued most within 42 public-facing services and share why they picked the top value. In addition, The City asked their thoughts on user fees and how supportive they are of The City trying new initiatives. The City received over 6,300 responses. Full results can be found in the What We Heard Report.
That input is being used to build the 2023-2026 Service Plans and Budgets, along with Resilient Calgary: Council's Strategic Direction 2023-2026, which guides the development of initiatives, strategies and performance measures. Additionally, in July, Council set a financial envelope to work within, which is the maximum total budget increase. Administration also identifies risks, monitors benchmarks, and examines trends to build in future resilience.

Phase 2 of engagement is important to get a deeper understanding of how Calgarians use City services in their day-to-day lives to present a complete picture to Council before deliberations and decisions in November. In-person opportunities include:
Date

Time

Location

 

 

 

Sept. 10

11am-2pm

Genesis Centre
 

Sept. 12

11am-2pm

Mount Royal University
 

Sept. 13

4-7pm             

Crowfoot Library
 

Sept. 14

4-7pm

Nose Hill Library
 

Sept. 15 

4-7pm

Village Square Leisure Centre
 

Sept. 17

11am-2pm

Brookfield Residential YMCA at Seton
 

Sept. 19

11am-2pm

University of Calgary
 

Sept. 20 

4-7pm

Forest Lawn Library
 

Sept. 21

4-7pm

Fish Creek Library
 

Sept. 22

4-7pm

Southland Leisure Centre
 

Sept. 24

4-7pm

Shane Homes YMCA at Rocky Ridge
 

Sept. 26

11am-2pm

SAIT
 

Sept. 27

4-7pm

Westside Recreation Centre
 

Sept. 28

4-7pm

Vivo for Healthier Generations
 

Sept. 29

3-6 pm

Calgary Central Library
For more information and to fill out the online survey, please visit 
engage.calgary.ca/YourServices.
Categories: 2023-2026 One Calgary Service Plans and Budgets, Budget, Engage, General, One Calgary, Property Tax