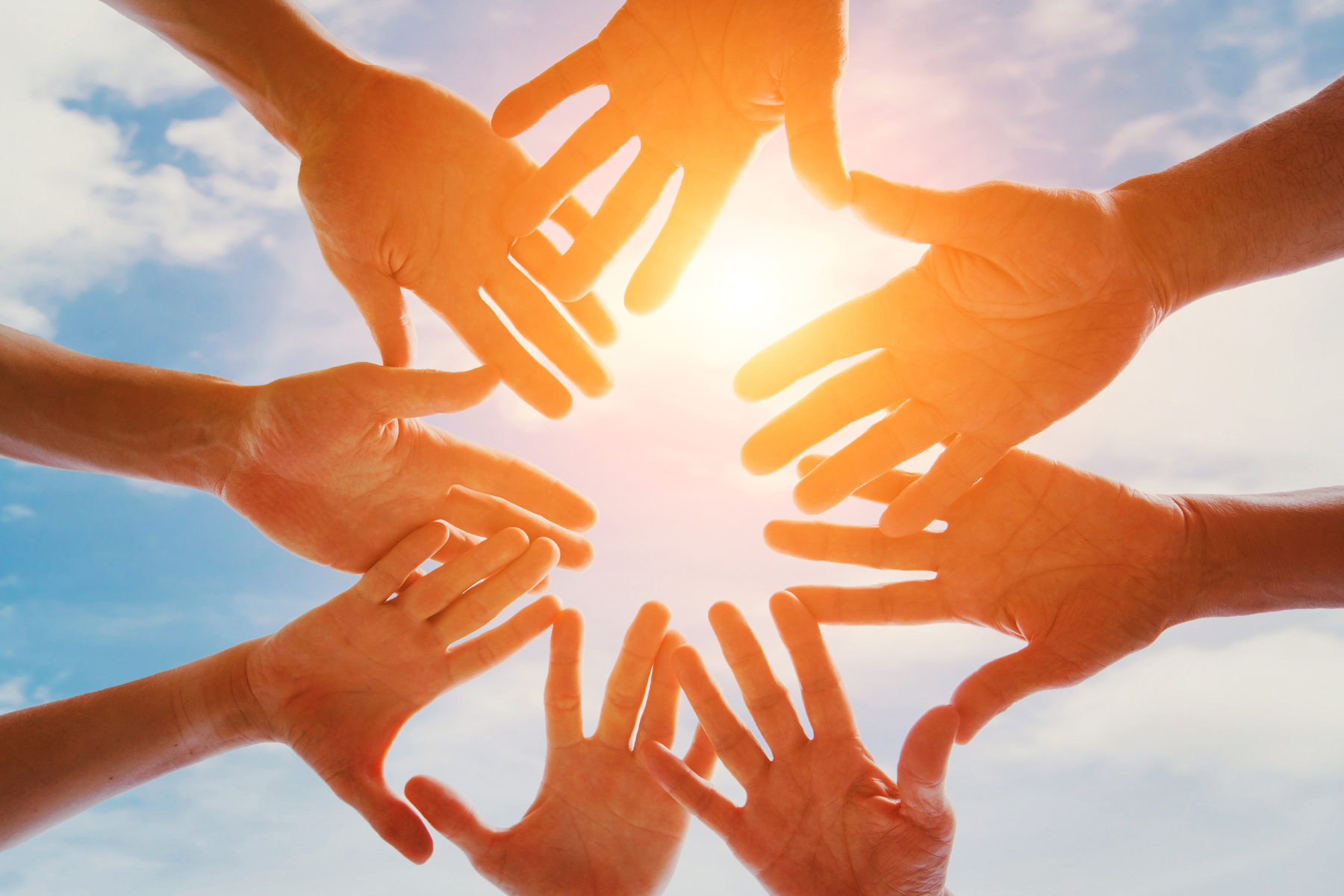 No video specified. Configure this component to add a YouTube url.

Dear Ward 2 residents,
This summer, we had the opportunity to speak with residents face-to-face at our Ward 2 Town Halls, which allowed us to address concerns in real-time and help get people the answers they needed. Every day, we speak with residents, partners, and our friends in Administration to get you the help you need and to resolve your concerns as quickly as possible. Sometimes, we're confronted with challenges that need a little extra time to find a solution, so we appreciate your patience as we work with you and our colleagues across The City to get you and your neighbours the help you need. This is why in-person discussions are so important, because they allow us to engage with residents and invite members of The City to share their expertise, collaborating on complex topics in real time.
Our discussion at the June 1 and June 8 Town Halls was immensely helpful, as we had the opportunity to engage with members of the community in a dynamic and friendly conversation. These events were a huge success, and we received an outpouring of support from neighbours who attended and many others who wrote to our office with their questions. Thank you to everyone who engaged with our office, and to everyone whose hard work made these events possible.
Below, we're providing a summary of what was discussed at these events. Each of these questions and topics were discussed at length, and I, my staff, and our guest speakers from Administration each weighed in on these discussions to provide clarity, background, and answers to everyone who attended. Some of these discussions included personal details that were omitted from this report. If we were unable to provide an in-depth answer that evening, we followed up afterward with our colleagues in The City and have been engaging with residents to help them get the answers and solutions they needed.
If you are interested in taking part in conversation and engaging with us in-person, then you are invited to join us at our annual Town Hall next year. You can join the Ward 2 mailing list for regular news here, and check back for regular updates on the Ward 2 blog here.
View the full town hall minutes here.
No video specified. Configure this component to add a YouTube url.
Categories: Engage, General