Registered programs - North Mount Pleasant
Art is inside all of us. Creative expression frees your imagination and celebrates originality. Artists need to create. Creative people love arts classes. We've got fun arts classes where you can let your creativity loose.
Fun arts classes. More coming soon.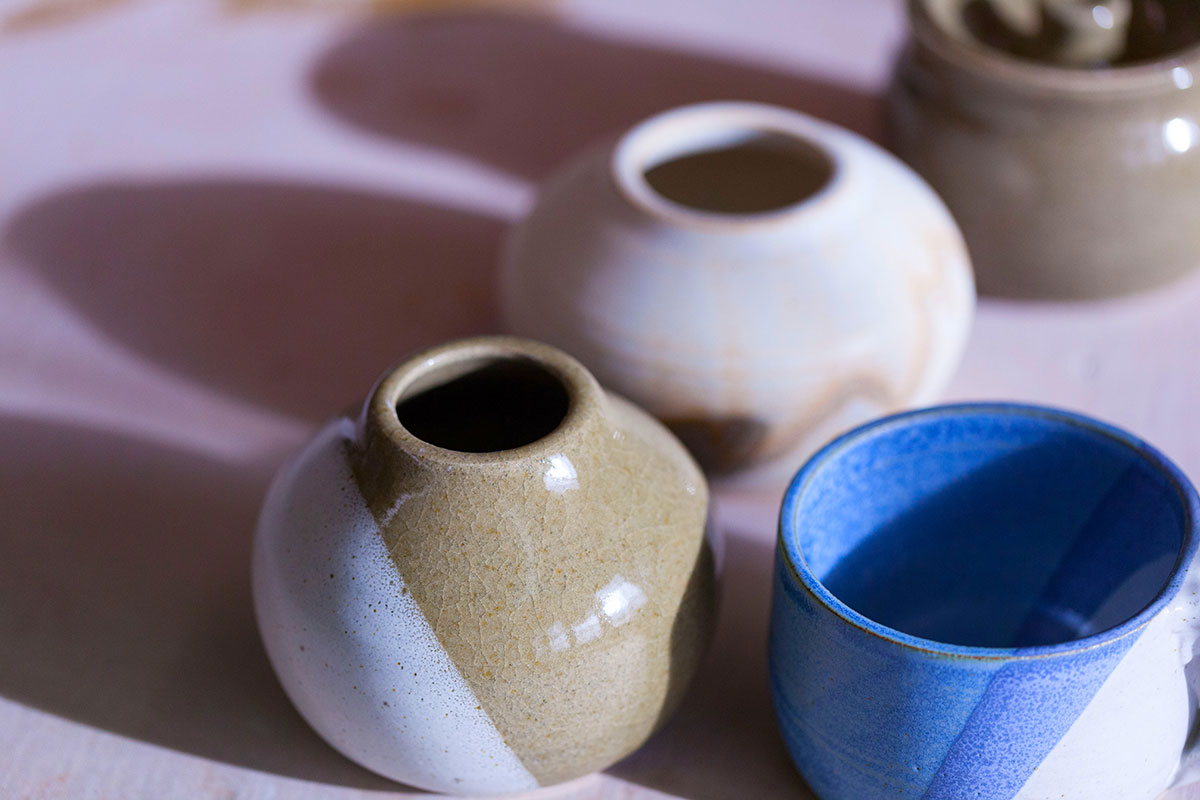 Clay
Practice hand-building techniques and take the potter's wheel for a spin. Once you've crafted a work you love, we'll help you finish it with glazing and decorations.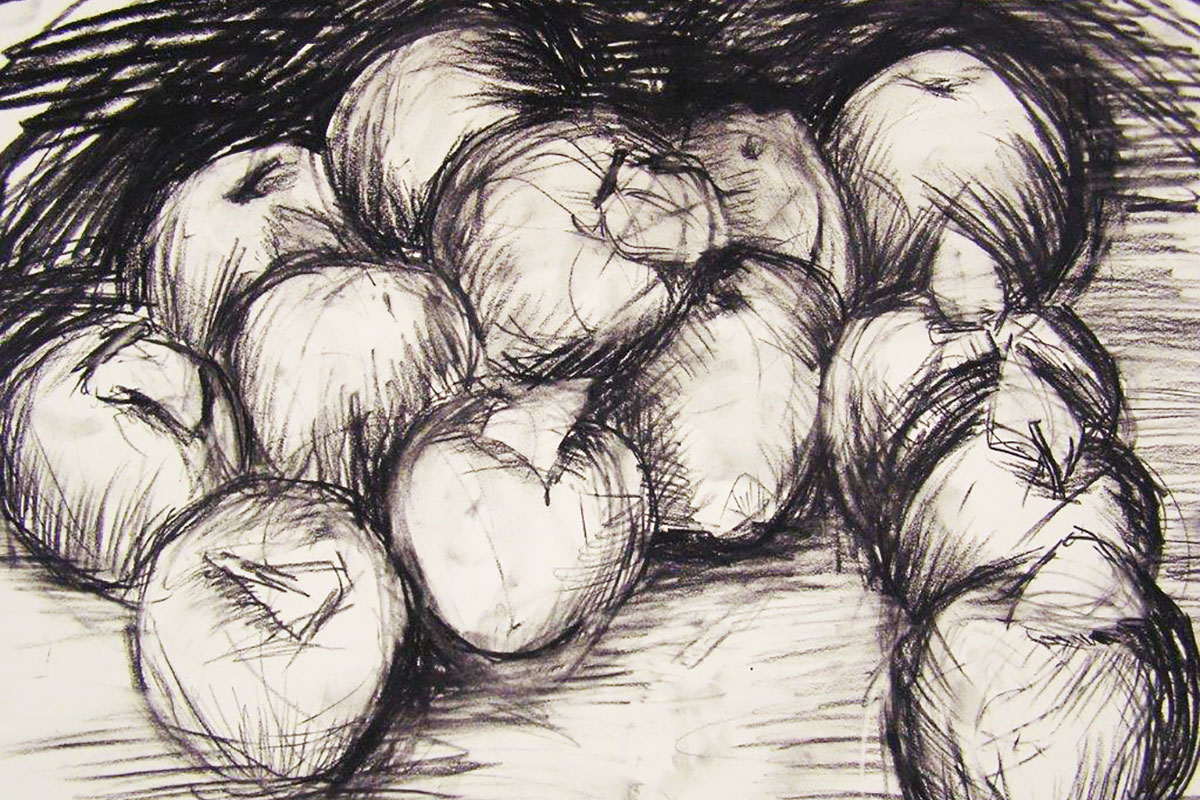 Drawing
Sketch, shade and scribble your own personal masterpiece. Expand your creativity, improve your drawing skills and explore different techniques to transfer your ideas onto paper.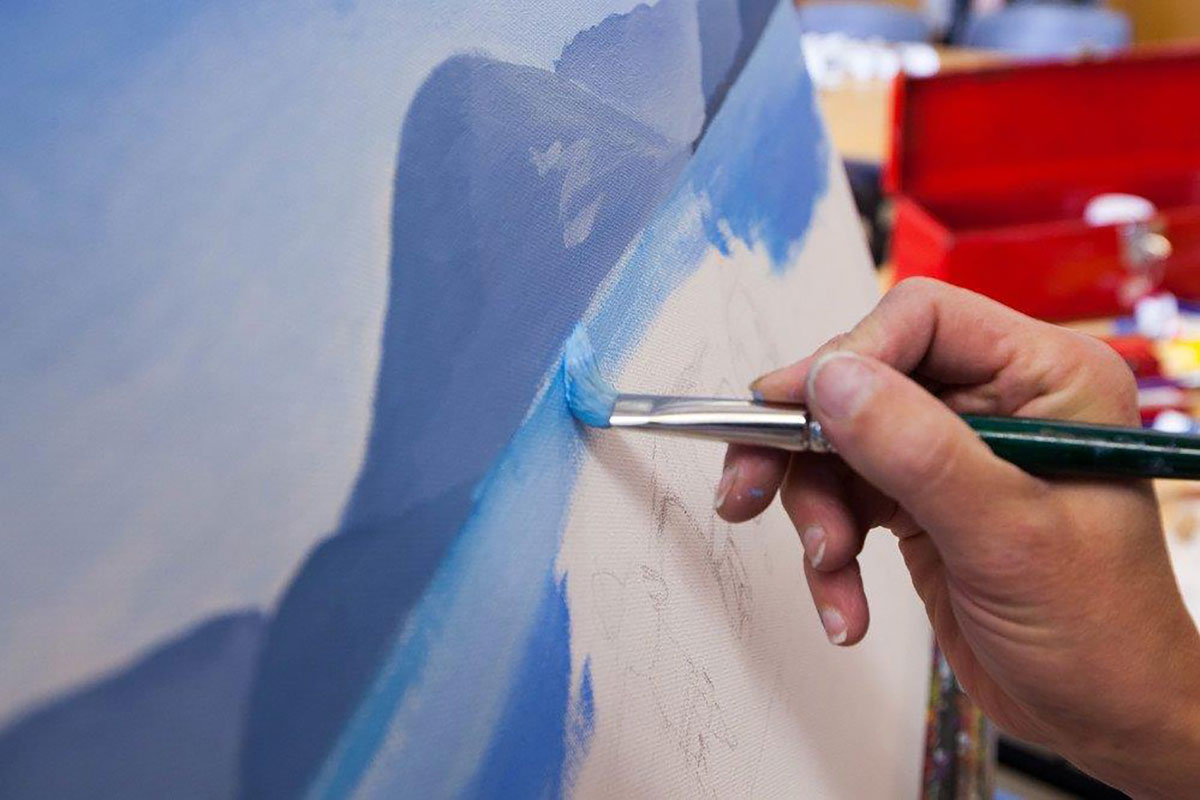 Painting
Unleash your inner Kahlo or Van Gogh. Learn to use acrylic, oil and watercolour techniques on canvas. You'll practice perspective, design theory and composition as you explore your creativity.