Events and experiences - Wildflower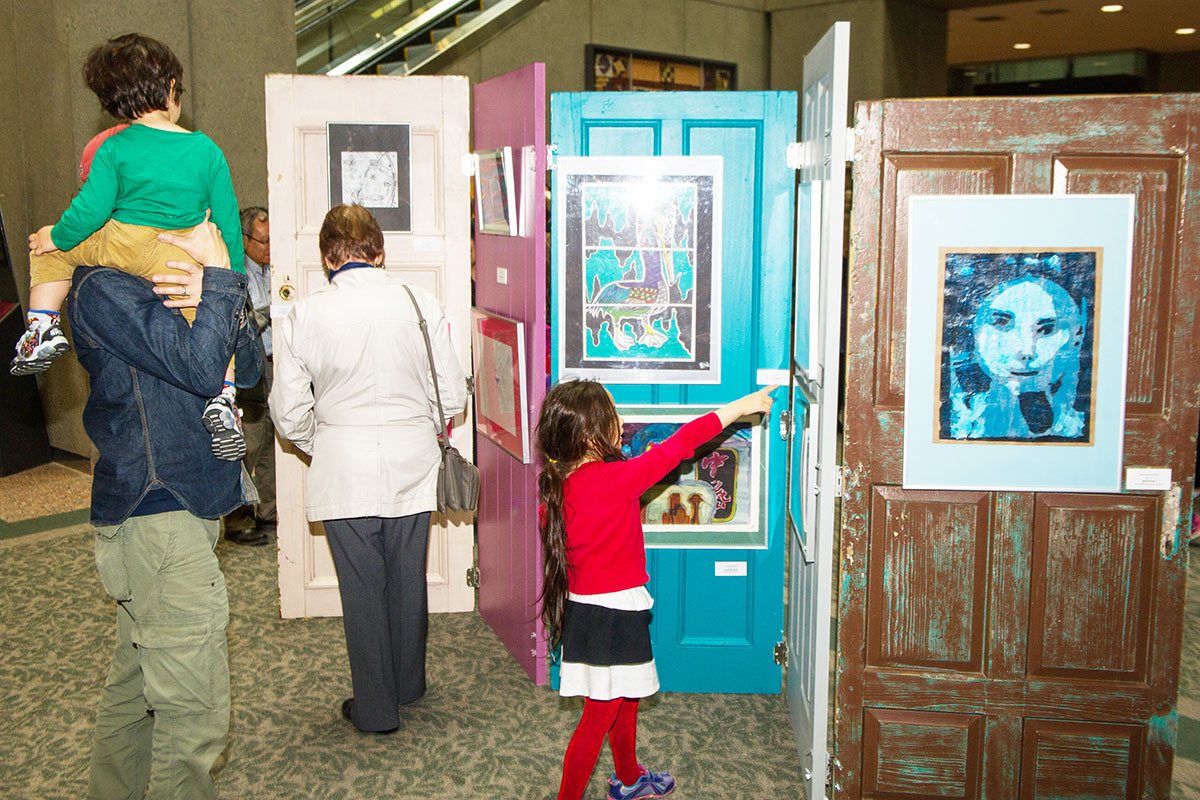 Children's Art Exhibition
The Annual Children's Art Exhibition began in 1987 and has run for 32 years. The exhibition includes works in:
Over the years, around 4500 young artists, ages 3 –17, have had their work displayed. The exhibition takes place in the Municipal Building Atrium at City Hall.
Selected works are shown in a second, mini-exhibition. This takes place each summer at the Signal Hill branch of the Calgary Public Library.​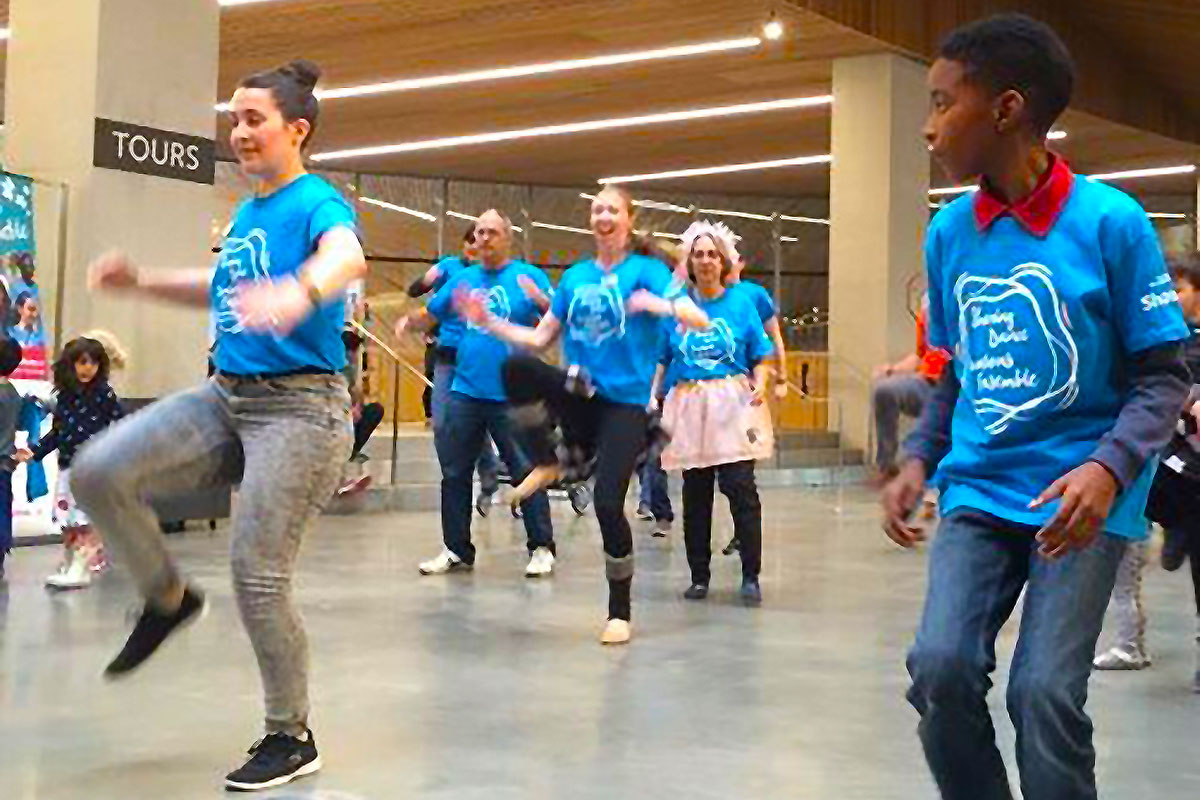 ​Sharing Dance Canada
​Sharing Dance is an initiative of Canada's National Ballet School (NBS). The goal is to improve access to quality dance education. Wildflower Arts Centre is proud to be the local provider of the Sharing Dance program. It is free to Calgarians of all ages and abilities. Wildflower offers free Sharing Dance rehearsals to the public each Spring. Sharing Dance Day follows in early June. For more informatio www.sharingdance.ca​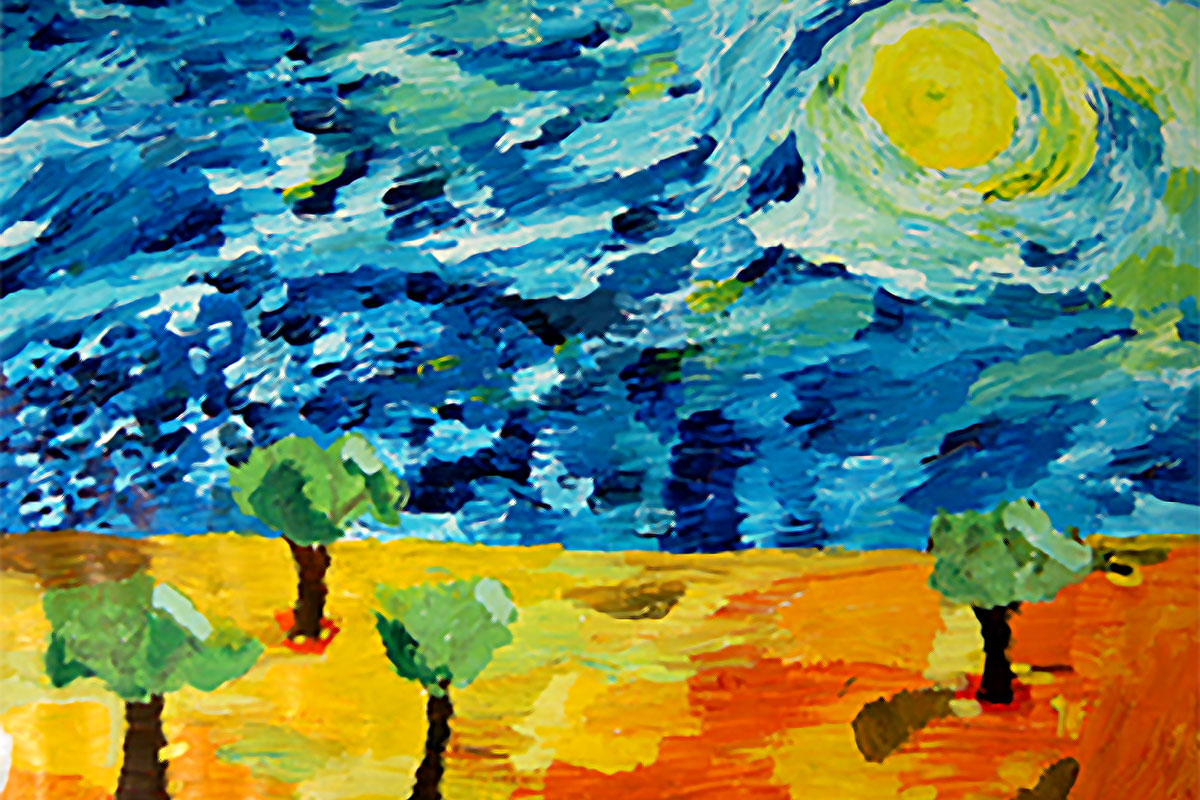 National Child Day Exhibition
​Wildflower Arts Centre marked National Child Day for the first time in November 2013. Every child enrolled in a program during the Fall season, contributes. Artwork created by children aged 3 to 17 line the hallways, and families drop by for a one-day salon-style exhibition.
National Child Day, November 20, was officially declared with the Child Day Act in 1993. It commemorates the UN Declaration and the UN Convention on the Rights of the Child. The day coincides with Universal Children's Day, proclaimed by the United Nations General Assembly in 1954. It encourages all countries to promote the well-being of the world's children.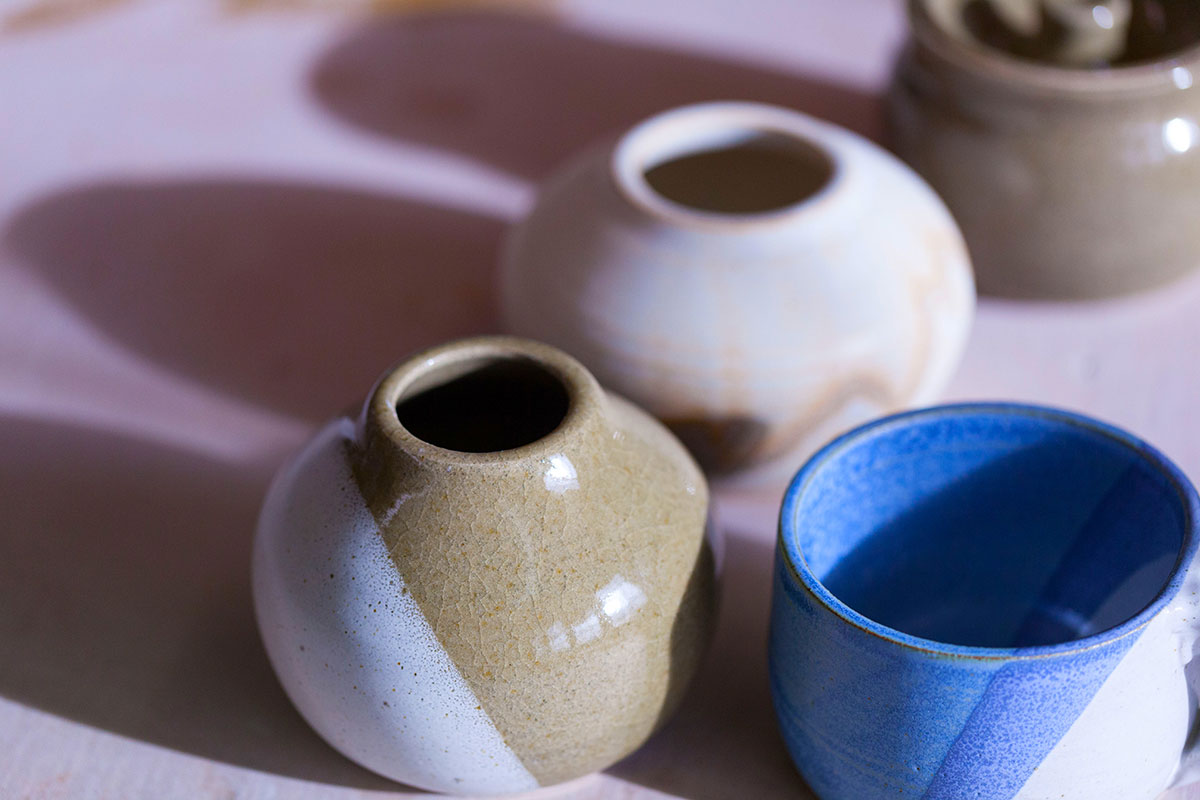 Wildflower Salon and Sale
​On the first Sunday in December Wildflower hosts our annual showcase and sale. Artists who teach or who have taught at the arts centre offer their creations. On average, twenty artists are involved in the one day event. More than 350 people typically attend during the day.
Wildflower partners with others offering seasonal events on that same day. Families can enjoy a variety of activities in the Spruce Cliff and Wildwood area. A walkable map of activities will be available.​