Facility features - Wildflower Arts Centre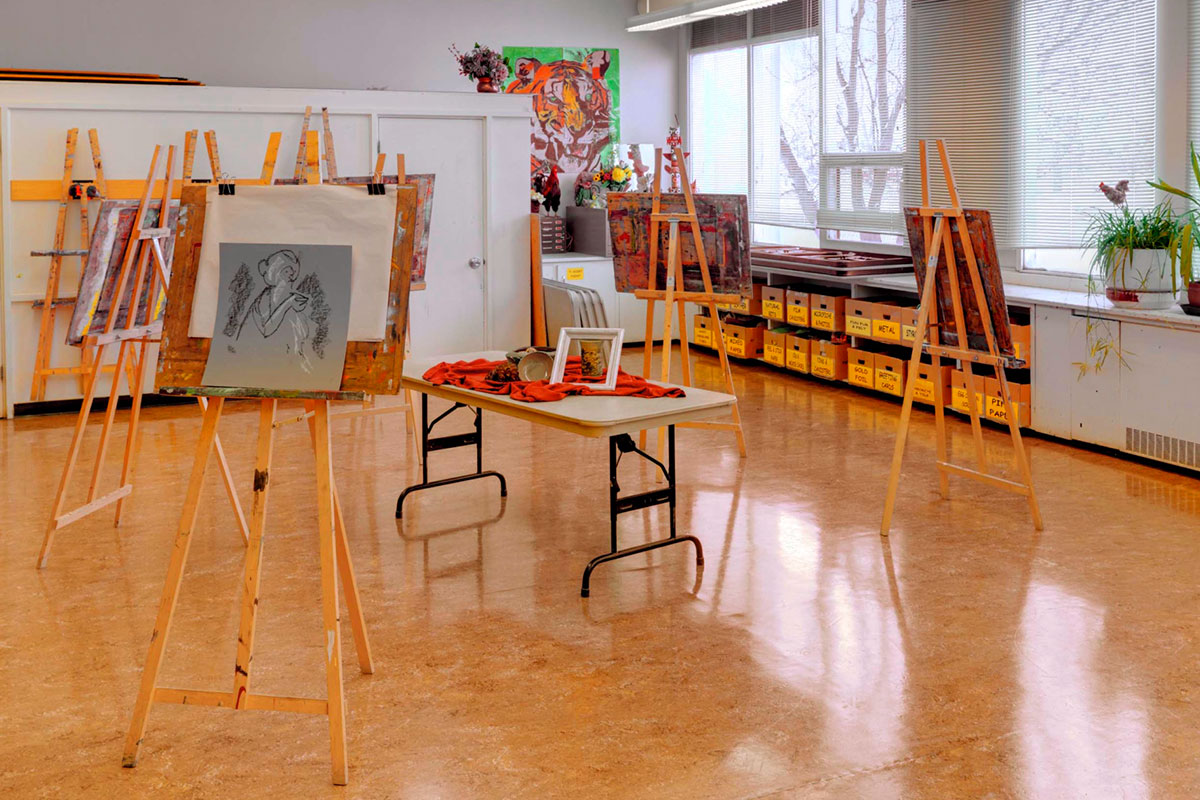 Visual arts studios
3 natural light filled visual arts studios designed to meet your creative needs.
Studios feature large windows, double sinks, adjustable tables, black boards, sound systems, standing easels and drawing donkeys.
Whelan Bouncing Roller Collograph Press used for lino print, collograph and embossing
No solvent use is permitted in our studios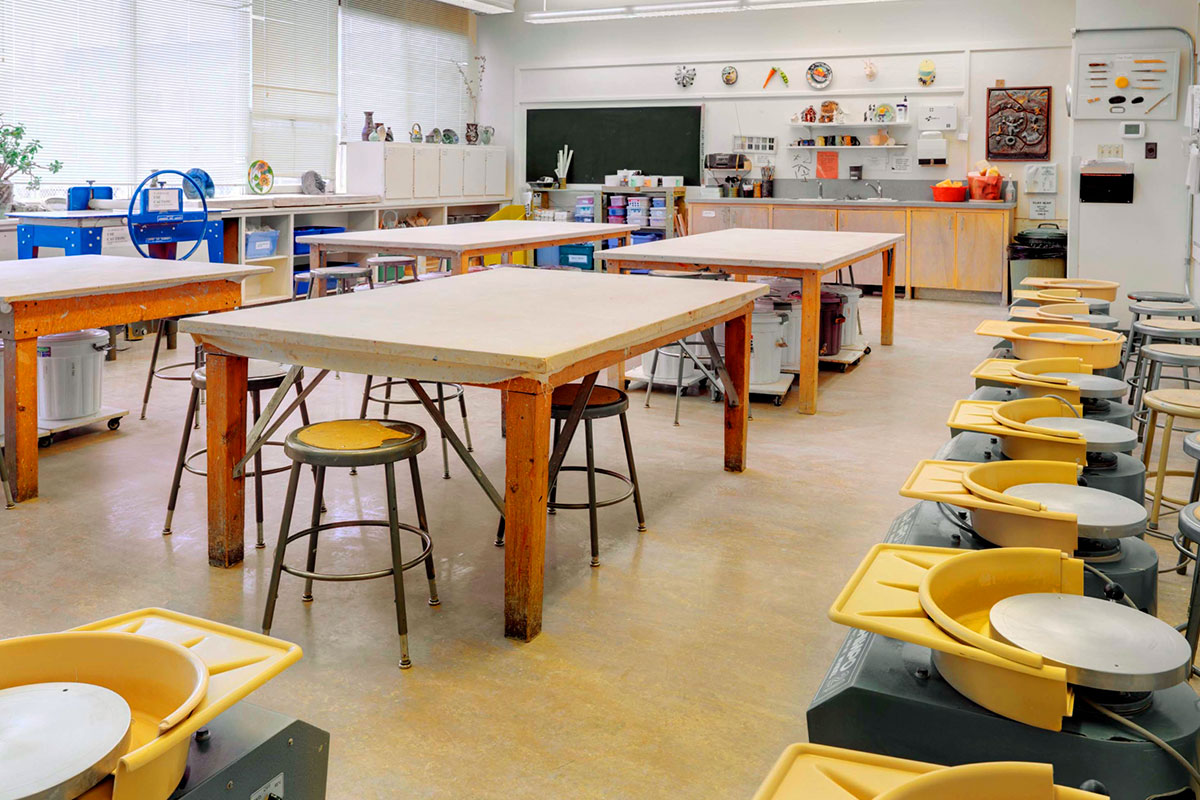 ​Ceramics studio
Clean, modern, well-ventilated studio with abundant natural light
Ceramics studio features large worktables, double sinks with clay trap, slab roller, extruder, plaster slump-molds and electric potter's wheels
Adaptable, wheelchair accessible Brent Potter's Wheel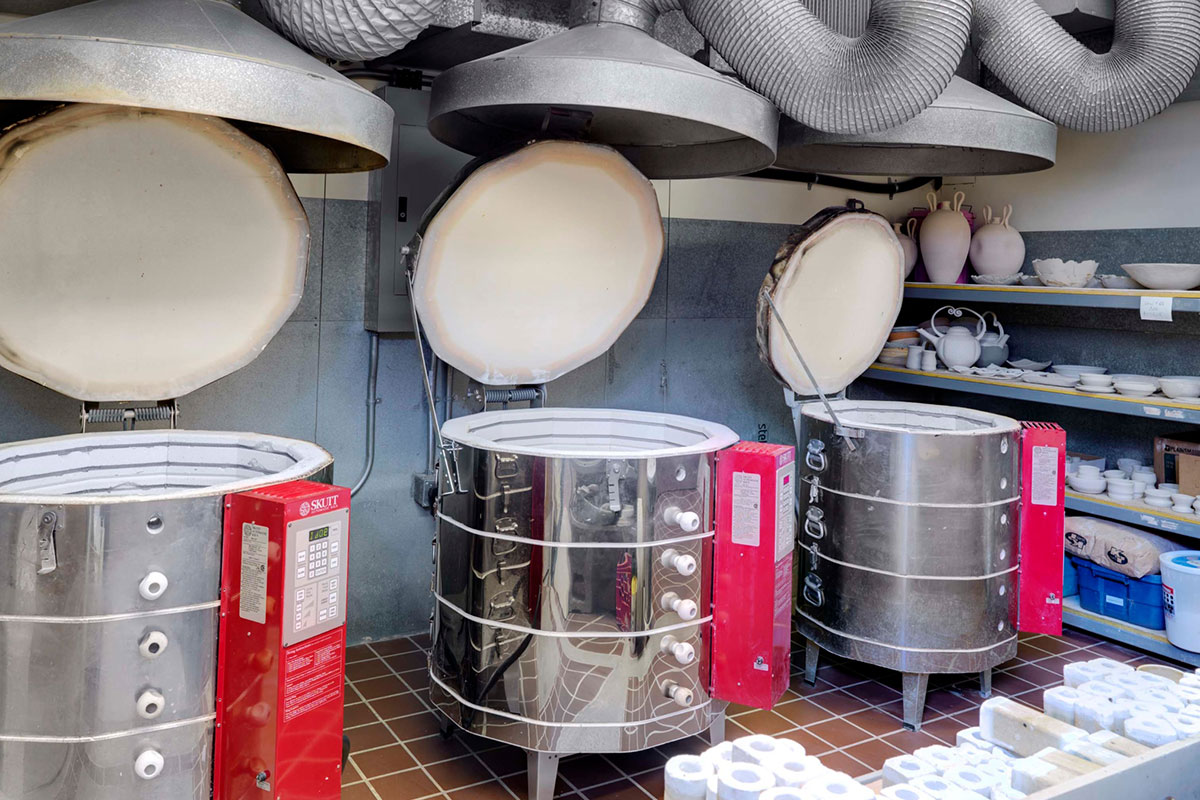 ​Kilns and ceramics
Our ceramic facility includes:

ventilated electric kilns
pug mill
wide range of lead-free studio glazes
custom firing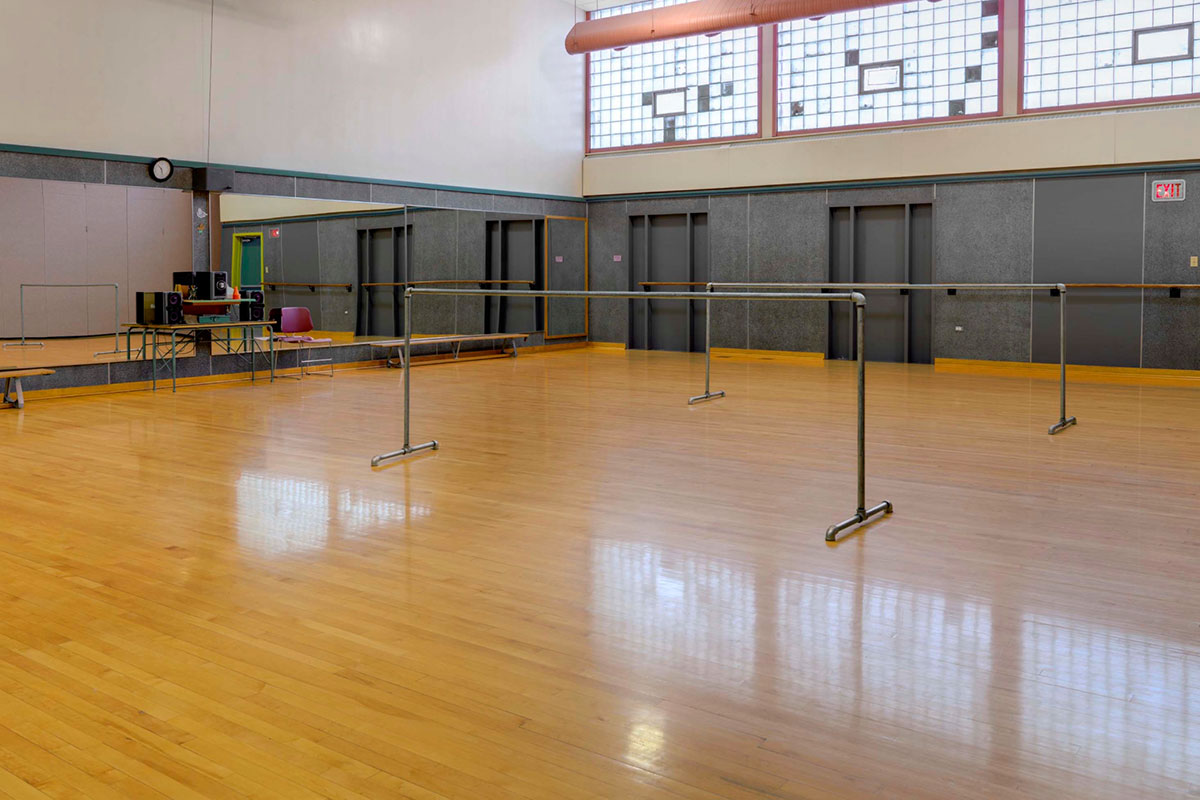 ​Sprung dance floor​
1,600 or 3,200 square foot dance and drama studio
Studios are well lit and equipped with full-length mirrors, sprung wood floors, 38 feet of fixed ballet barres, portable ballet barres and sound systems.
This space is suitable for Ballet, Jazz, Contemporary, Modern, HipHop and any other soft soled shoe forms of dance.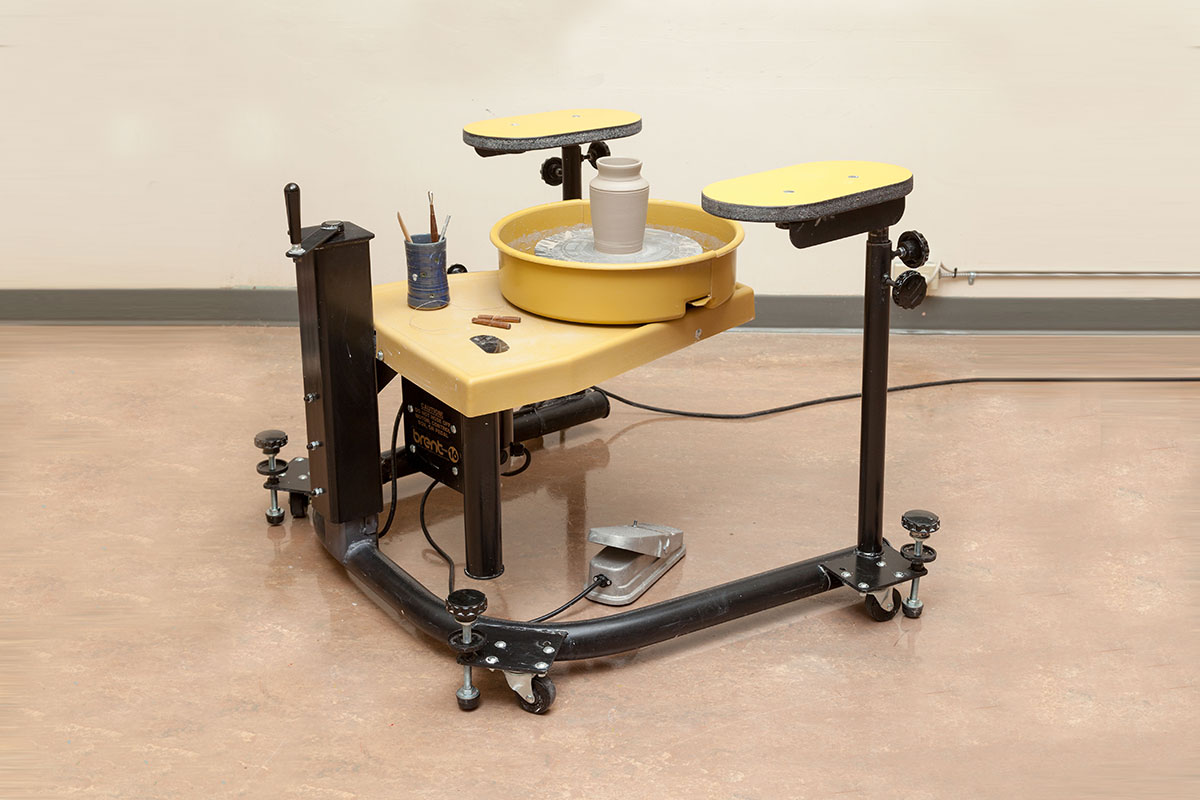 ​​​​​Accessibility
Our goal is to have our facility be as barrier-free as possible. We have wheelchair accessibility from our west entrance. We have an accessible pottery wheel in our ceramics studio. This allows someone in a wheelchair (or those preferring to stand at the wheel), to take part in our courses. Our staff can assist you in making a decision about which course is suited to your abilities and interests.
View accessibility information
Wildflower Arts Centre features
---