Events and experiences - Wildflower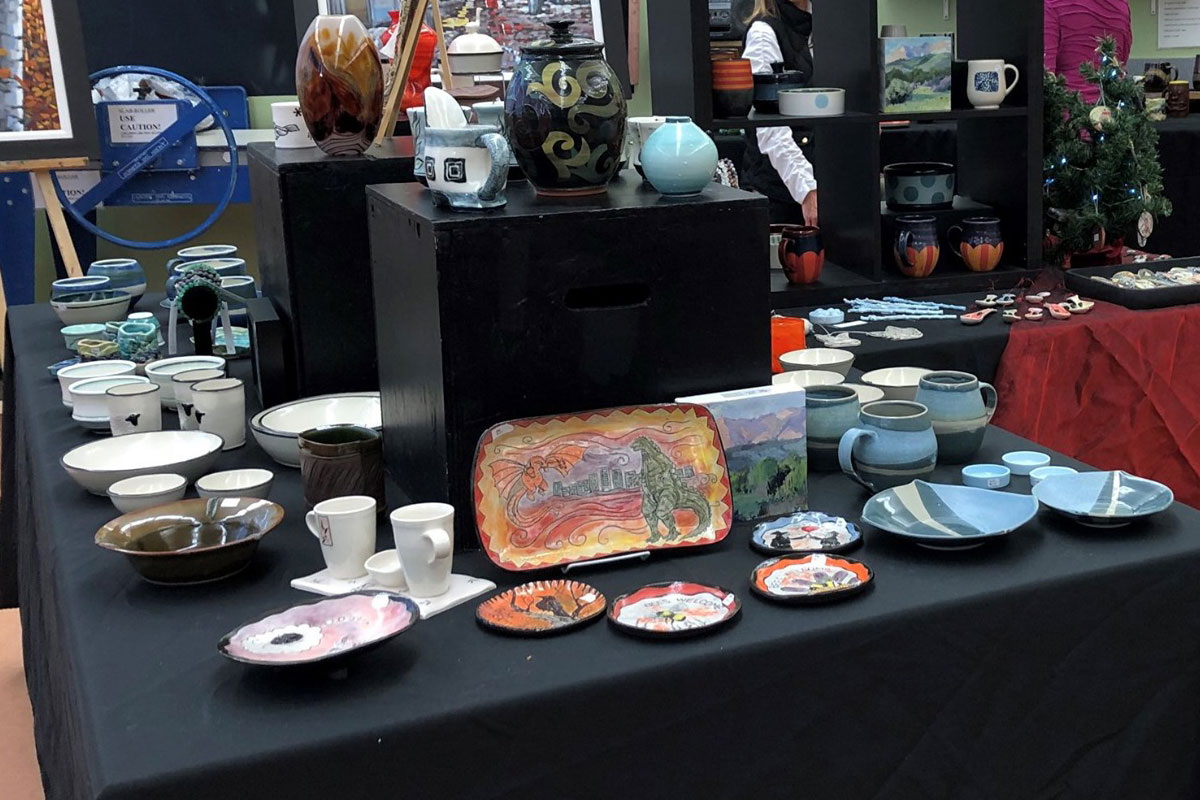 Wildflower Salon and Sale
Wildflower Arts Centre announces its 10th Annual Salon and Sale – Online Edition November 2020!  
With so many current unknowns, we have decided to reformat this year's sale into a weekend-long, online event. With Footprints Dance Project as our gracious partner and the help of some talented Wildflower alumni - the show will go on!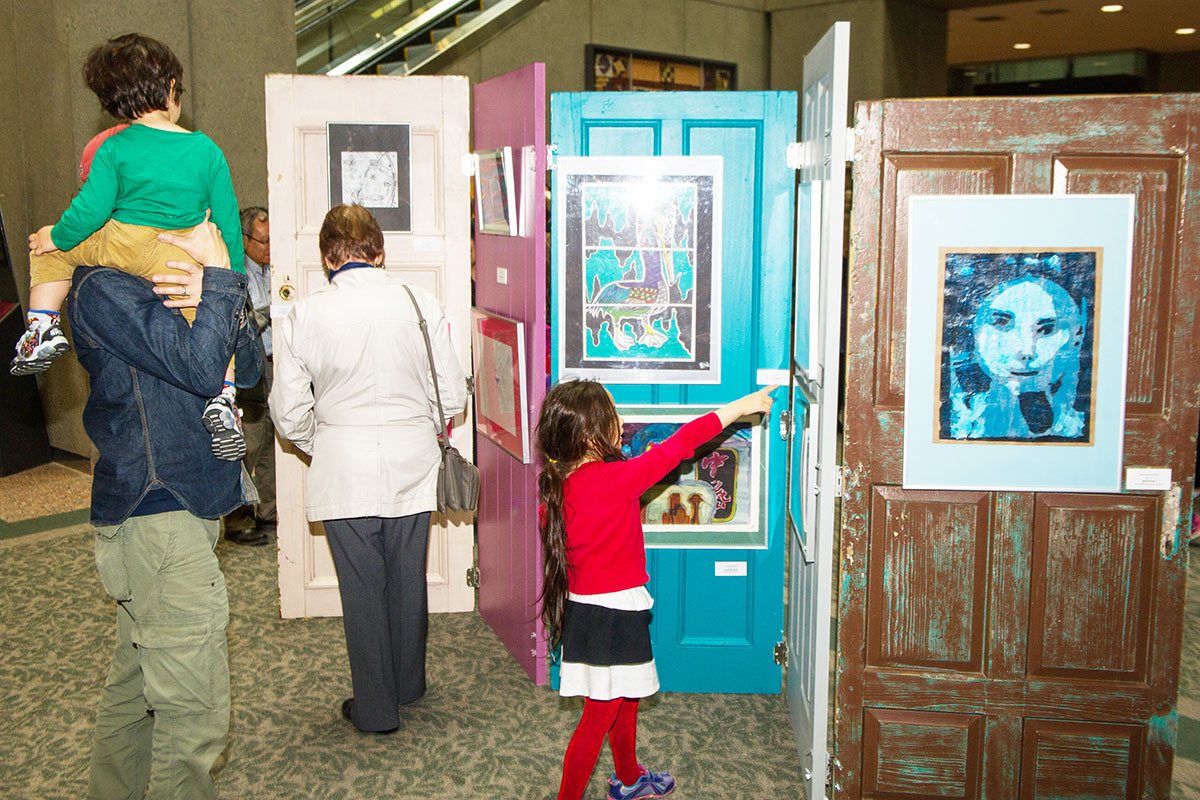 Children's Art Exhibition
The Annual Children's Art Exhibition began in 1987 and has run for 32 years. The exhibition includes works in:
Over the years, around 4500 young artists, ages 3 –17, have had their work displayed. The exhibition takes place in the Municipal Building Atrium at City Hall.
Selected works are shown in a second, mini-exhibition. This takes place each summer at the Signal Hill branch of the Calgary Public Library.​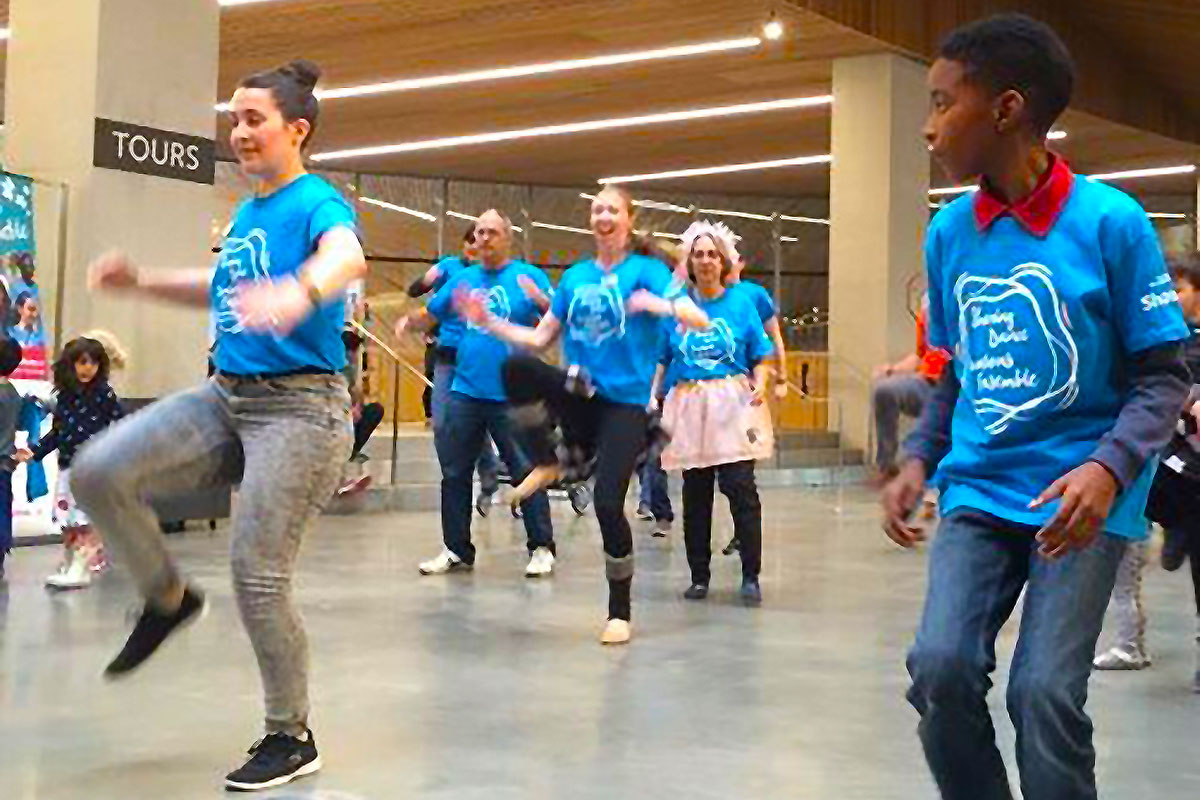 ​Sharing Dance Canada
​Sharing Dance is an initiative of Canada's National Ballet School (NBS). The goal is to improve access to quality dance education. Wildflower Arts Centre is proud to be the local provider of the Sharing Dance program. It is free to Calgarians of all ages and abilities. Wildflower offers free Sharing Dance rehearsals to the public each Spring. Sharing Dance Day follows in early June. For more informatio www.sharingdance.ca​