About - Wildflower Arts Centre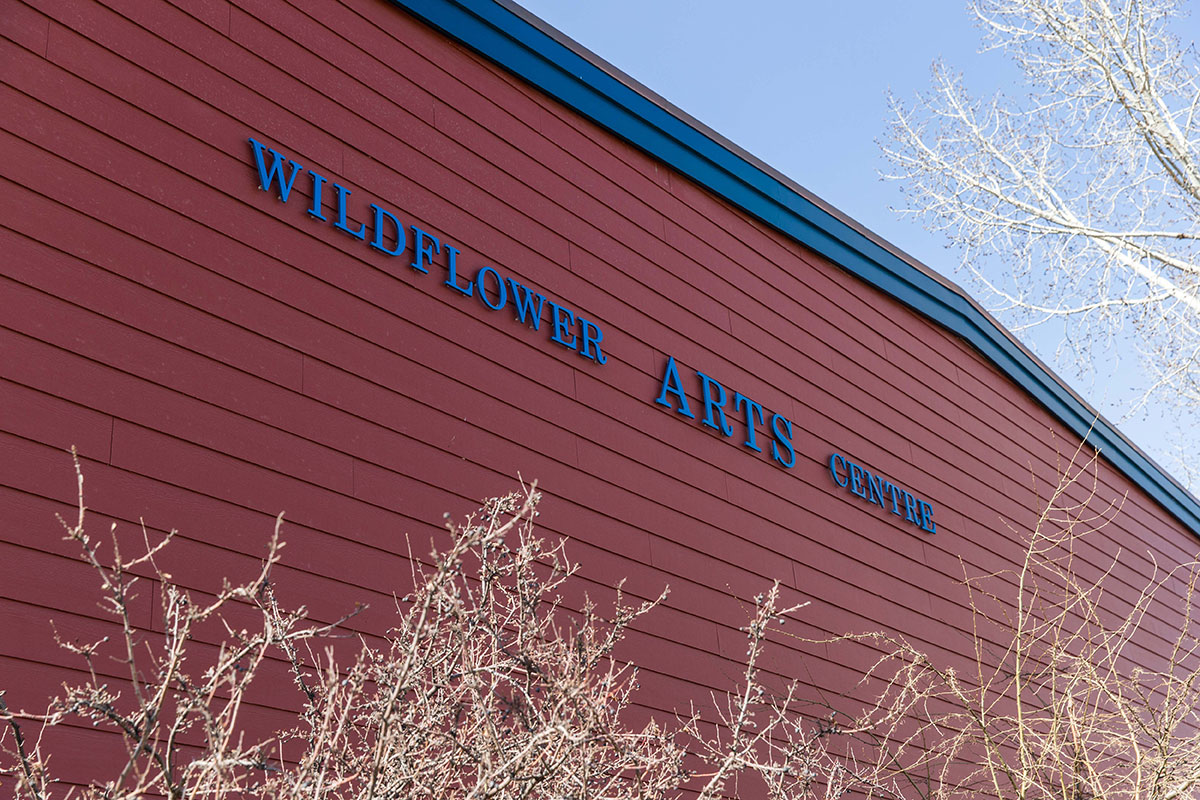 Our history​
John Kinahan School was built in the late 1950s. The City of Calgary worked with the School Board to re-purpose the facility. It became the very first stand-alone City of Calgary arts centre. Mayor Ross Alger opened it to the public on January 14, 1978. Wildflower Arts Centre is located in the community of Spruce Cliff.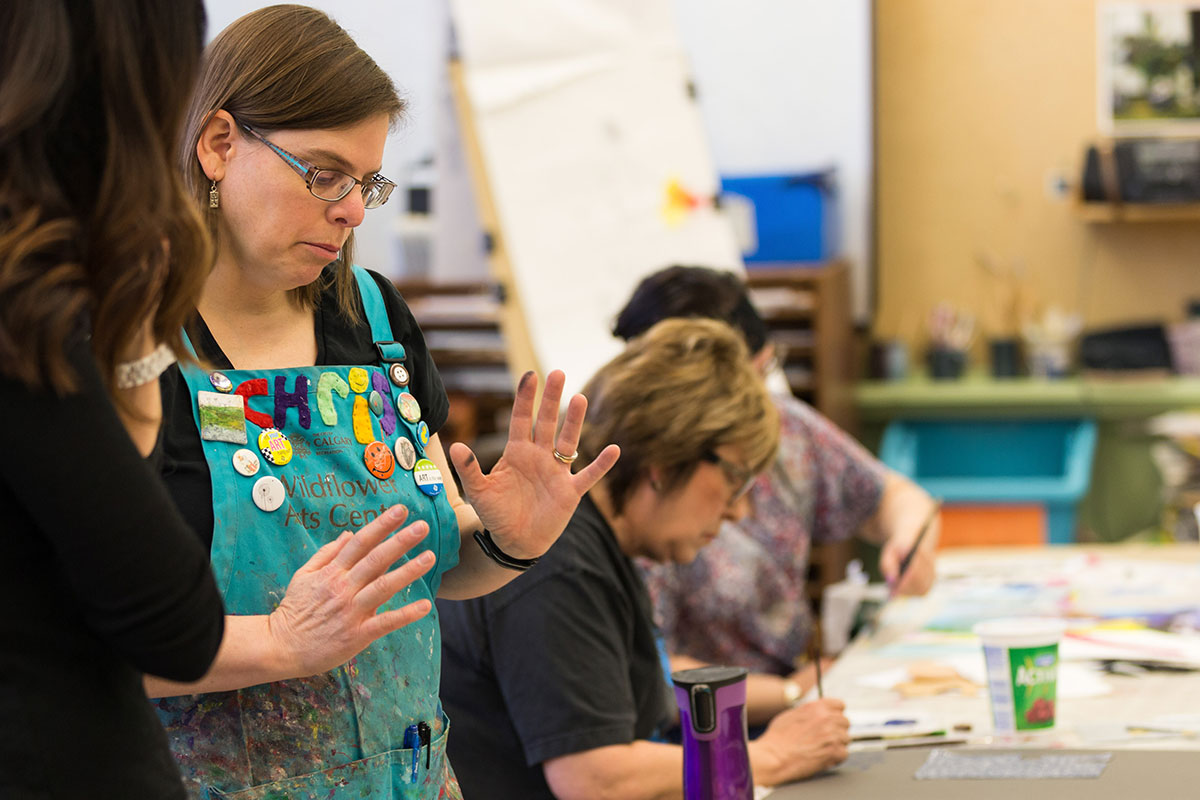 Current artists and instructors
Our instructors and staff are qualified practicing artists. They offer a wealth of experience in a wide range of disciplines, including:
Our instructors are talented and experienced educators. They love working with people of all ages and abilities. Instructors help students to develop their skills by exploring new ideas and methods. They adapt to each student's unique needs. There is an appreciation for the potential to learn from learning. It's a beneficial dynamic between teachers and students.​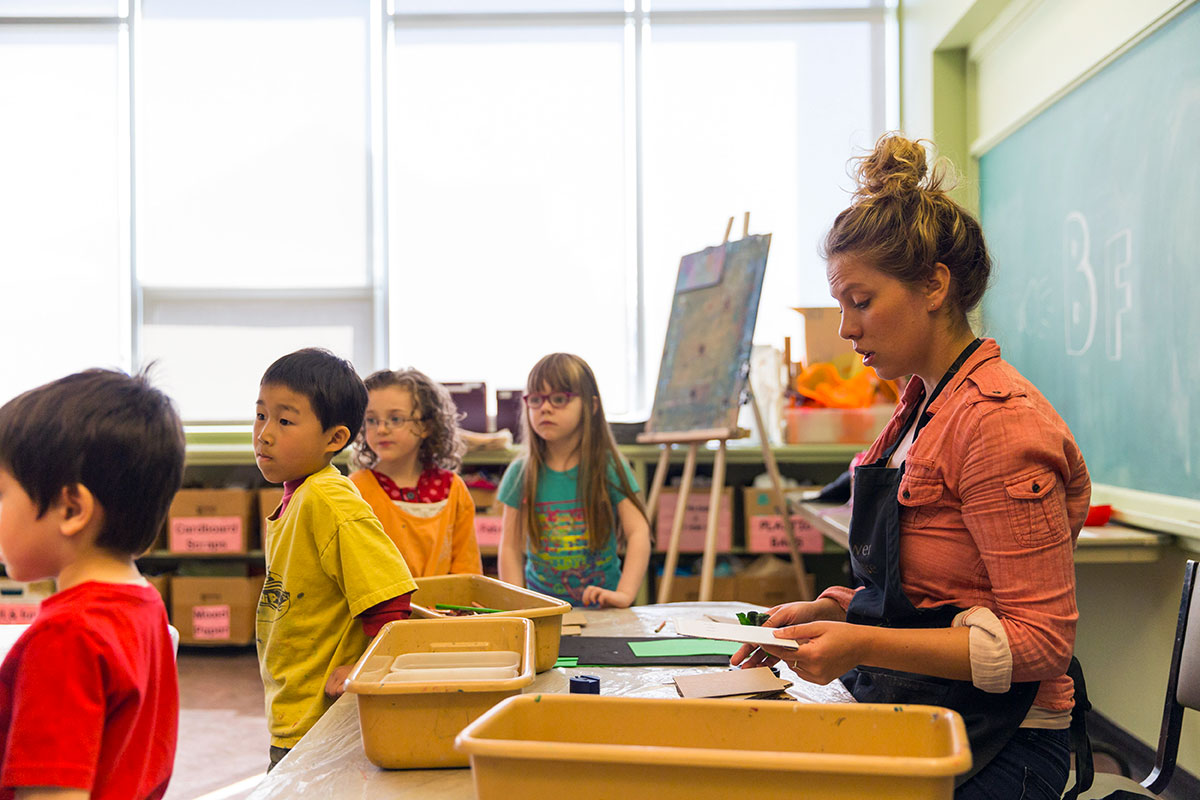 ​​​​Staff training and safety
Our staff adhere to the best practices for safely creating artworks. They promote and teach safe work habits for all participants in our arts courses and they are trained in first aid and emergency procedures.
We only use approved, non-toxic art materials in our children's programs. Glazes created on site and used in the ceramics program are lead free and "food safe". Our ceramics kilns are ventilated and located safely away from studio areas.
All City Arts Centres meet the requirements of ISO 14001:2004 Environmental Management System Standard. The operation, maintenance, and administration of the Centres are regularly audited to retain this certification.​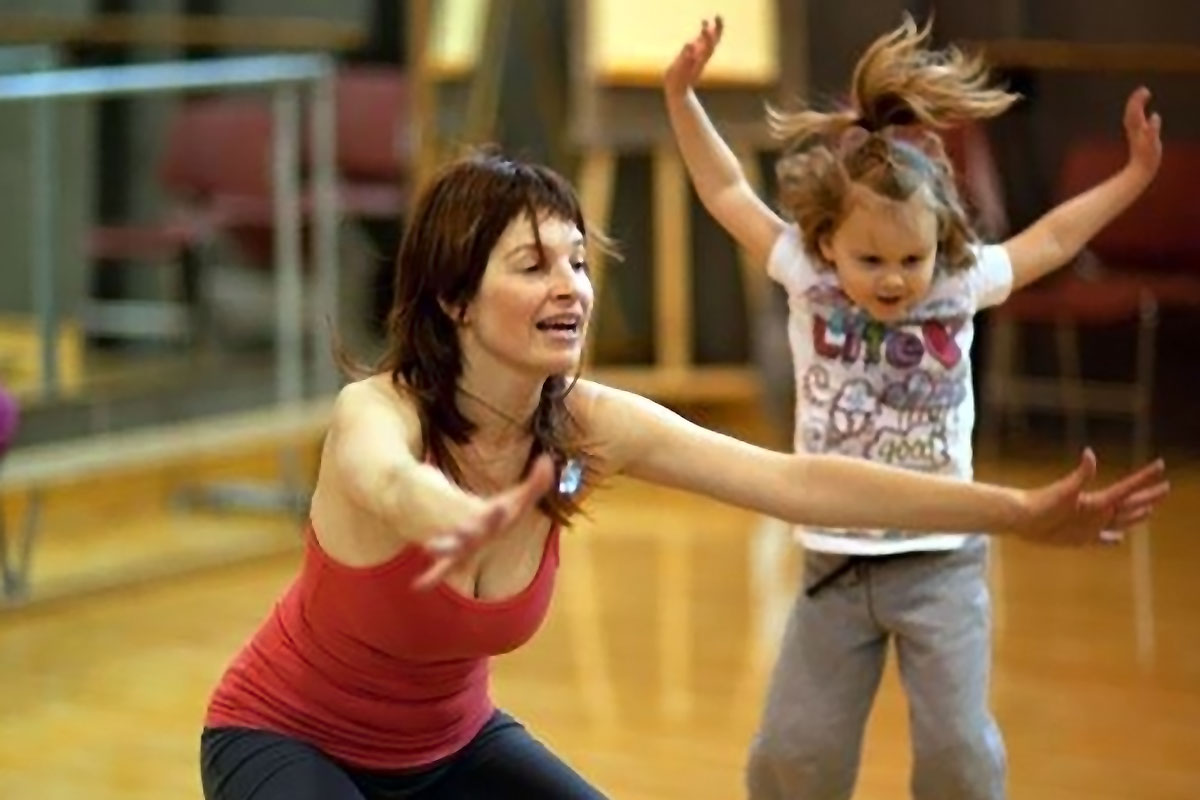 ​Our staff is here to help​
Our staff is happy to give you arts course information and explain how we can meet your specific needs. We can help you make a decision about which course best suited for you or your child's abilities and interests. We work to provide an inclusive environment where everyone is welcome.
Our Support Worker/Aide Policy waives the admission fee for a Support Worker who is directly supporting people with disabilities to participate in recreation programs and services.