Water Development Resources - Home
Below you will find water development approval submission information, including tools, guides, checklists and templates for each step in the development process:
Planning
Development
Delivery
For quick access to our online development approval tools
Latest news, updates and bulletins
See information related to processes, guidelines and available services for Water Development Approvals. Visit Industry Bulletins
City of Calgary building, planning and business
Find information on The City of Calgary's guidelines for permits, development and business applications.
Visit City of Calgary Building and Planning.
Water drainage bylaw for homeowners
Find information about our drainage bylaws including guides on downspouts, swales and lot drainage.
---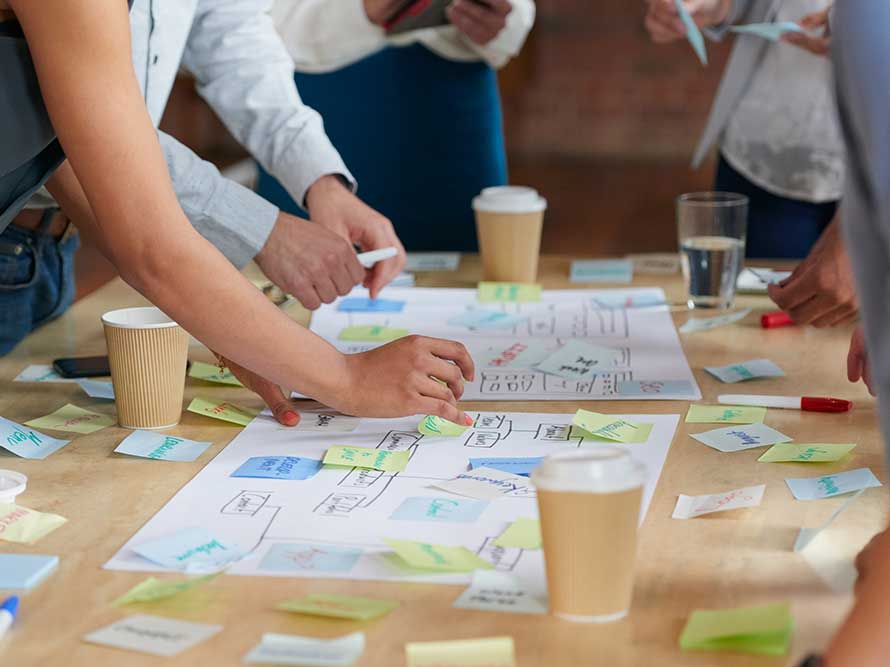 Planning
Find planning tools, guides and resources:
Guidelines and specifications
Low impact development
Irrigation demand estimation
Precipitation and temperature data
This section also includes our contact information (industry contacts and area contact maps) and a background on the Water Resources development strategy.
See Water Development Approvals - Planning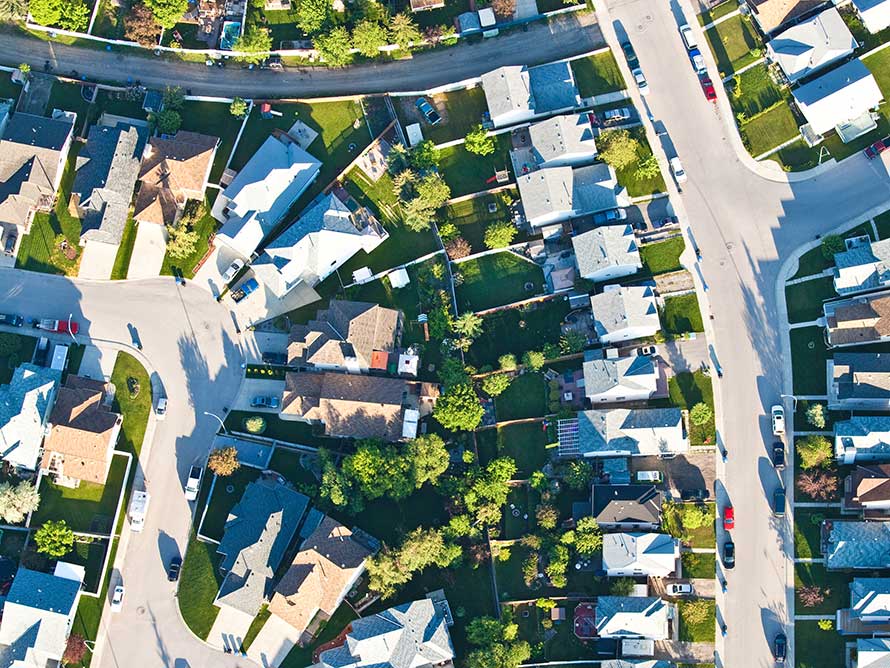 Development
Find reports, plans, construction drawings and submission guidelines:
Stormwater management reports
Staged master drainage plans
Pond submissions
Construction drawings
Development site servicing plans
Geotechnical reports
Sanitary servicing studies
Erosion and sediment control plan reviews
This section also includes information on how to sign-up for and access our POSEIDONOnline and Water Epay Services online tools.
See Water Development Approvals - Development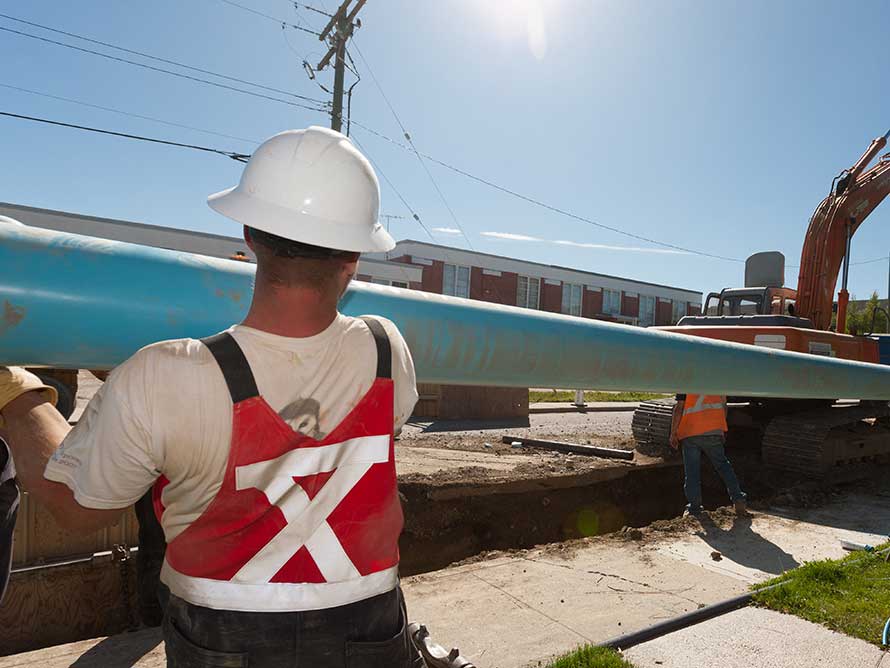 Delivery
Find information and guidelines on:
Development inspections
Cathodic protection requirements
Cathodic documentation requirements
Approved indemnified contractors
How to become an indemnified contractor
Sewer-as-built reviews
See Water Development Approvals - Delivery