Ideas for celebrating Neighbour Day
---
Organize a block party
Invite a group of neighbours for a BBQ or afternoon tea
Organize a neighbourhood sports activity or picnic in the park
Organize a small community clean-up using our TLC Kits
Set up a neighbourhood scavenger hunt
Lend a helping hand to a neighbour
Complete a My Neighbour card as part of creating a safe and caring community
Go for a walk to explore your neighbourhood while playing I spy
Decorate your front windows and yard with colouring, artwork, Neighbour Day banner, or painted stones

Organize a parade of lawn parties
Have a street or sidewalk chalk drawing competition
Or use your creativity and try something new!
Share your Neighbour Day experience with us through social media by using #yycNeighbourDay.
Invite Mayor Gondek or your Councillor to drop by and say hello at your event, or request a fire truck, police or peace officer visit
We will do our best to accommodate all invitations, but we cannot guarantee specific attendance at this time. You will receive a response to your invitation prior to the event.
​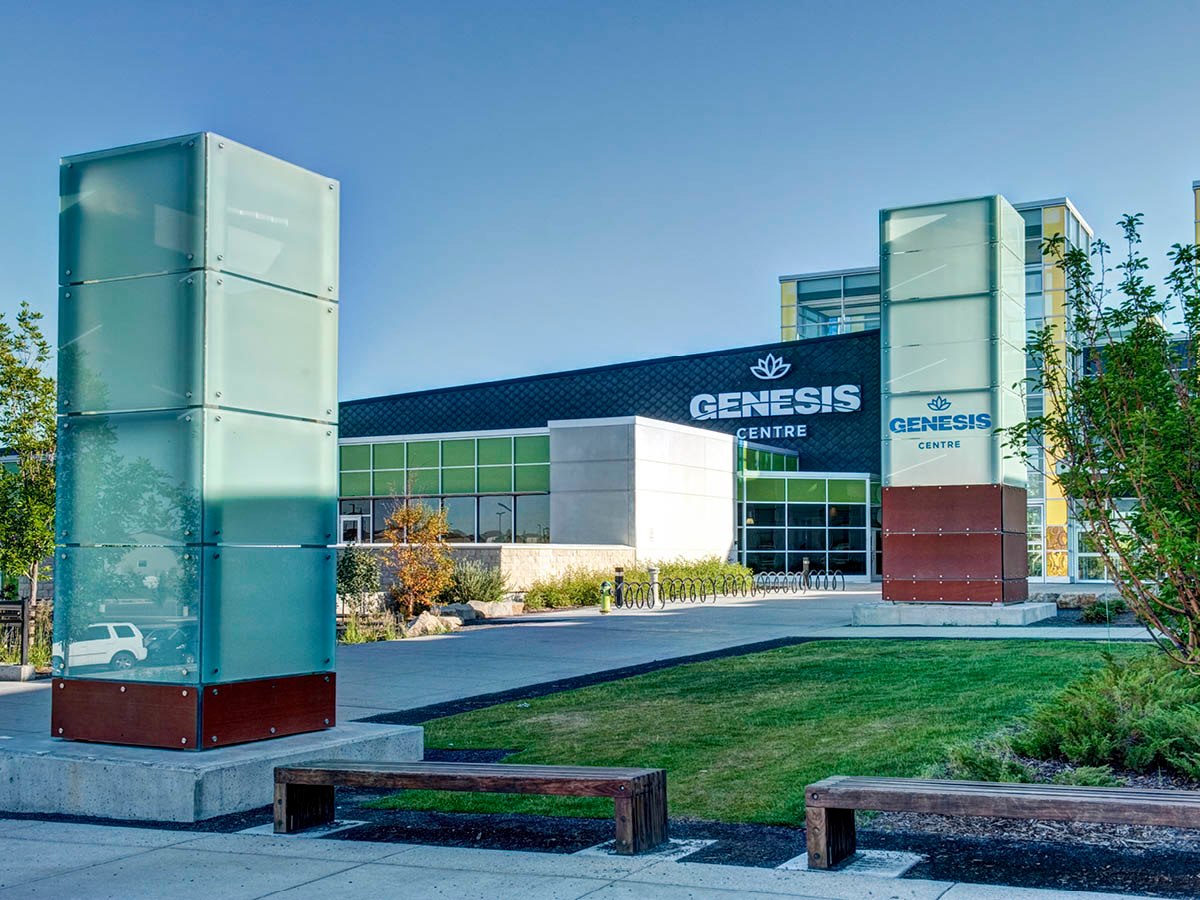 Emergency preparedness event
The City is holding a special one-day emergency preparedness event at the Genesis Centre (7555 Falconridge Blvd N.E., south parking lot) on June 17 from 11 a.m. to 3 p.m. This free, family-friendly event will provide Calgarians the opportunity to learn how to prepare their household for emergencies, meet with local emergency service providers and develop new connections within the community.
All Sport One Day
Sport Calgary will be hosting their annual All Sport One Day on June 17, providing Calgarians ages 6-17 with a day of FREE sport discovery at sites in all quadrants of the city. Online registration opens at 1 p.m. on June 6, and is highly recommended to guarantee your spot. Follow @SportCalgary on social media to learn more!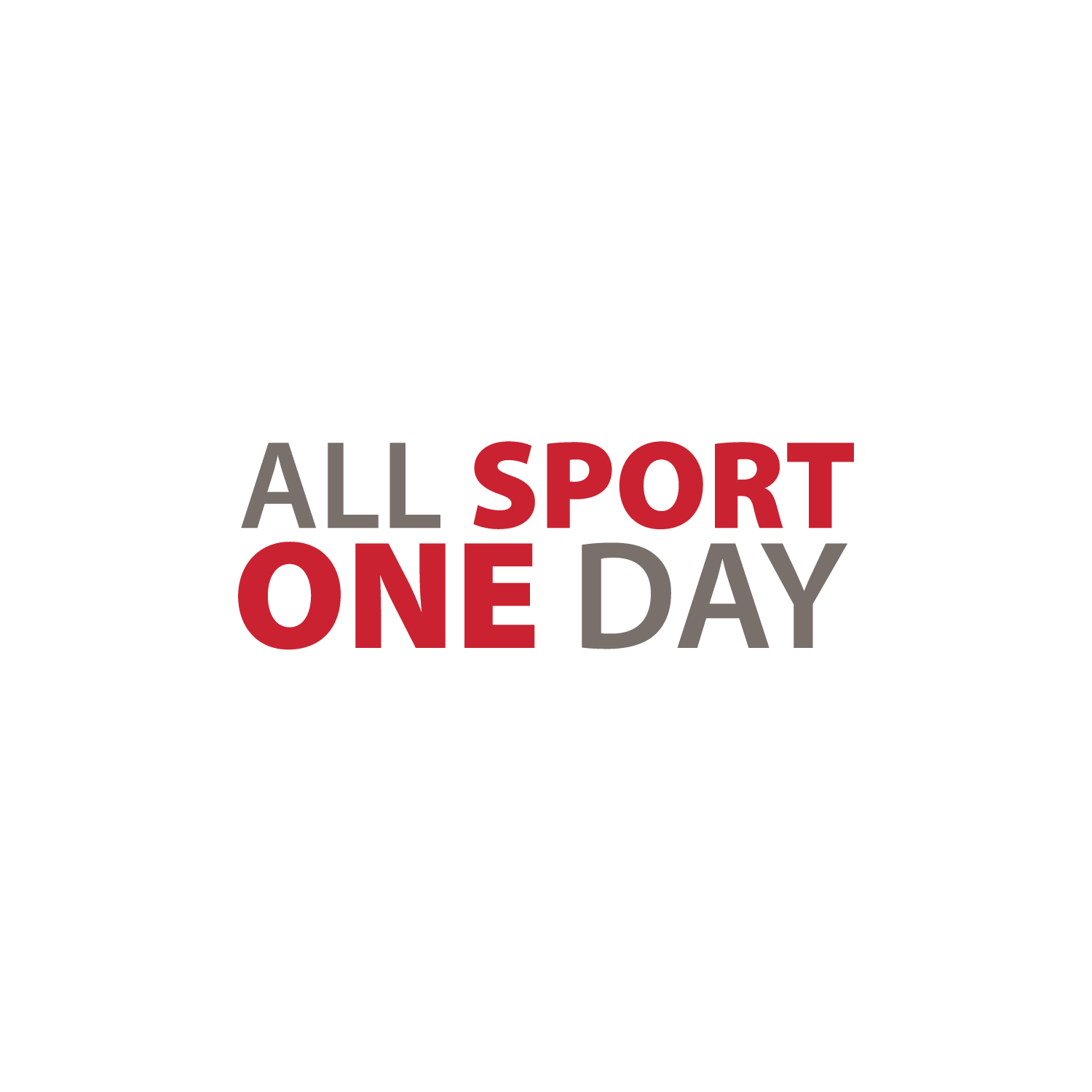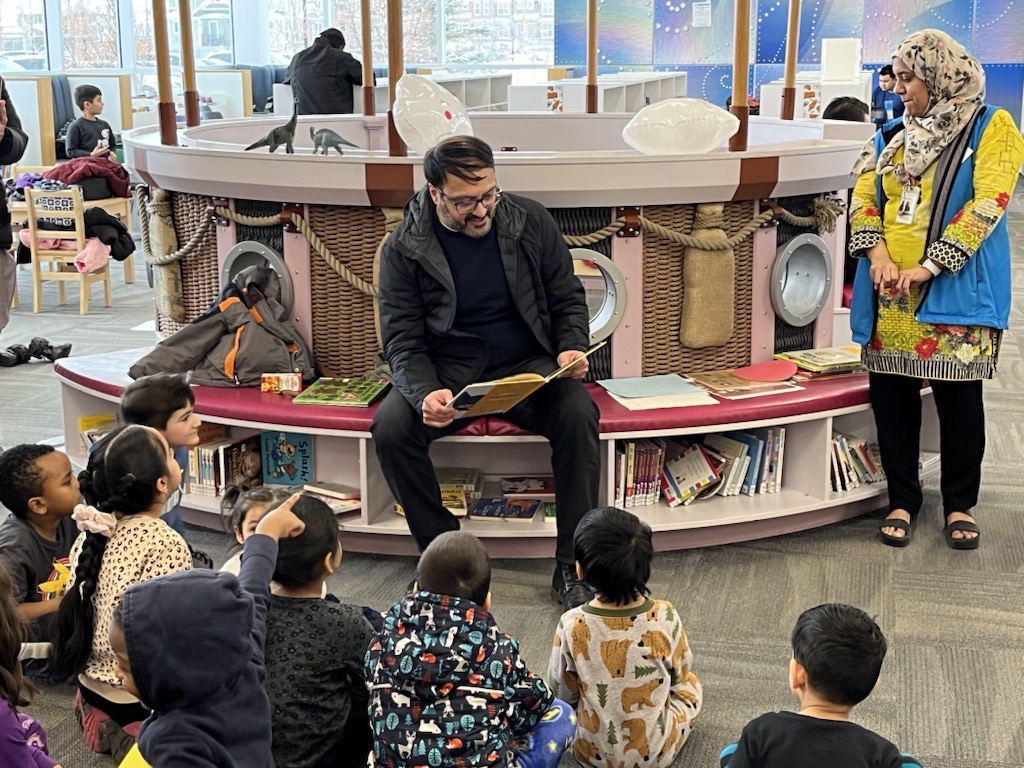 Neigbour Day block parties at the library!
Strong neighbourhoods are important to the health and well-being of our whole city. When neighbourhoods thrive, the people who live there thrive too. Celebrate Neighbour Day on June 17 from 10 a.m. to 4 p.m. with refreshments, art activities, and make connections with your neighbours at the Judith Umbach, Guiffre Family, Bowness, Seton, Forest Lawn, and Nose Hill community libraries.
Start planning your event
---
We want to help you create an incredible Neighbour Day this year! Whether you are considering a smaller get-together or planning a larger gathering, below are some resources to get you started.
Permit holder information
---
The permit holder must obtain, place, and ensure barricades are monitored to safely close the road during the event. You will be able to pick up barricades, free of charge from Manchester Facility - 2808 Spiller Rd. S.E. Thursday, June 8 – Friday, June 16 (business days only) between 8:30 a.m. and 4:30 p.m. You will be required to bring your permit and driver's licence to sign out the barricades.
Barricades must be returned to Manchester Facility - 2808 Spiller Rd. S.E. the following week Monday, June 19 – Friday, June 23 between 8:30 a.m. and 4:30 p.m.
If barricades are not returned by this date, the permit holder will be charged for all barricades picked-up.
Please ensure you bring an appropriate size vehicle to transport the barricades safely. (Dimensions of each barricade are approximately 3.5m in length and 0.8m in height.) A large SUV or truck would be suitable.
Community associations, Business Improvement Areas and other non-profits may be eligible for funding to support a Neighbour Day event or activation in their community.
The City of Calgary Arts & Culture microgrant provides up to $5,000 for a new or improved Neighbour Day event.
Federation of Calgary Communities Activate YYC grant provides up to $1,000 for a Neighbour Day activation.
Private block parties and other events organized by individual residents are not eligible for funding.