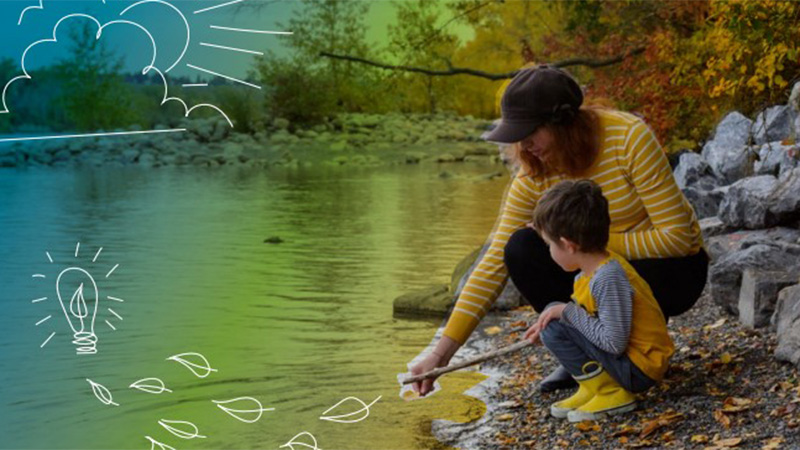 Message from the City Manager
Climate change affects us all and threatens the health and wellbeing of Calgarians, the economy, public infrastructure, natural ecosystems, and private property. Citizens tell us they are concerned and support immediate action to address climate change. In addition to having a robust Climate Strategy, The City of Calgary is committed to addressing climate change  - our City Council declared a climate emergency in November 2021, with the goal of net zero emissions by 2050.

As Canada's third largest city, Calgary needs to promote modern and innovative response to climate change and support a low carbon economy. This encompasses our daily travel, how we build and what materials we use, how we heat our homes, and how we manage waste. We are taking direct action by reducing emissions from The City's own operations while creating opportunities for residents and communities to do what they can to support climate action. The participation of Calgarians will help determine how quickly and successfully our collective climate goals are reached.
If we are to achieve these ambitious targets, we have to develop new, collaborative solutions that require a different way of thinking, and the cooperation of Calgarians, businesses, partner organizations and educators. This issue of Better Every Day highlights a few examples of how we are taking the necessary steps to support actions and progress to combat climate change. It is crucial that we all do our part to ensure future generations of Calgarians thrive in a healthy and sustainable environment.
David Duckworth
Categories: Better Every Day issues