​
We're at our best when working together​​​​
​
​
Administration will deliver: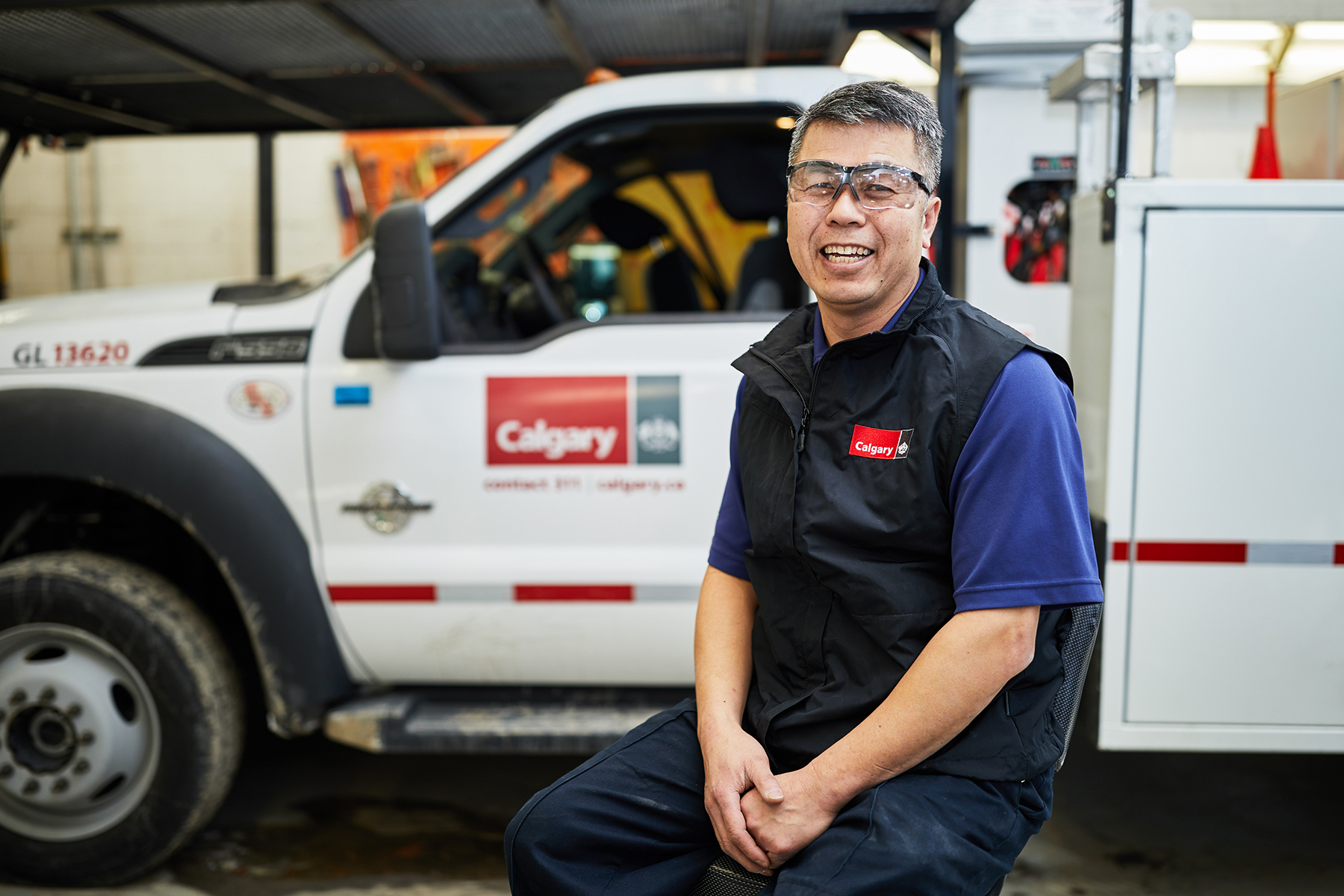 Integrated Service Delivery
Delivery of services in a coordinated and integrated way.
Engaged Leadership
Collaborative organizational leaders and managers that function together as a team.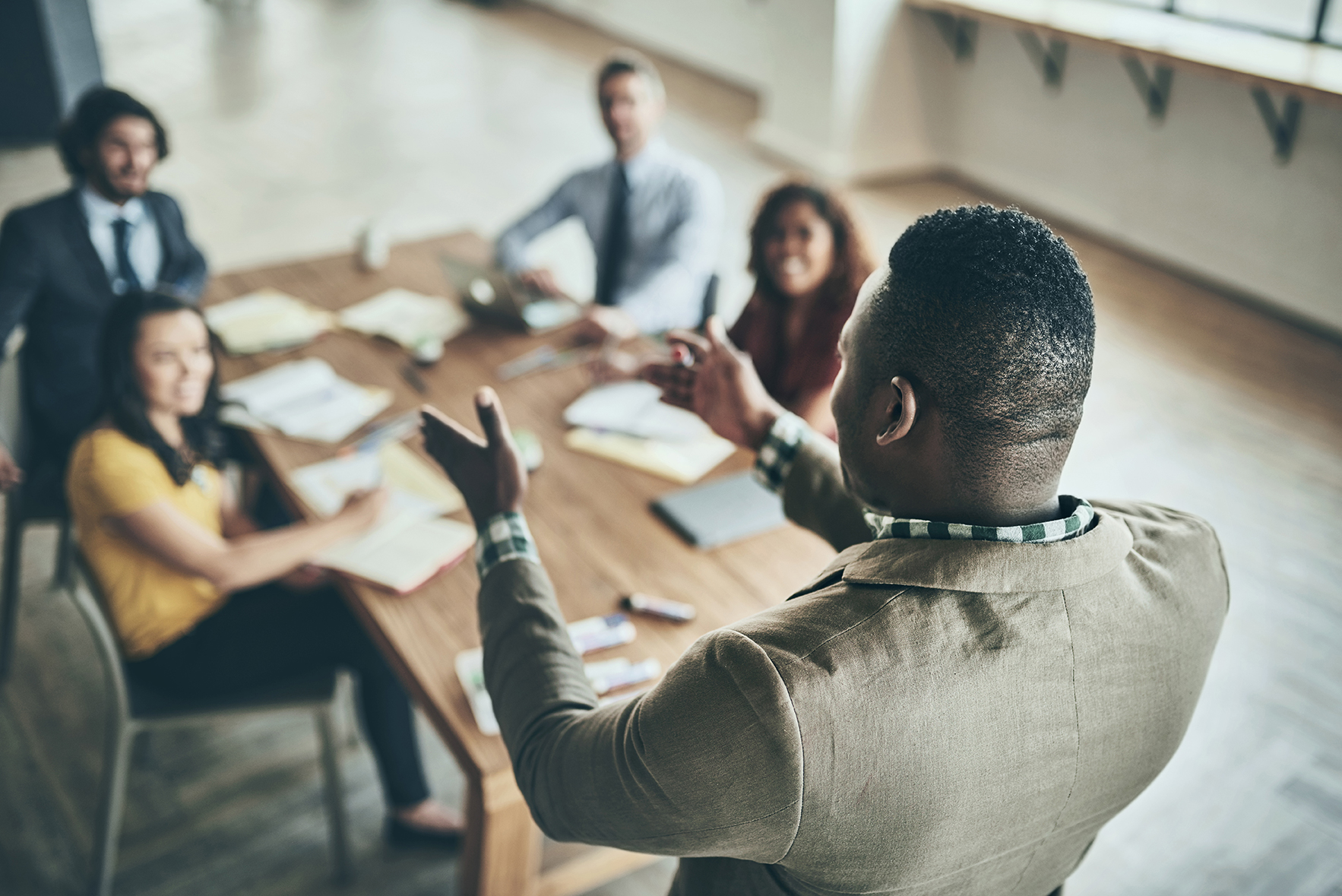 Trust and Confidence
A government that is reliable, honest, effective, and that has public confidence and trust.
Investment and Value
A sustainable financial plan that is responsible and creates value.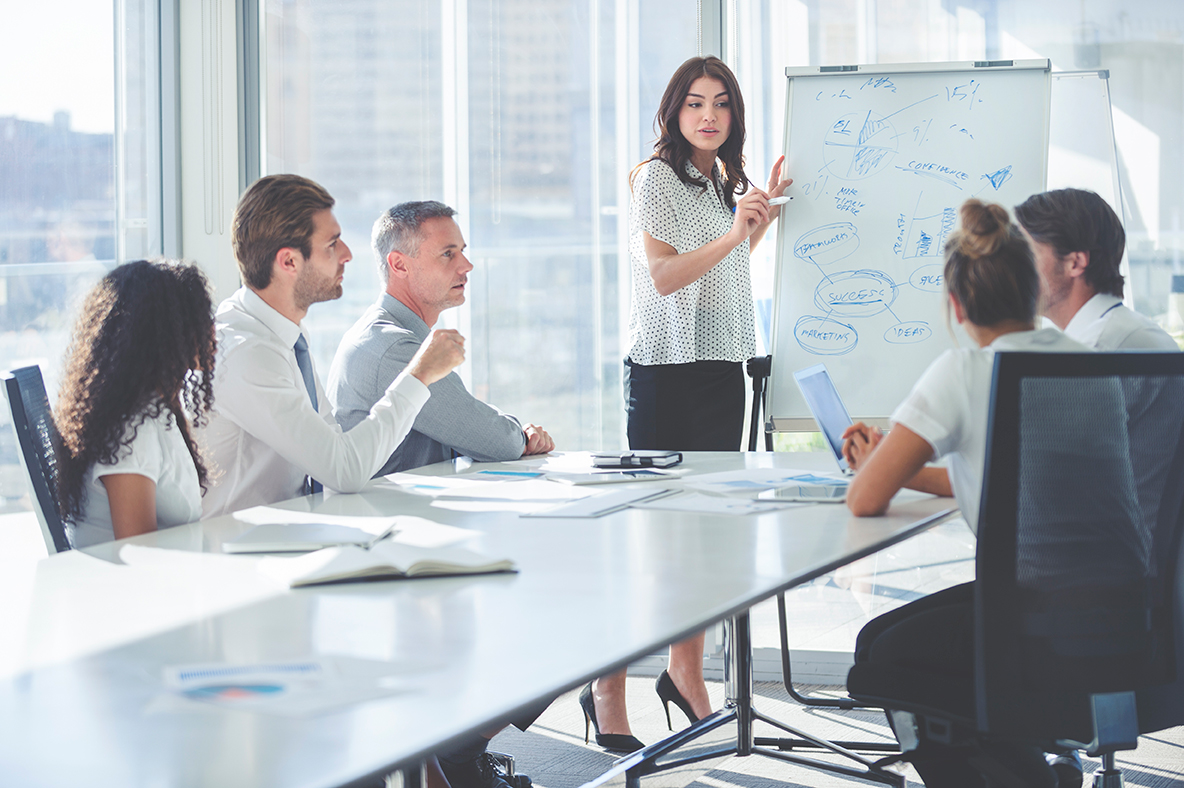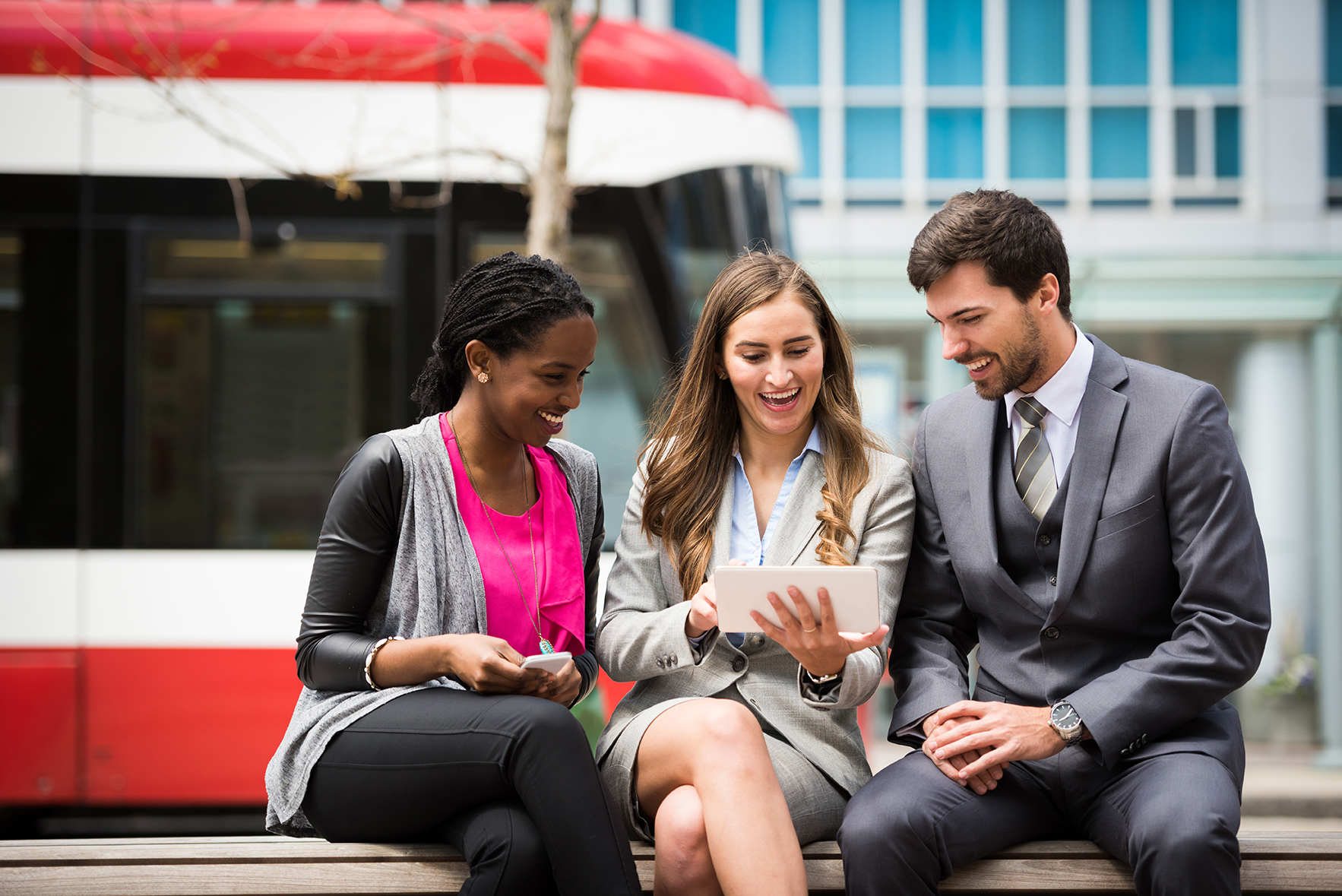 Cooperative Alliances
Building strong relationships that promote cooperation, community and city building.
​​​​​​​​